When it comes to data storage, the cloud is the perfect choice for most businesses. It's not just about the cost, cloud storage provides instant team collaboration, unlimited storage and flexible access control. Google Drive has therefore become a firm favourite for many businesses who wish to securely store their documents, photos, videos, music, design files… — access anytime and anywhere. Many companies build their document ecosystems around this hugely popular product, which is why we decided to integrate Visibly early on. Our aim is to improve document flow within organisations, so that employees can create and share content as efficiently as possible. Ultimately this means fitting in around organisations existing technology stacks.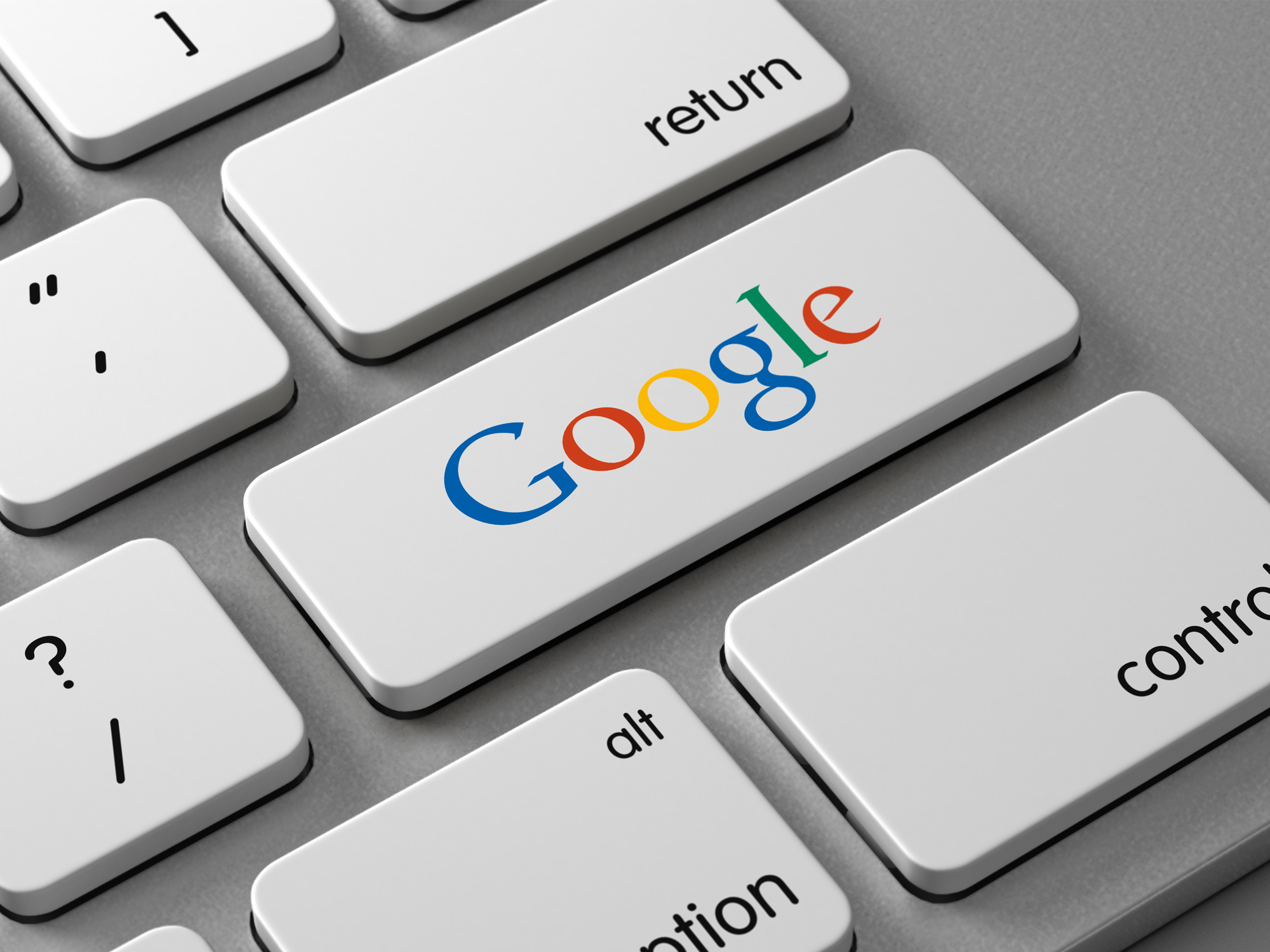 We are also huge fans of Patrick Campbell and the rest of the crew at #priceintelligently #profitwell . If you don't know them, check them out, they are quite literally the most knowledgeable pricing and #Saas metric experts in the field today. One of their recent video episodes really caught my eye. Again if you haven't seen their pricing page teardown videos, check them out. The one that caught my eye was Slack, you can Check out the episode here.
In it, Patrick and Peter explain that people who integrate Google Docs into their Slack environment are prepared to pay 2x the price for their Slack account than someone who hasn't. I've gotta be honest, my immediate reaction was "Kah ching." If that's not a great reason to integrate Google Docs early on then I don't know what is.
So how does the Visibly – google Drive App actually work?
Connect your Visibly account to Google Drive via User Settings. Leverage the benefits of Google Drive app by importing files and sharing with your team. Or in phase 2 (2019) export your files from Visibly into your Google Drive app.
So there you have it, the' why?', the 'how?', the 'what' and the 'when?' If you are having troubles turning on your Google Docs integration then get hold of one of our support team via the live chat app. Enjoy!
Try our software – Request a Demo