Find out some specific ways we support HR
Our polls and surveys have been scientifically researched by trained psychologists. They are based on a model that recognises 7 key pillars of the workplace that drive superior performance, positive wellbeing, commitment and engagement at work. Find out where you have culture holes, and how to plug them through better communications and Appreciate Inquiry change and transformation methodology.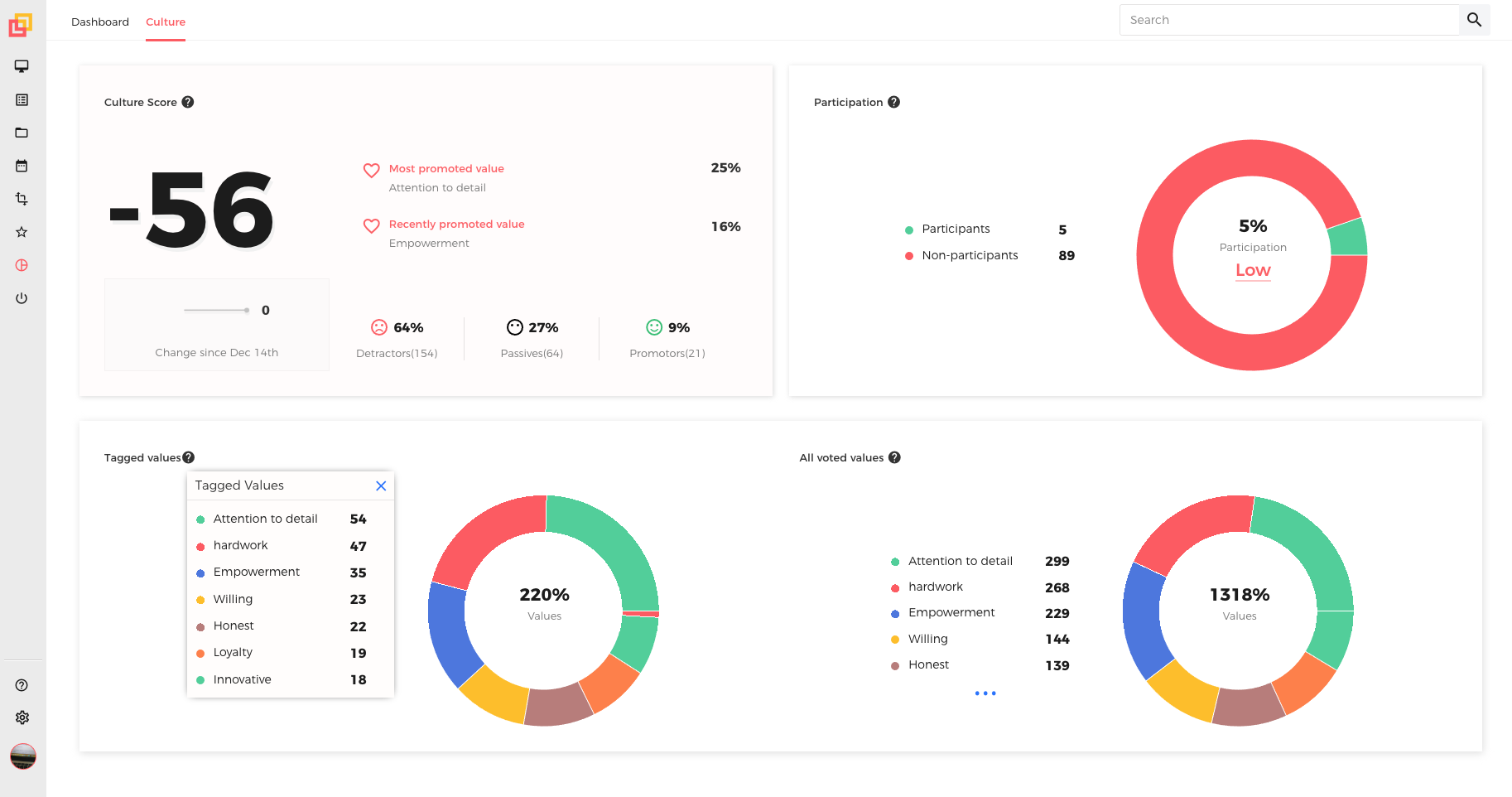 When future new joiners go through a garden leave period, it is an extremely tense time for everyone. Particularly if working in a talent competitive space, where the applicant will spend months being bombarded by counter offers, Unless you build the phycological contract early on, you risk losing them to a competitor. Visibly helps build the emotional attachment to your organisation and it's people through transparency and open communications. Applicants can contact their future colleagues, discuss their start dates and meet other new starters in the process. This de risks the process for both parties and increase the chances of a smooth on-boarding process. 
Visibly creates a living breathing EVP and employer brand. Employees create the content, which means it is instantly localised in terms of language and tone. We bring the employer brand to life, turning employees into brand advocates and promotors of the organisation.  
Supporting your creatives and communicators.

We can work with your teams as much or as little as you need, our experts are always on hand.