.

What does employee engagement actually mean?
Employee engagement is the psychological connection an employee has with his or her employer. The more engagement an employee has with his or her company, the more motivated they are to contribute to the organisational success, with an increased sense of fulfillment and well-being. Employee engagement also involves the nature of the job itself – if the employee feels mentally stimulated; the trust and communication between employees and management; ability of an employee to see how their own work contributes to the overall company performance; the opportunity of growth within the organisation; and the level of pride an employee has about working or being associated with the company. Employee engagement is based on trust, integrity, two way commitment and communication between an organisation and its members.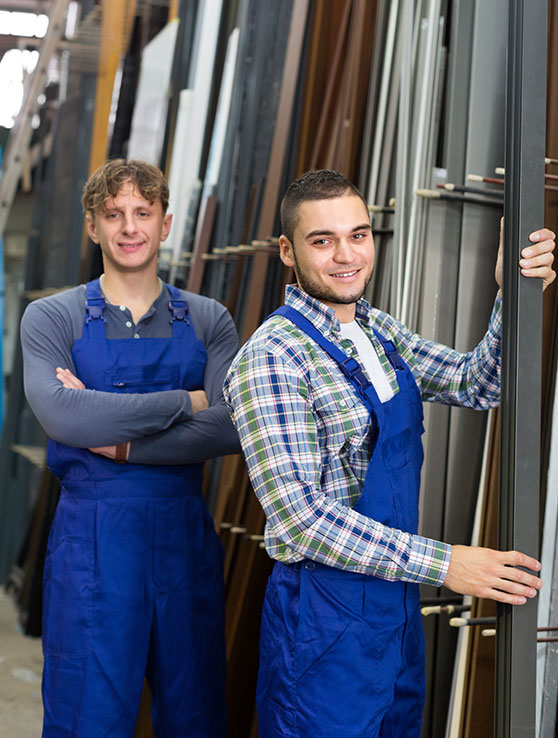 .

Why is employee engagement so low?
In 1997 when McKinsey & Company coined the phrase 'War For Talent,' I don't think even they could have realised the extent to which the labour market was going to change. The negative stats coming out of global engagement surveys is a sign of worrying times. The world around us is evolving at such a pace that organisations are struggling to keep up with customer expectations. As a result, transformation is the #1 concern for most CEO's and C-suite members (source Harvard Business Review). Change and transformation requires a shift in mindset as well as tools and processes, neither being mutually exclusive. The problem is that the evolving labour market is making this extremely difficult to execute.
Generational diversity.
Remote workers.
Globalisation and dispersed work teams.
High attrition.
Talent shortages.
Gig economy.
.

How does Visibly solve this problem?
Before building Visibly, we spent 5 years researching workplace engagement across 100 organisations and over 50,000 employees. We created our platform around these findings, with the sole aim of solving what can only be described as 'the engagement crisis'. The Visibly 3P Advocacy Model has been developed and established through this extensive empirical research. The aim of the 3P model is to help organisations understand the propensity of their employees to advocate the brand. The model is based on a critical set of psychosocial and cultural drivers underpinning employee advocacy, these relate to People, Purpose, and Pride. Advocacy operates as a virtuous spiral toward a more positive workplace and high-performance culture, one that is more open and adaptable to change. 
The complete employee experience platform

Visibly positively impacts every stage of the employee lifecycle.