Make your culture a competitive advantage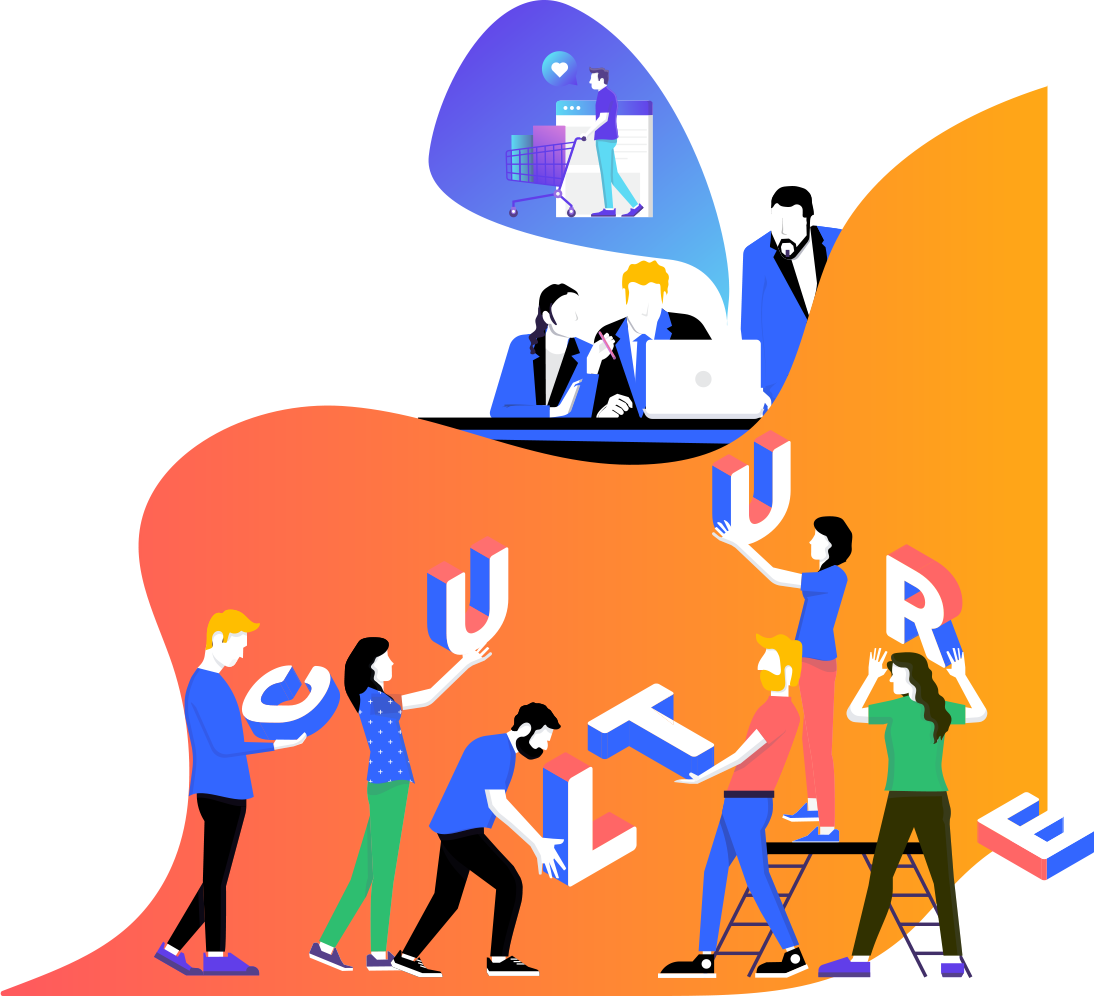 VISIBLY HELPS ORGANISATIONS TO PROMOTE THEIR CULTURE AND VALUES
Our web and mobile platform empowers employees to create, curate and share content to their social networks and internally with their peers, guests and partners. Visibly turns employees into prolific content creators, advocates for the brand and culture champions.
Create feeds based on your unique communication needs
Admins can create any number of feeds they wish. These can be defined as internal or external, and viewing permissions allocated according to audience.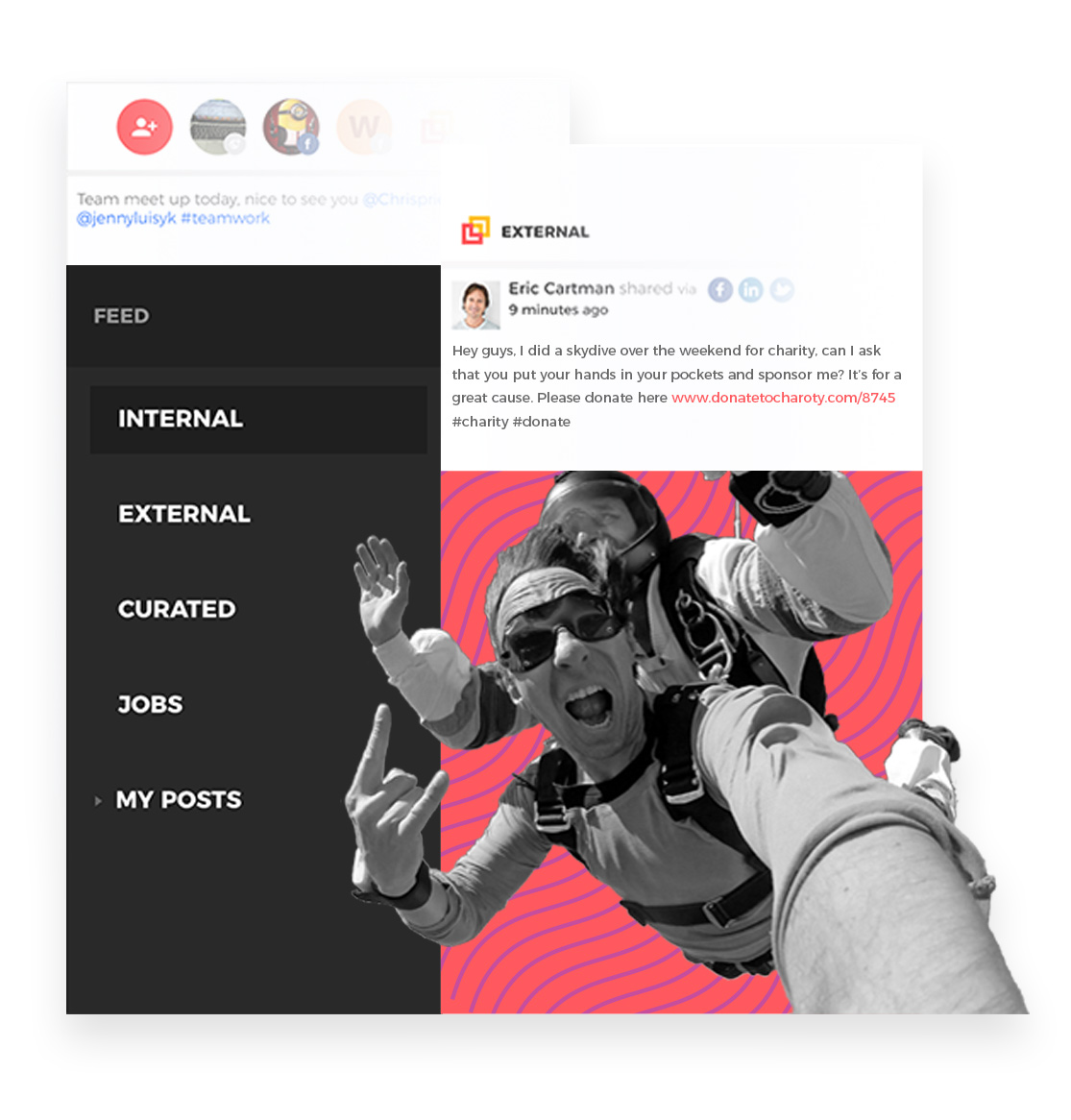 Internal
An internal social intranet for realtime communication between colleagues.
External
A place for employees to publish social media posts and view an aggregated list of all colleague posts.
Curated
Existing articles from the web, pulled in via RSS feeds for digesting and sharing to social media.
Jobs
Your jobs vacancies pulled into Visibly from your applicant tracking system or multiposter. A dynamic candidate referral engine.
Custom
Feeds created for specific events or users to communicate, including guest users from outside of the organisation.
Seamlessly coordinate customer, recruitment and internal communication campaigns
Launch targetted communication campaigns to defined audiences and markets. Queue posts and stockpile content for dripfeeding.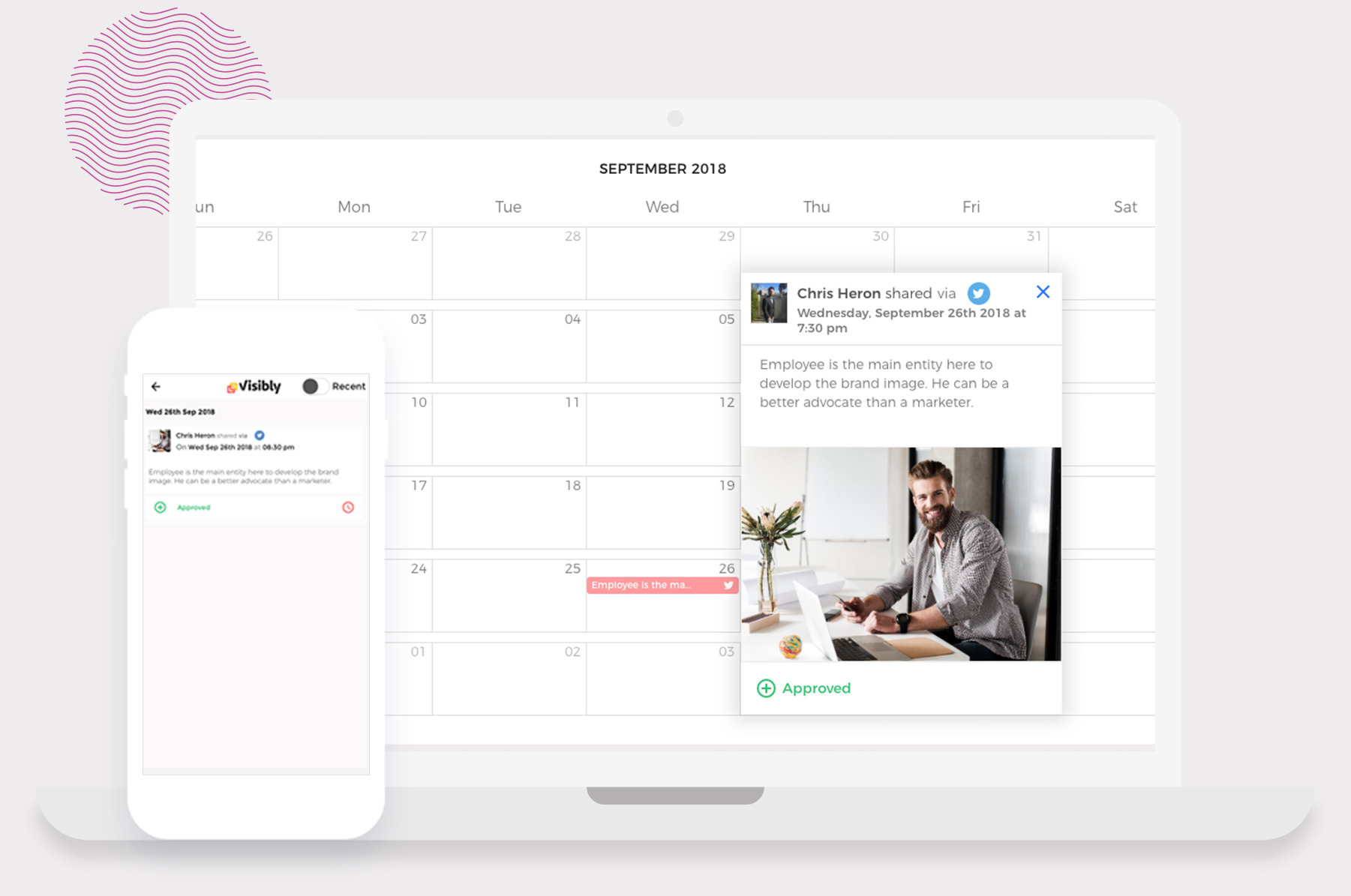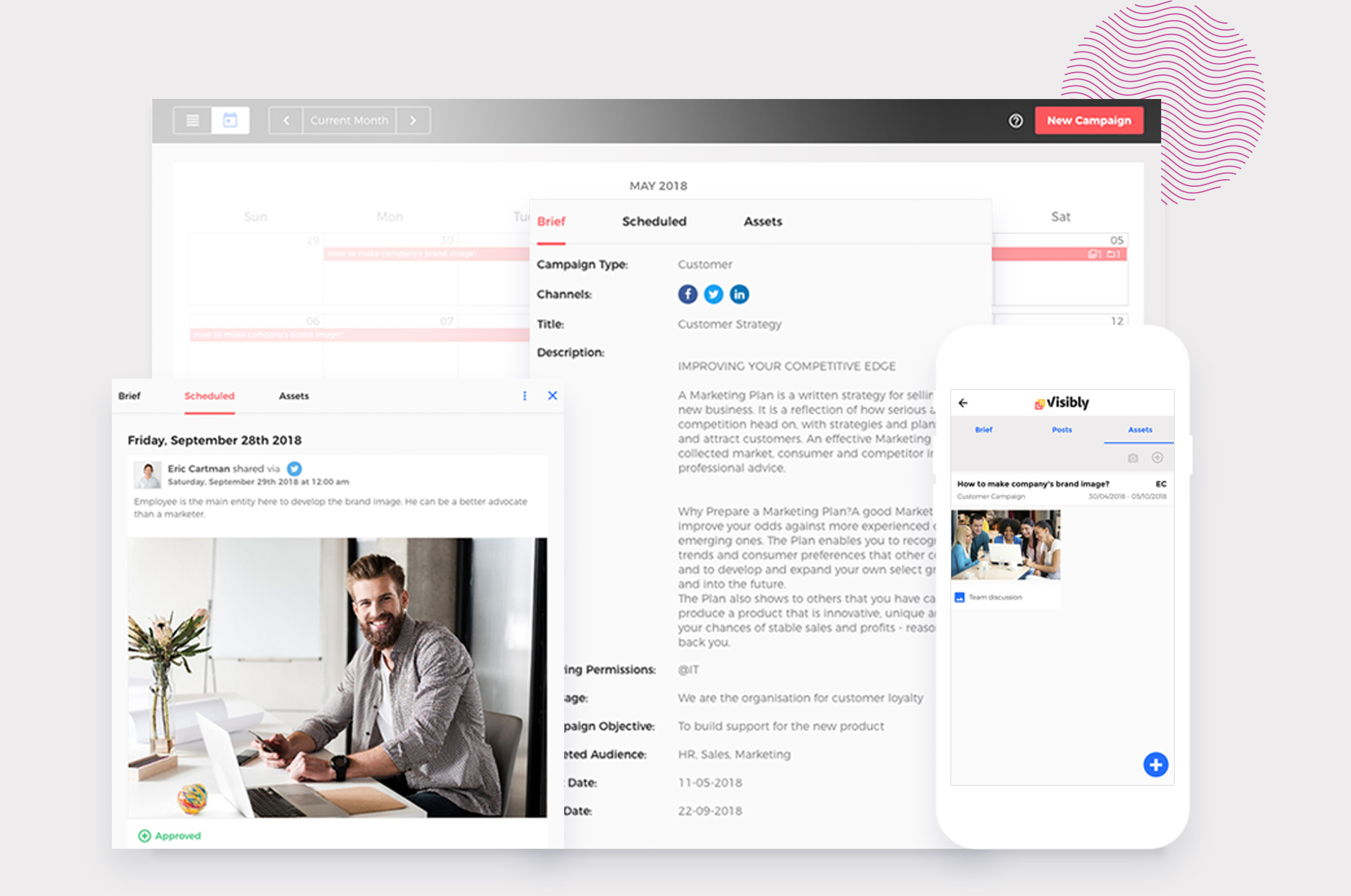 All your employee generated content synced to one centralised library
Save, search, view, edit and organise all your content (photos, videos, PDF's, Word, Powerpoint, audio, JPG's and PNG's) inside the Visibly asset library. Send content to and from Visibly via productivity APPs such as Google Drive, Microsfoft 365 and Dropbox.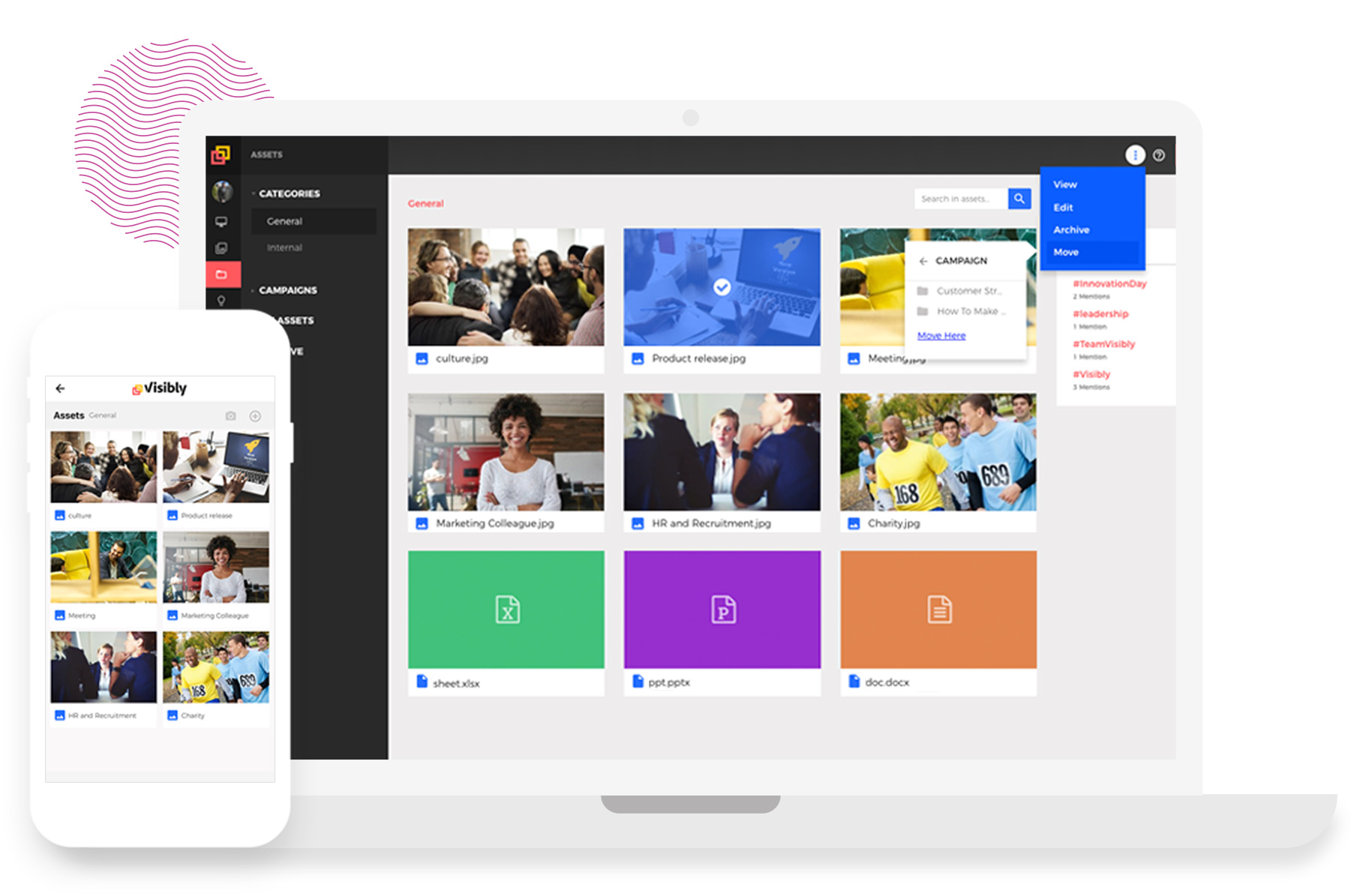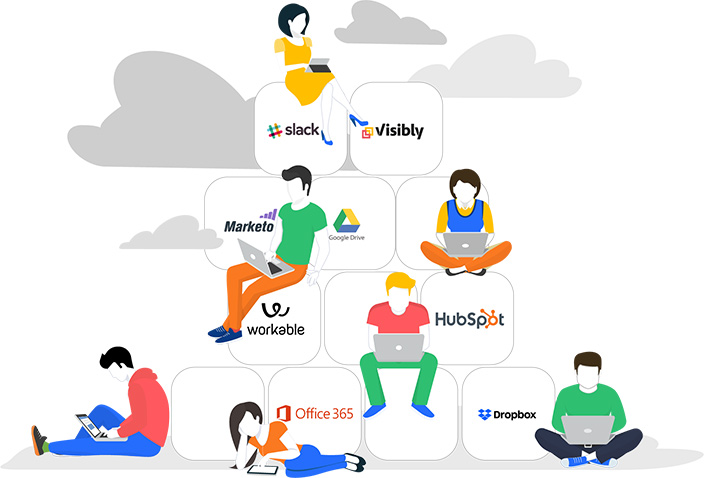 No need to change your tech stack
We have integrations with most of the major marketing automation, cloud storage and recruitment systems. We are big on sharing, so don't be shy, if you think an integration with our application will benefit both parties, get in touch with our integrations team at
integrations@visibly.io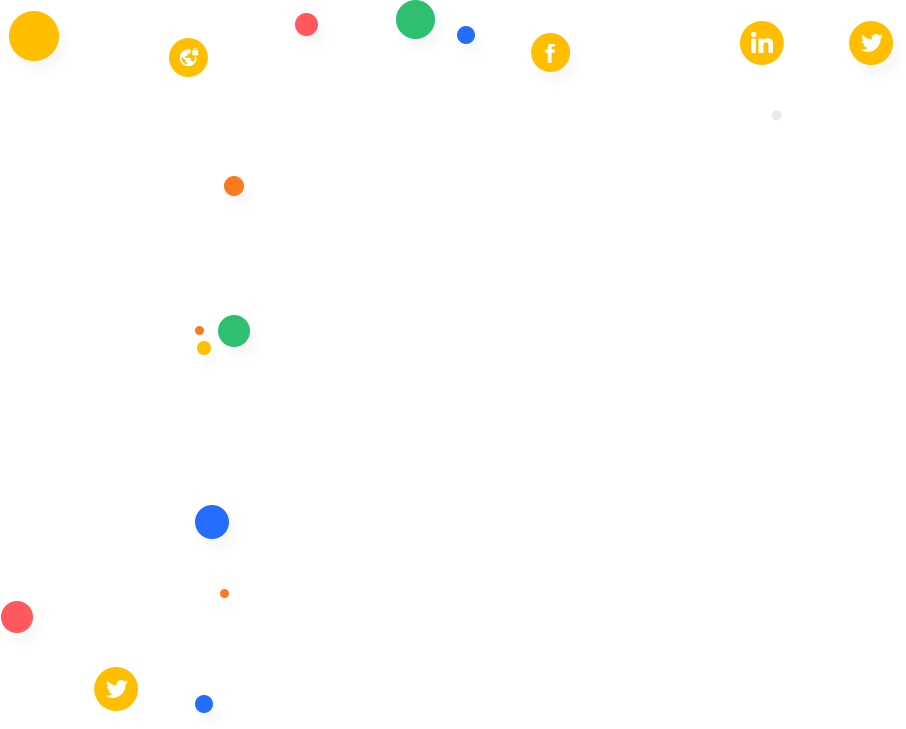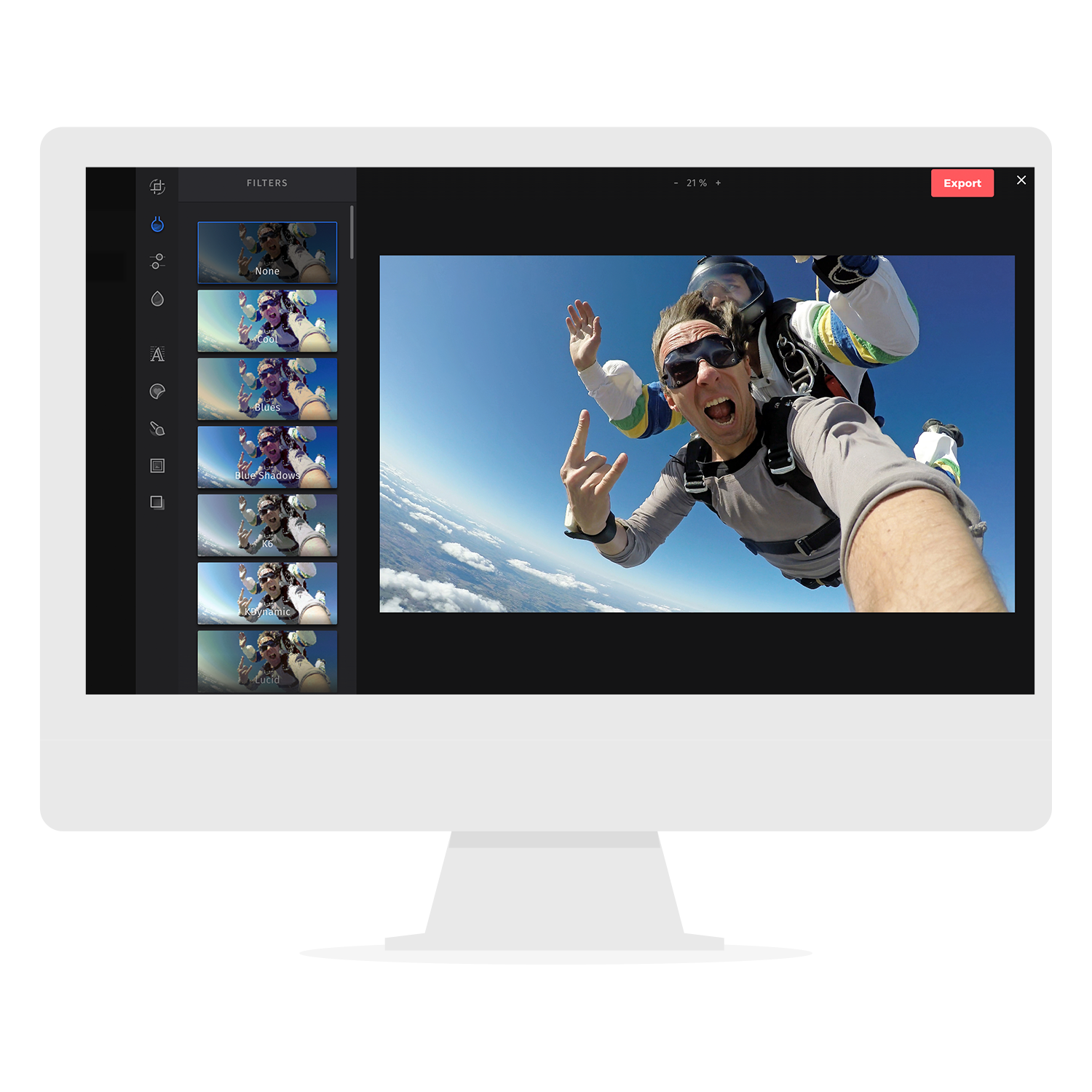 Give your employees creative license
Most employees have neither the time nor the motivation to write blogs or whitepapers, however they do love shooting photos and videos. Employees are twice as likely to create content when it's quick, fun and easy. Visibly's integrated photo editor not only gives employees artistic license, it ensures images are optimised for each channel.
You're in safe hands


All Visibly servers, databases and storage are located in a top-tier and secure cloud network in order to provide customers with the greatest flexibility. Visibly utilizes the same platform Amazon uses - Amazon Web Services (AWS).
Keep your brand safe and employees motivated
In today's socially connected world, it is as important to protect the brand as it is to share it. Visibly helps organisations do just that. Before any employee content makes its way into the public domain or into the company asset library, you have the option to moderate. Unapproved content feedback is then sent to employees, keeping them educated and motivated.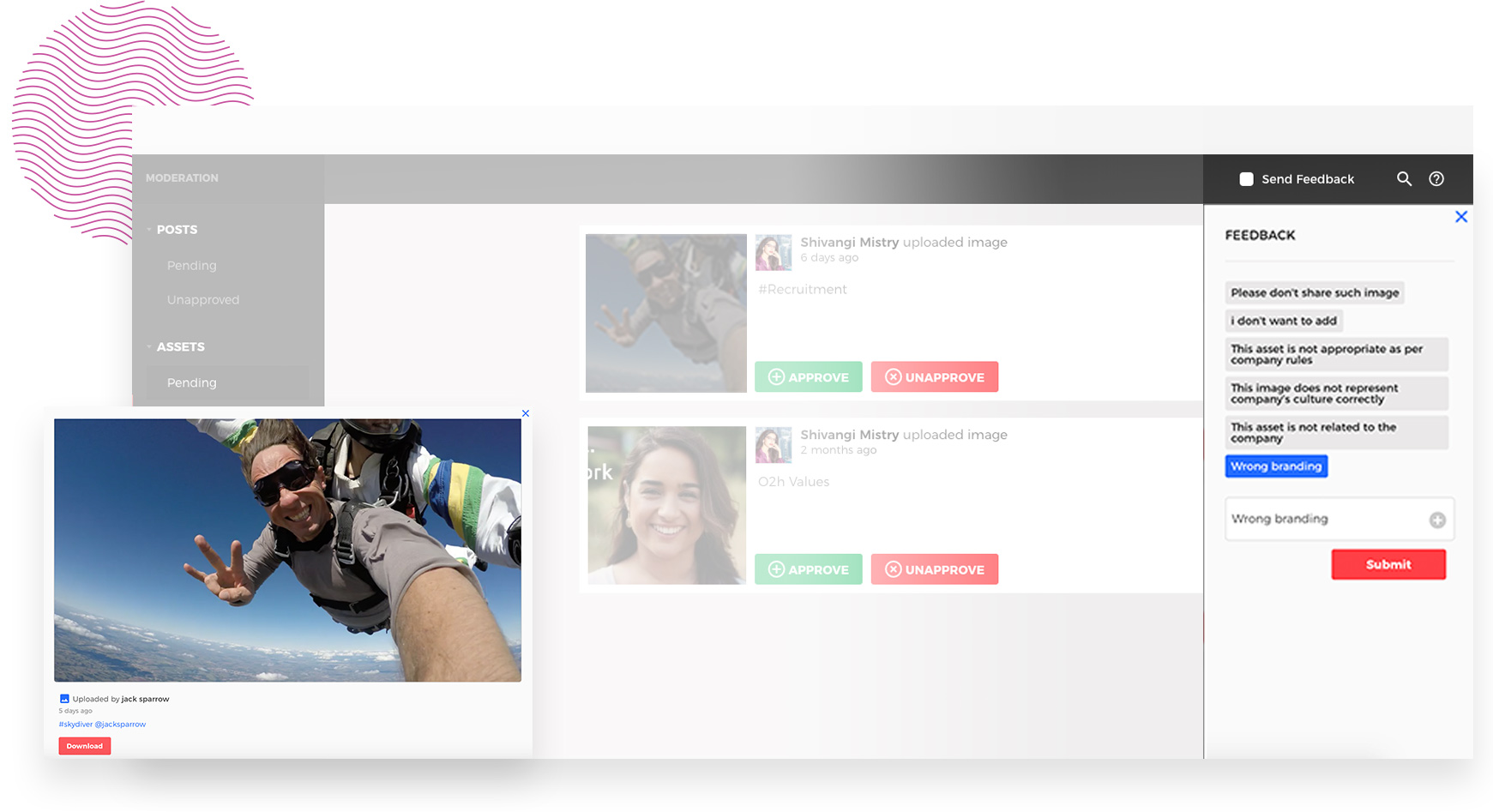 "To know that you are receiving a constant flow of employee generated content reduces the burden and stress of daily social media management."

Segment, slice, dice, export your data
Visibly's analytics system is built for flexibility. Every organisation wants to see their data structured and formatted in a different way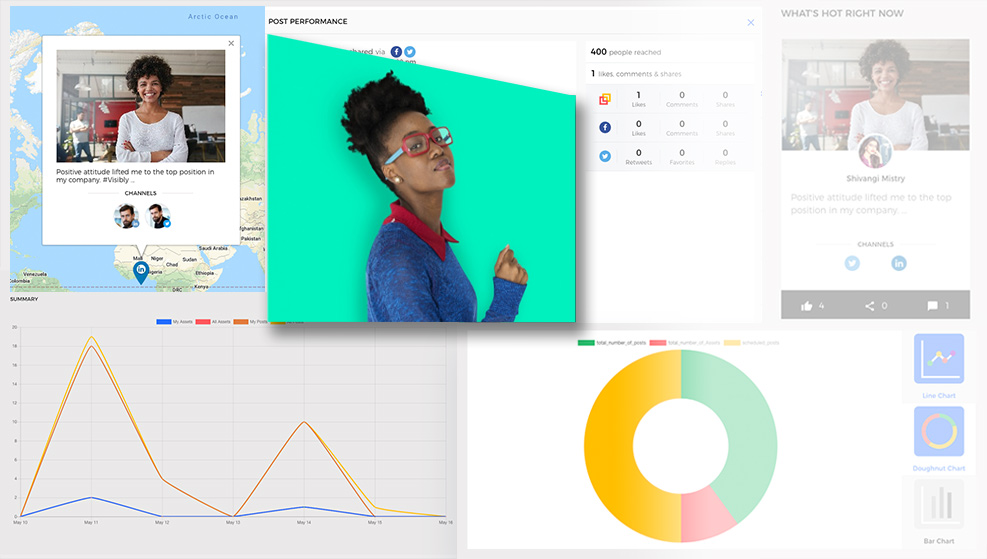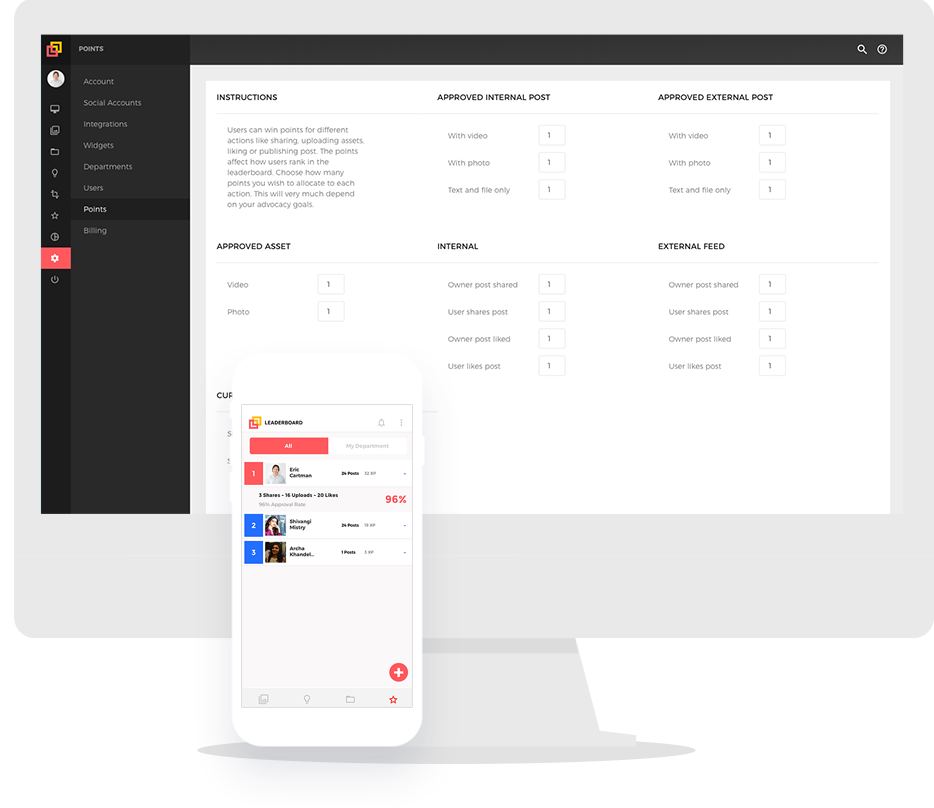 Create competition through gamification
Visibly's point system empowers HR and comms teams to reward specified behaviours and actions inside the platform. If your push is towards internal communications, simply add more points for actions carried out on the internal feed. If you need a big push for new content, reward employees for creating and clearing the moderation process. You can tie your rewards into your existing company systems, or let the competition evolve naturally.
Edit
Join the growing number of organisations using Visibly
Sign up for a demo and start using Visibly today Sign up for a free account and give us a test ride