Activate your employee voice and communicate more authentically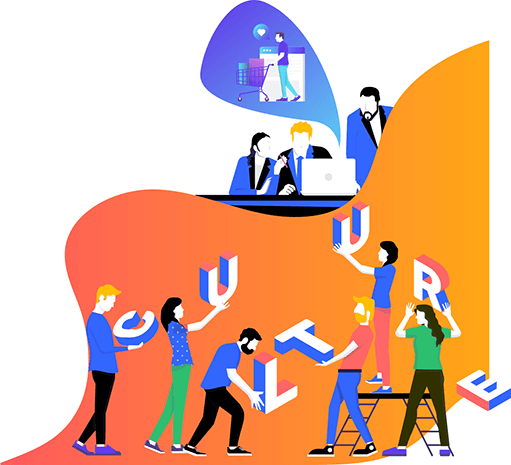 Build a sustainable program
Visibly helps organisations achieve their communication goals. No matter where you are on your journey, or which department is leading the strategy, our inside out approach ensures you build a sustainable program.
Create communication feeds per audience or subject
Feeds are content publishing channels tailored to communicate with specific audiences or about particular subjects. Invitees can include employees, customers, job seekers, investors, partners, guests or anyone else that makes up your internal and external audience.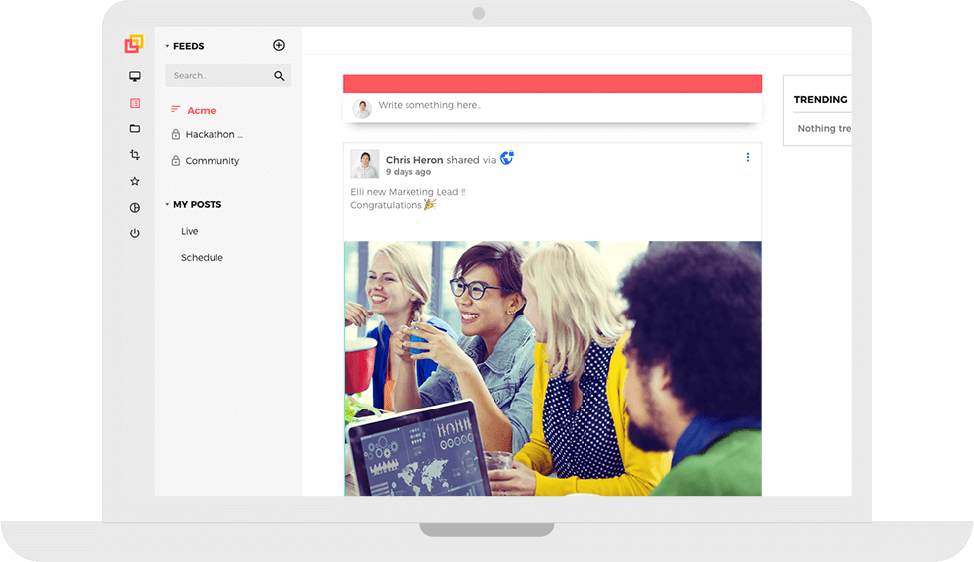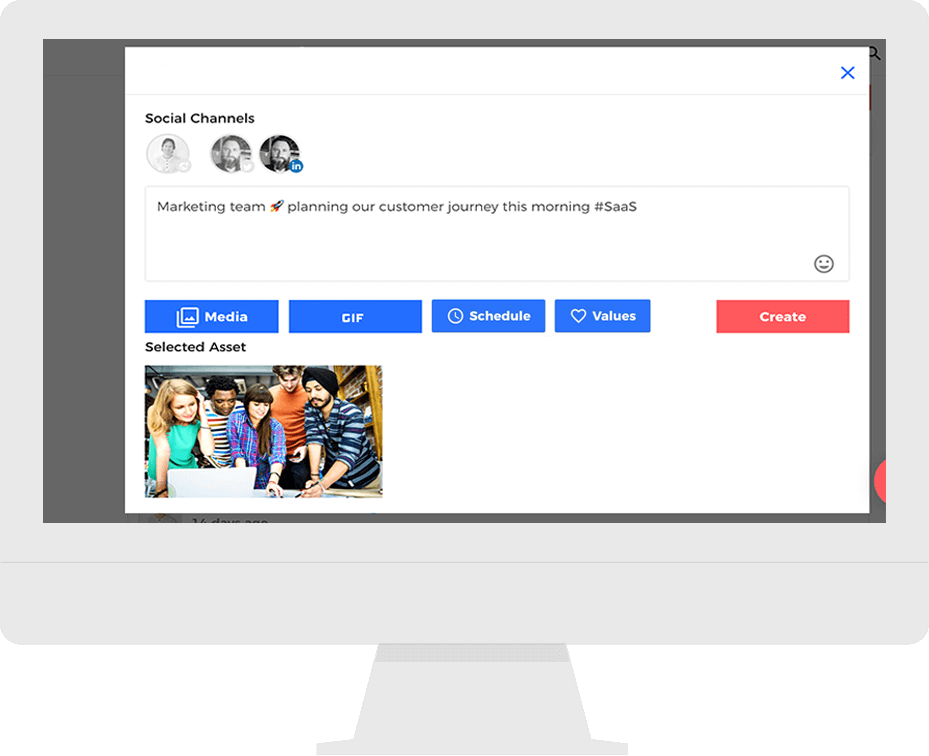 Publish to internal or external networks
Users have the option to connect Visibly up to their social media accounts and publish directly to their networks. Additionally employees can publish internally to peers or guest invitees. Posts can be bulk scheduled and photos, videos, images, emoji's, GIFS, #Hashtags can all be utilised to increase engagement.
Understand if your culture is ready for advocacy
Culture is an abstract concept, so the goal is to find tangible and direct manifestations of culture that can be observed and measured. Making this connection from an abstract notion to a measurable quantity represents the core objective of Visibly's internal analytics.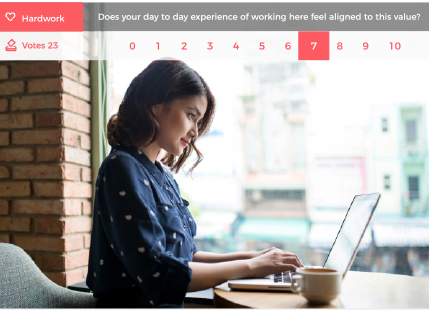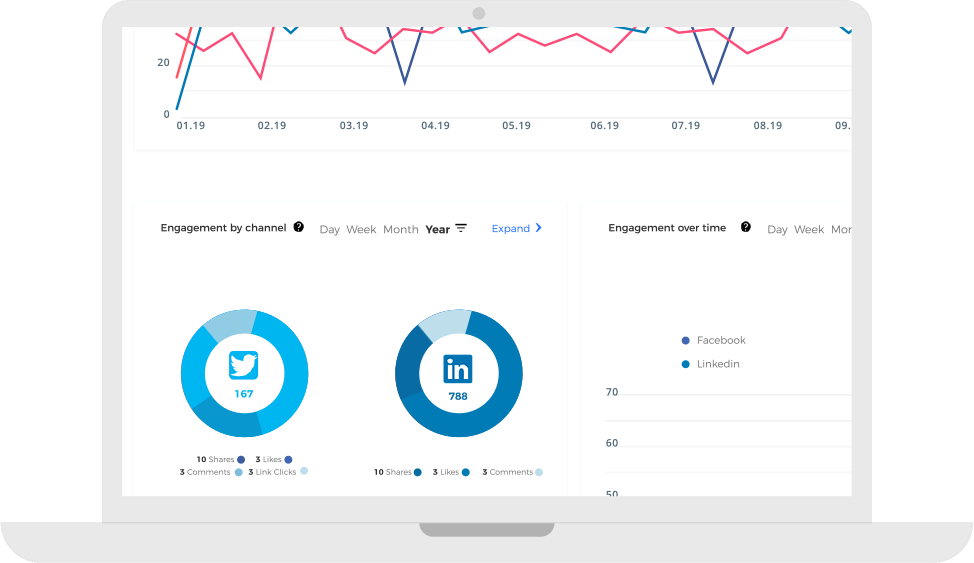 Measure external employee advocacy
Measure your employee advocacy efforts in terms of engagement, reach and influence, understand what content is generating the most interest and from which channel.
Reward the behaviours you want to promote
Visibly is a fully gamified platform. Points can be weighted and rewarded based on employee behaviours and actions.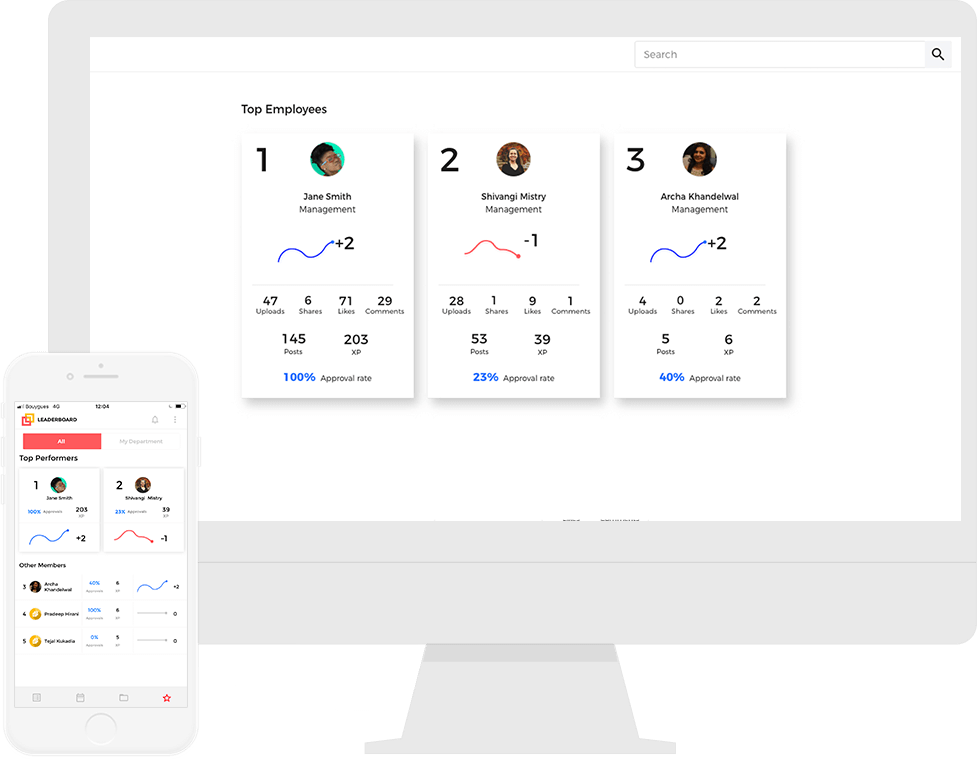 All of your employee content synced to one centralised library
Save, search, view, edit and organise all of your employee generated content (photos, videos, PDF's, Word, Powerpoint, JPG's and PNG's). Send content to and from productivity APPs such as Slack, Google Drive, Dropbox and CRM's such as Hubspot.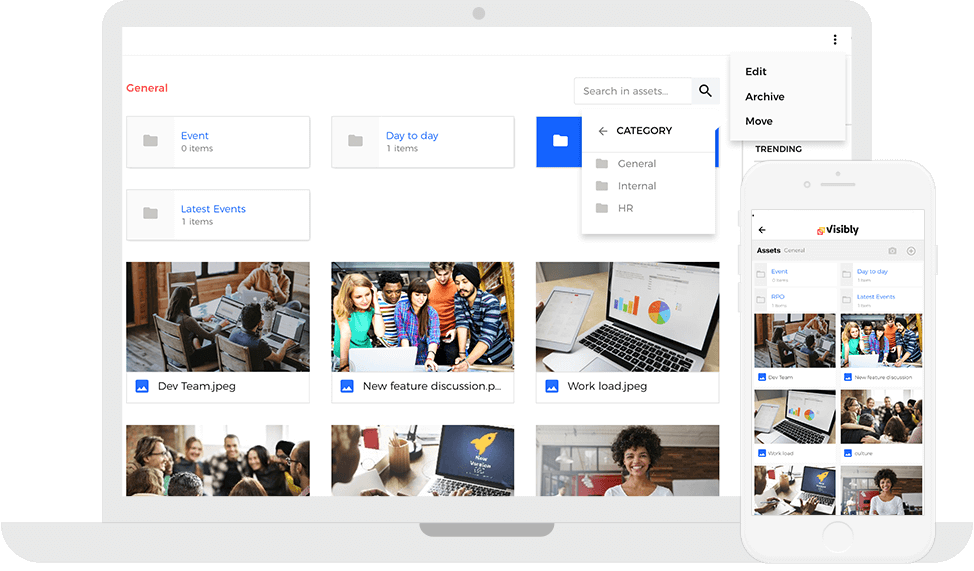 Adoption through creative ownership
Employees are twice as likely to generate content if they have some creative ownership. Visibly's integrated image and video editor drive platform adoption whilst optimising brand content.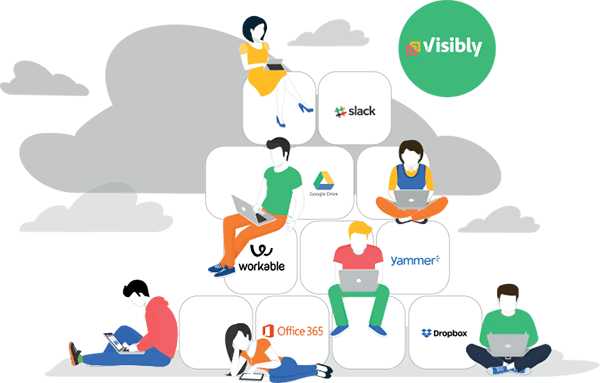 Connect up your existing tech stack
Create, import and export content to and from any source. Connect up your existing communication platforms and productivity tools.
Keep your brand and employees safe
In today's socially connected world, it is vital to protect your brand and employees from social media 'mishaps.' Visibly helps you do just that. Before any employee content or posts makes their way into the public domain or into the shared asset library, they have to successfully pass through Admin moderation.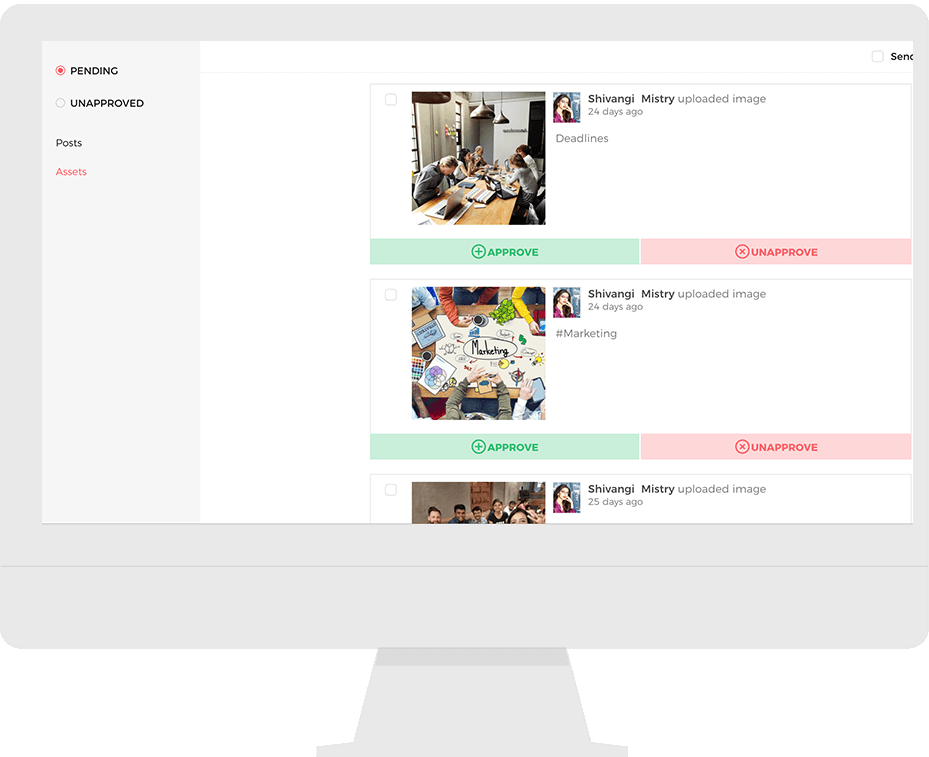 Revoke posts and request removal
Internal posts can be hidden from employee view immediately. In the unlikely event that an unwanted social media post makes it's way into the public domain, it can be hidden from Visibly feeds and an official removal request sent to the user.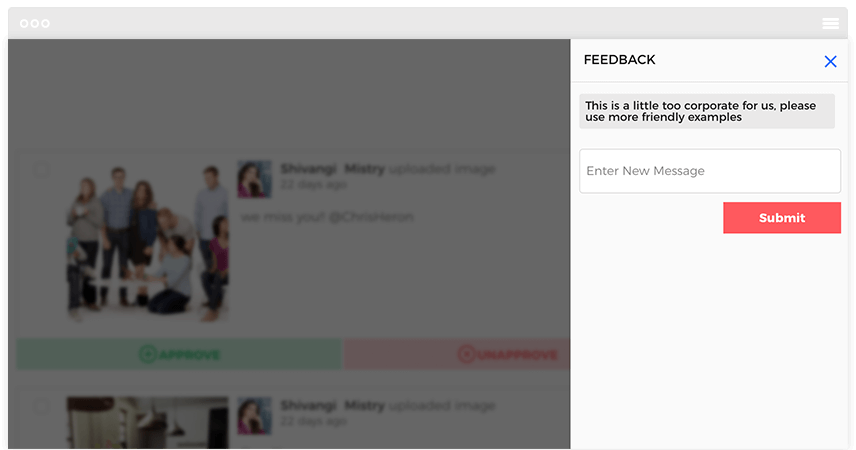 Send employees moderation feedback
Visibly's feedback library enables Admins to quickly send messages to employees, explaining why their content or posts have been unapproved. We believe that feedback is a vital part of educating and ultimately motivating employee advocacy behaviours.

You're in safe hands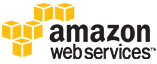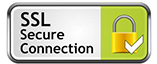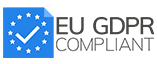 All Visibly servers, databases and storage are located in a top-tier and secure cloud network in order to provide customers with the greatest flexibility. Visibly utilises the same platform Amazon uses – Amazon Web Services (AWS).
Find out how Visibly can help you

Visibly works closely with several key stakeholders but positively impacts every department and level of the organisation.