Email
Never send an ugly employee email again
Treat employee emails with as much love as customer emails.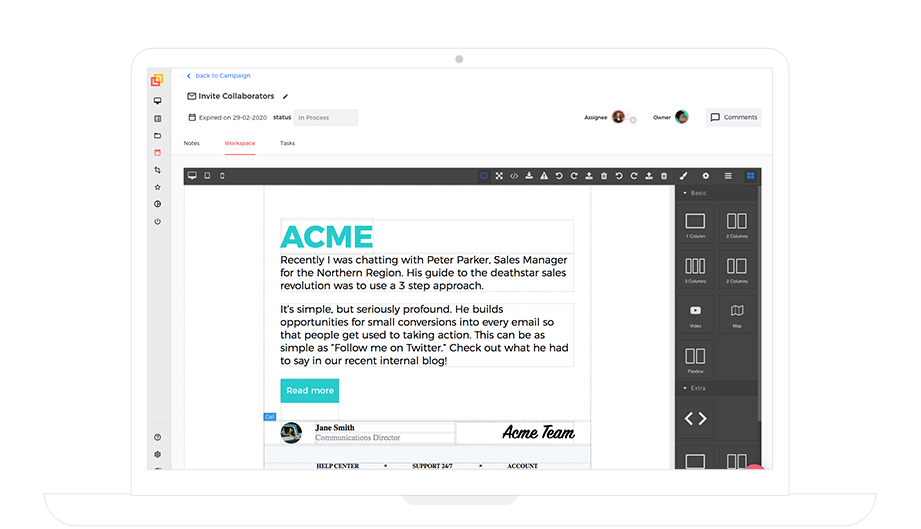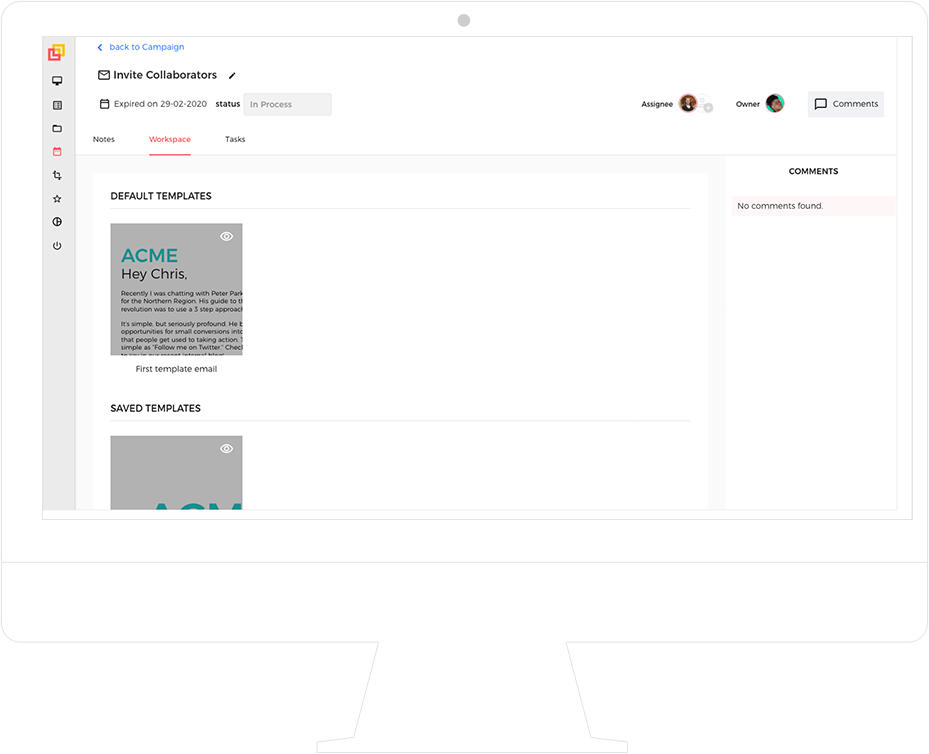 Create beautiful HTML emails
Our HTML templates enable you to create, edit and send beautiful HTML emails to your employees. Pull employee generated content or corporate media assets into Visibly's print editors, personalise your message and schedule the send time and date for optimum exposure.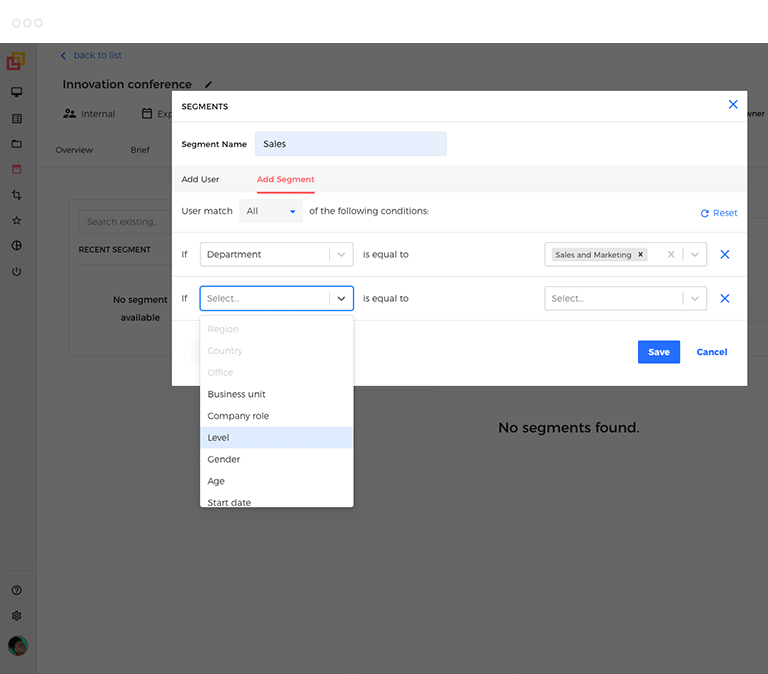 Segment your audience
Use segmentation tools and project workflows to create and send tailored email to any stakeholder. Drip feed emails to the device your employees want and in the format they prefer.
Media editors

Edit and optimise photos and videos.

Asset Management

End to end media asset management.

Moderation

Brand governance and compliance.