Media editors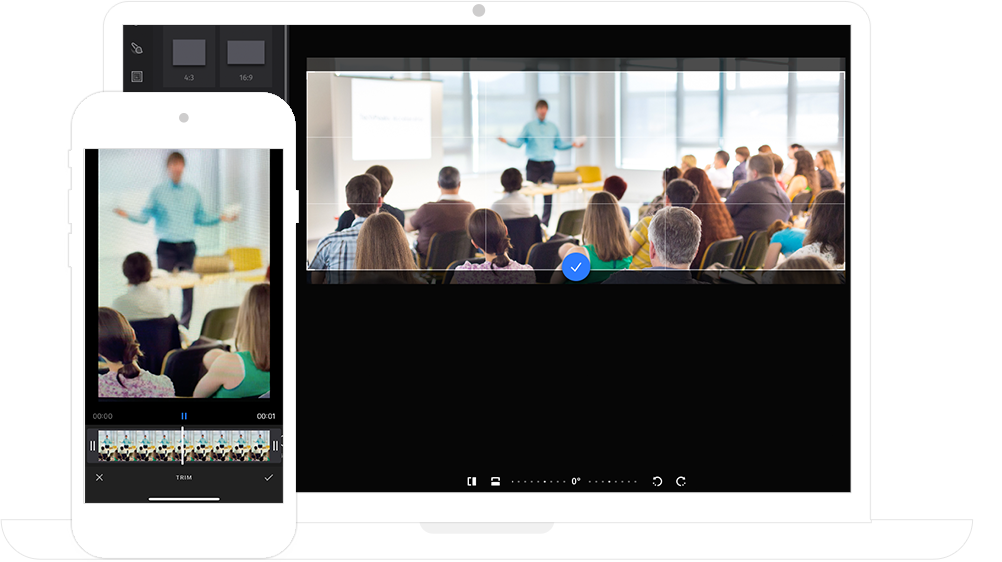 .

Edit on any device
Ensure all of your content is optimised.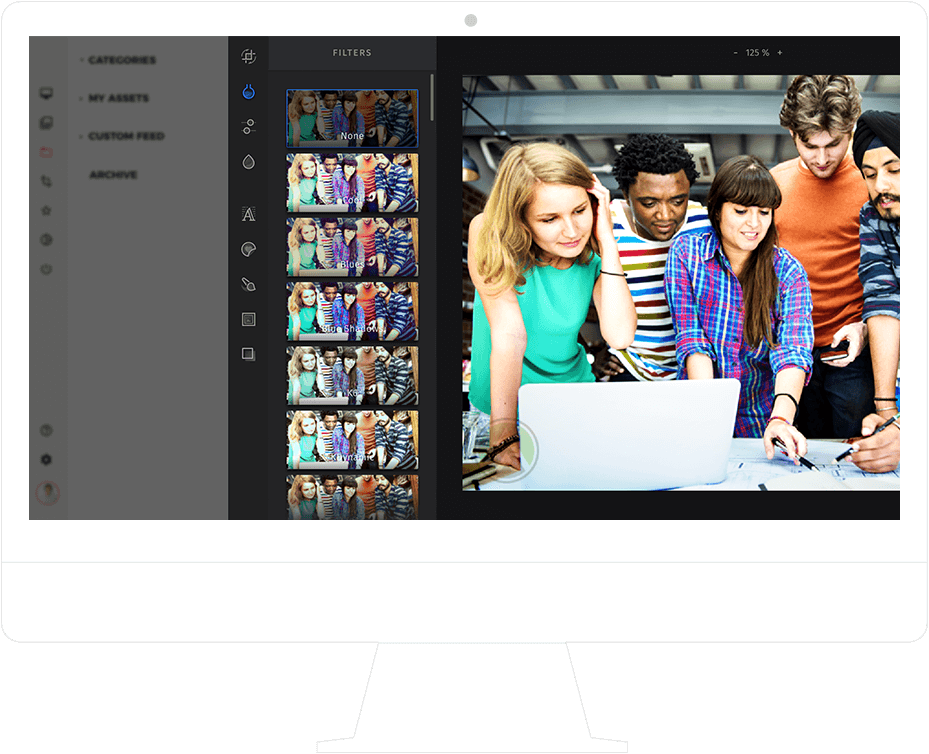 .

Make content creation fun for everyone
Employees are twice as likely to generate content if they have some creative ownership. Visibly's integrated image and video editor drive platform adoption whilst optimising content.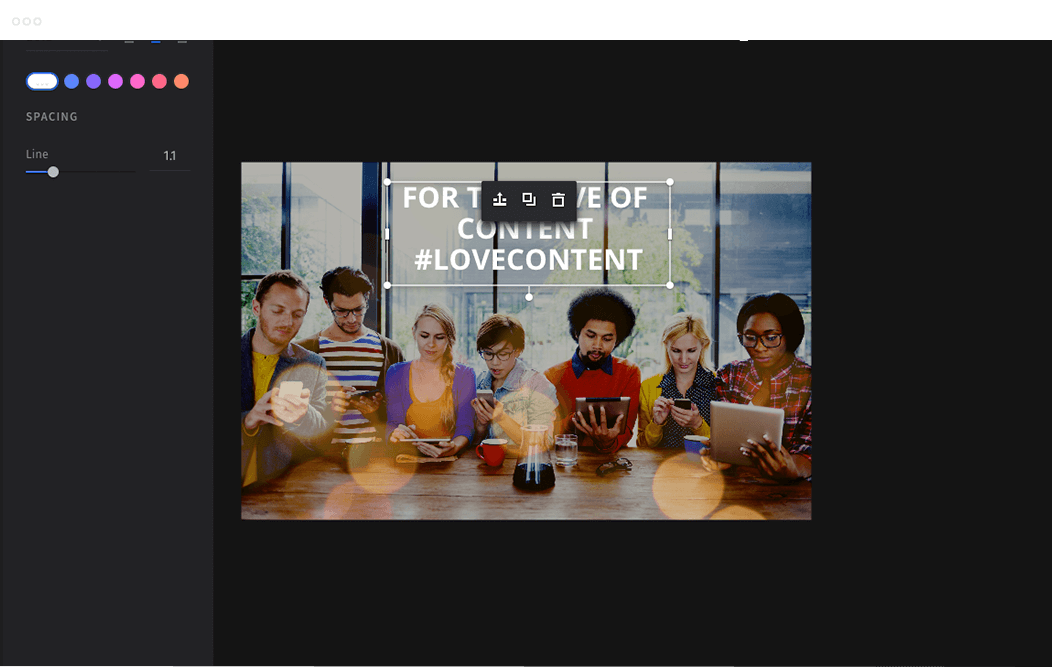 .

Personalise every piece of content
Create, import and export content to and from any source. Connect cloud storage apps such as Google Drive, Dropbox and Microsoft One Drive.
Media editors

Edit and optimise photos and videos.

Asset Management

End to end media asset management.

Moderation

Brand governance and compliance.