PRINT
Employee magazines
Create, host online or ship physical magazines directly from within Visibly.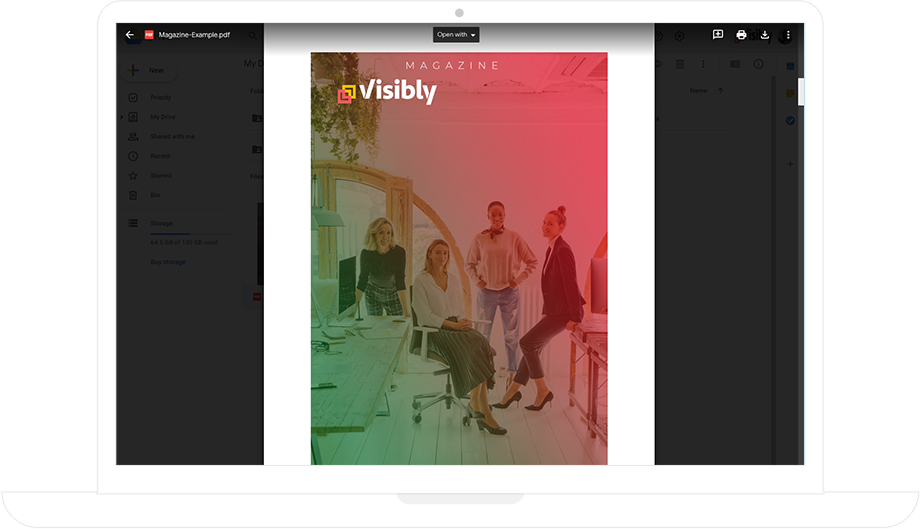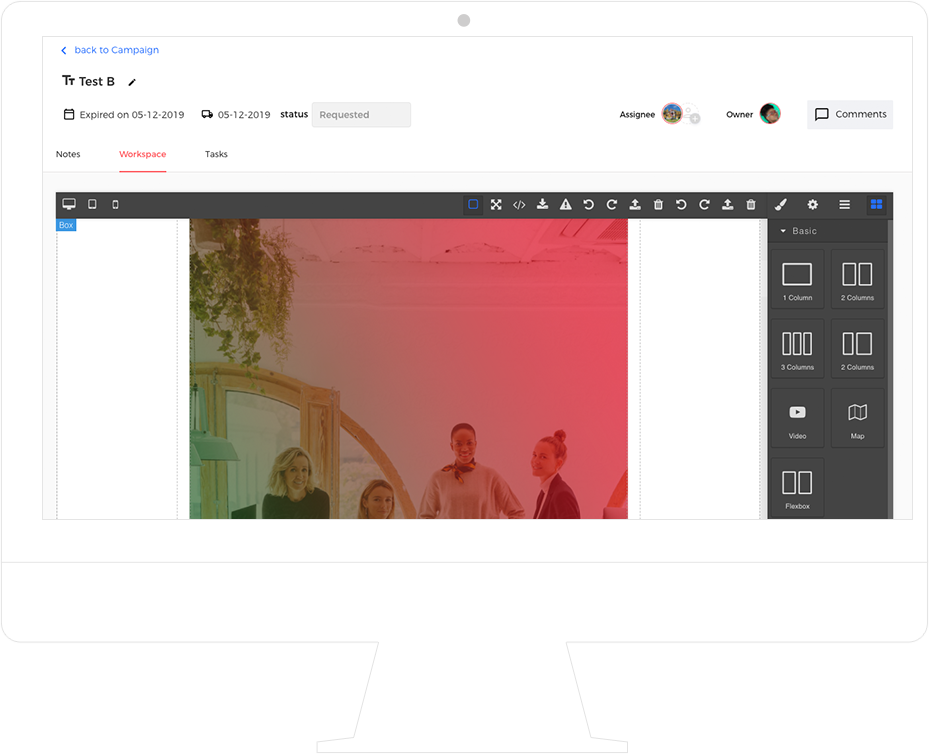 .

Get creative with tailored layouts 
Visibly enables content teams to create, print and ship physical magazines directly from the platform, using both company and employee generated content (online magazine hosting also available).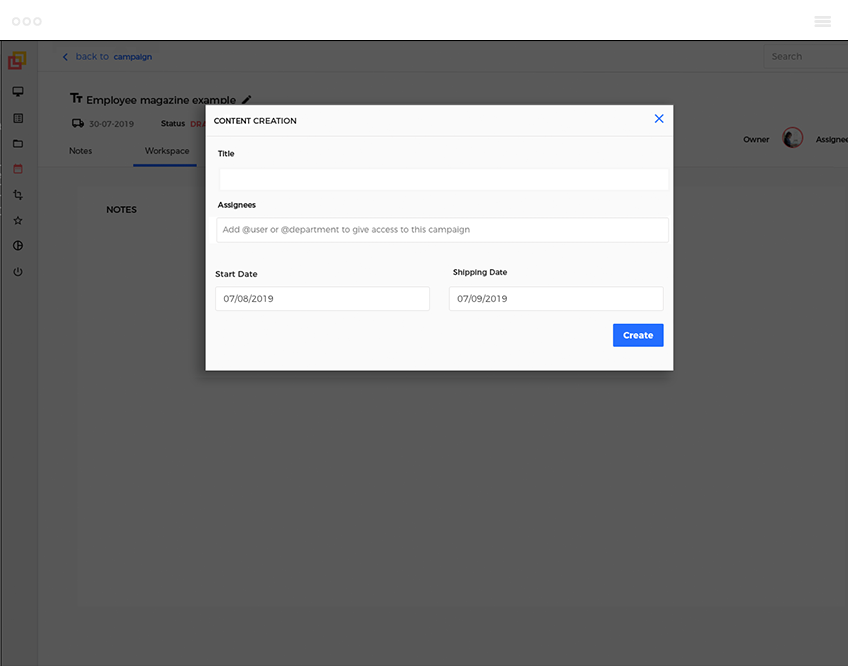 .

Schedule shipping dates
Wait just 4 days for the magazine to land in it's chosen location. Print and ship anywhere in the world and in any language. 
FEEDS

Tailored feeds for all communication needs.

CAMPAIGN MANAGEMENT

Enterprise project management workflow.

PRINT

Design, print and ship employee magazines.

SMS & Push

Create and send bespoke SMS notifications.

Email

Create and send beautiful HTML emails.

Chat

Utilise both 1-2-1 and group instant chat.