Push notifications
.N

Identify promoters and detractors
Understand your entire workforce engagement levels at all times.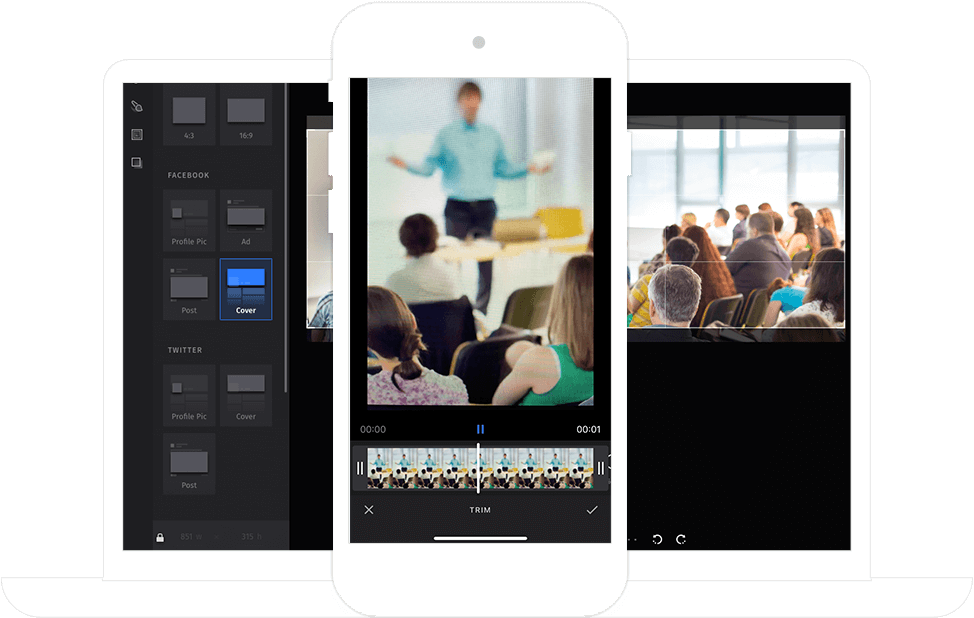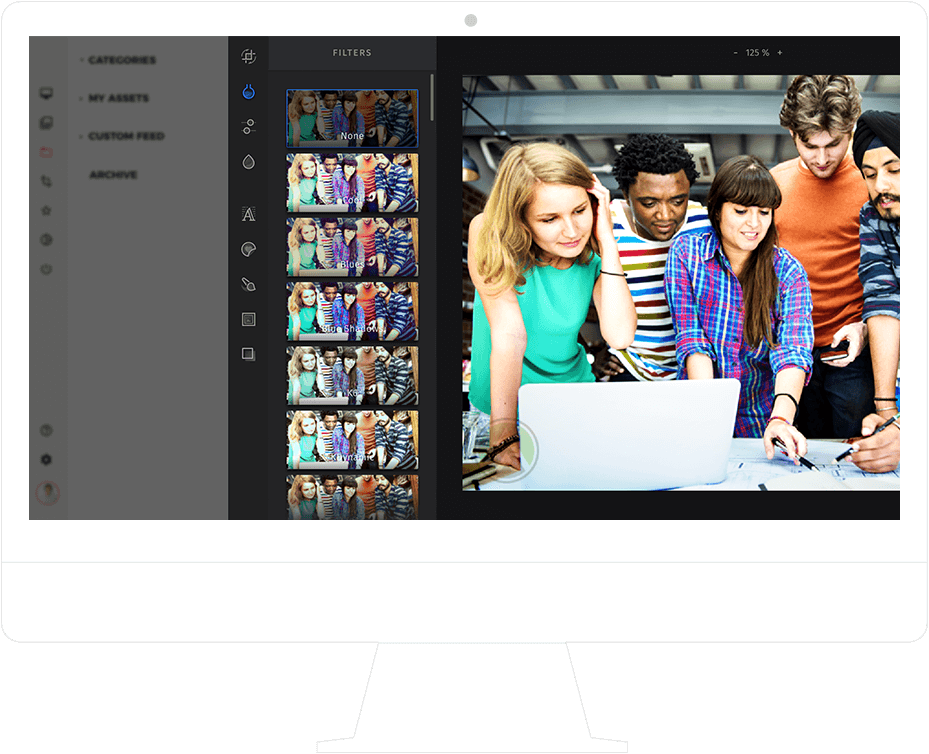 .

Measure your culture in realtime
Culture is an abstract concept, so the goal is to find tangible and direct manifestations of culture that can be observed and measured. Making this connection from an abstract notion to a measurable quantity represents a core objective of the Visibly platform. We use both pulse data and AI to measure employee behaviours, feelings and sentiment simultaneously.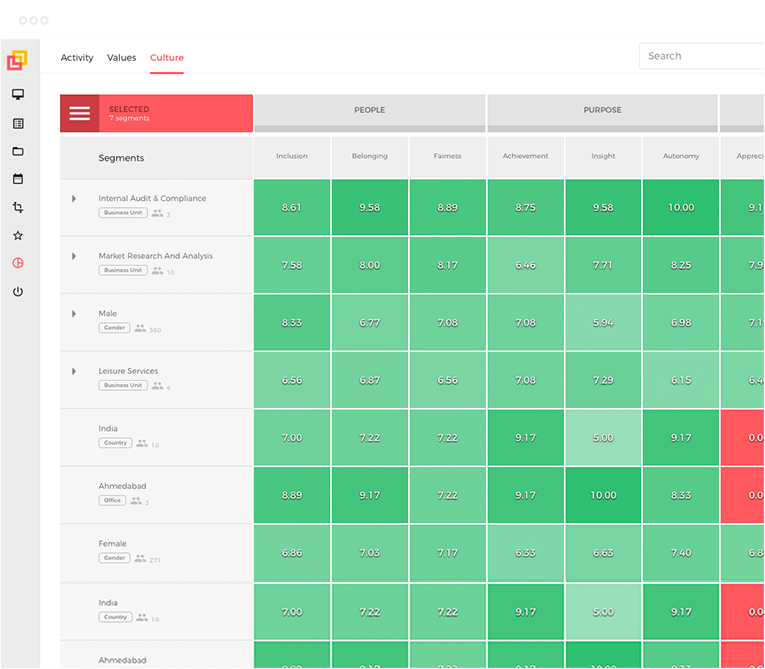 .

Stop a crisis before it happens
Drill down to any micro group in the organisation, check engagement levels and spot areas of negative sentiment before it becomes a problem. 
Media editors

Edit and optimise photos and videos.

Asset Management

End to end media asset management.

Moderation

Brand governance and compliance.