Find out some specific ways we support HR
When an applicant has been offered a new job, they often go through a garden leave period, which can be anything from one to six months (depending on seniority). This is an extremely tense time for the new employer, particularly if you work in a talent competitive space like Tech or Science. The applicant will spend months being counter offered and chased by external recruiters. For this reason, it is so important to start building the psychological contract as early on in the relationship as possible.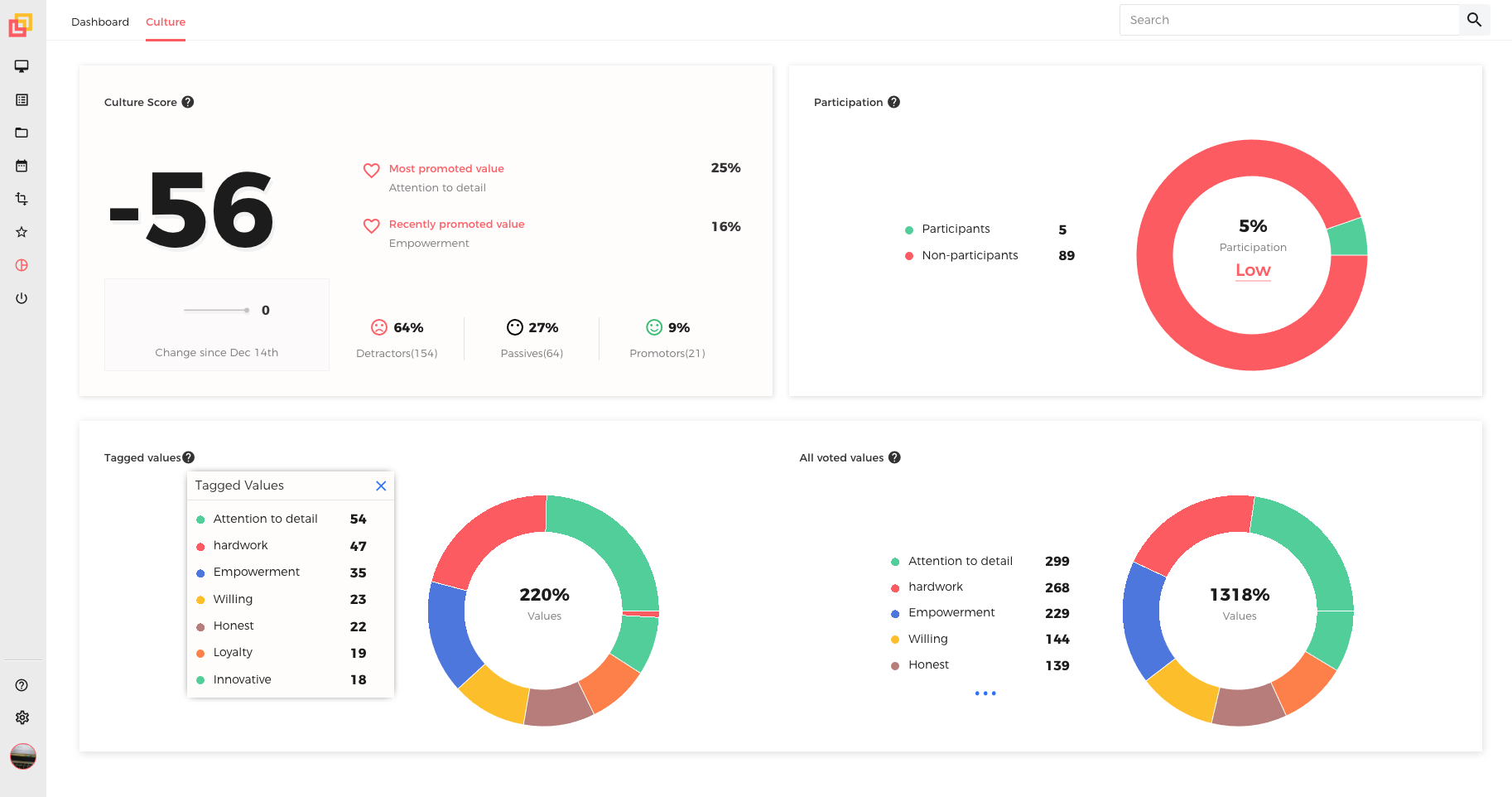 Visibly provides secure and exclusive two-way communications that build trust, and helps new employees embed into their new teams. Once on-boarded Visibly offers the perfect platform for reinforcing the EVP back into the workforce. Culture measurement tools then identify areas of negativity, or positivity that need focus, either to improve engagement or leverage for advocacy.
Find out how Visibly can help you

Visibly works with every department and at every level of the organisation.
Join the growing number of organisations using Visibly
Sign up for a demo and start using Visibly today