Find out how we help you build an authentic brand
For many businesses, employee advocacy is a logical strategy to attract more clients into the top of the Marketing funnel. Collectively employees have far more connections on their social media accounts than the average corporate Marketing department. Consumers (B2B & B2C) are also far savvier buyers than before, and far less trusting.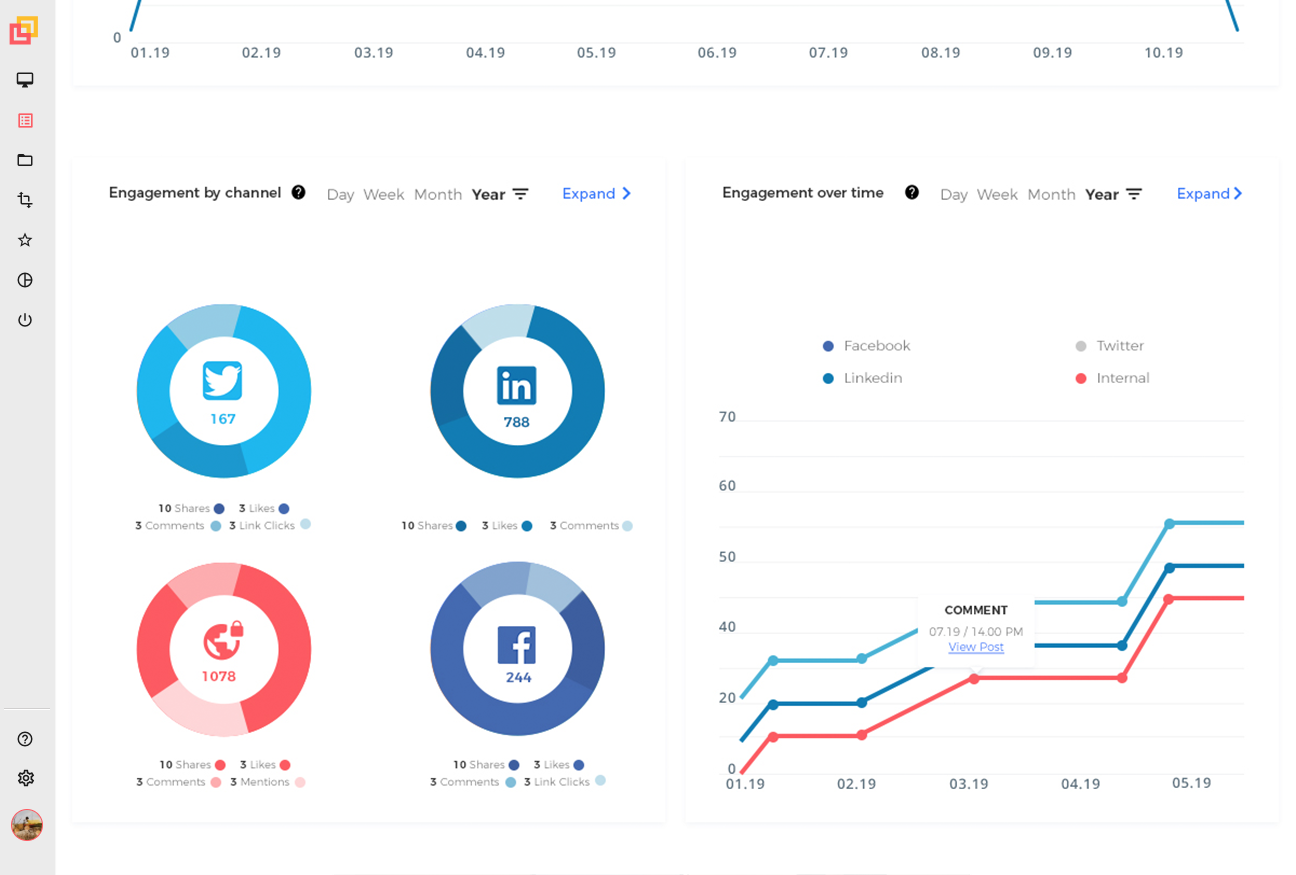 It was Steve Jobs of Apple who said ""Marketing is about values. It's a complicated and noisy world, and we're not going to get a chance to get people to remember much about us. No company is. So we have to be really clear about what we want them to know about us." Well, the world is not getting any quieter, and it's not going to change anytime soon. For this reason, Marketers of all disciplines need to look internally first. Articulating your brand around your people is in its most simplistic form, honest. We are going through a massive shift in brand communications, socially, politically and economically, where brands (personal and commercial) that are (perceived as) honest with their core values, are succeeding. Marketers can emulate this by empowering their own employees to talk on behalf of their brand.
Find out how Visibly can help you

Visibly works with every department and at every level of the organisation.
Join the growing number of organisations using Visibly
Sign up for a demo and start using Visibly today