Find out how we help you build an authentic brand
It was Steve Jobs of Apple who said "Marketing is about values. It's a complicated and noisy world, and we're not going to get a chance to get people to remember much about us. No company is. So we have to be really clear about what we want them to know about us."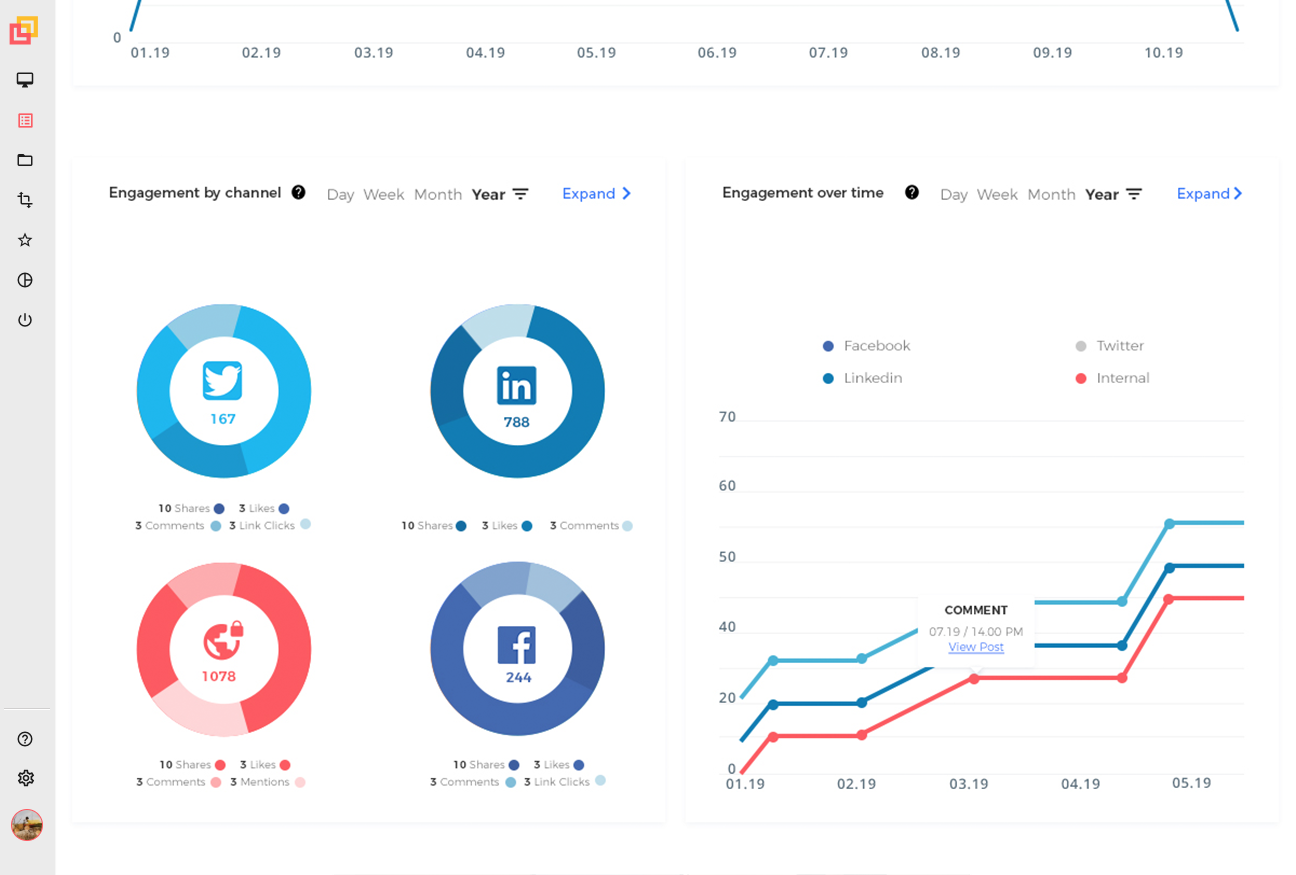 Well, the world is not getting any quieter, and it's not going to change anytime soon. In an era when prospects no longer wish to be sold to, it has never been more important for Marketers to build trust online. Social selling is about person to person relationships, and ultimately about building trust. Social selling enables salespeople to nurture relationships over the long term, and removes the need for cold selling. That means faster conversion rates and happier, long term clients who deliver a higher lifetime value to the business. For this reason, as a Marketer of any discipline you need to look internally first. Articulating your brand around your people and empowering your own employees to talk on behalf of the organisation. 
Find out how Visibly can help you

Visibly works closely with several key stakeholders but positively impacts every department and level of the organisation.
Join the growing number of organisations using Visibly
Sign up for a demo and start using Visibly today