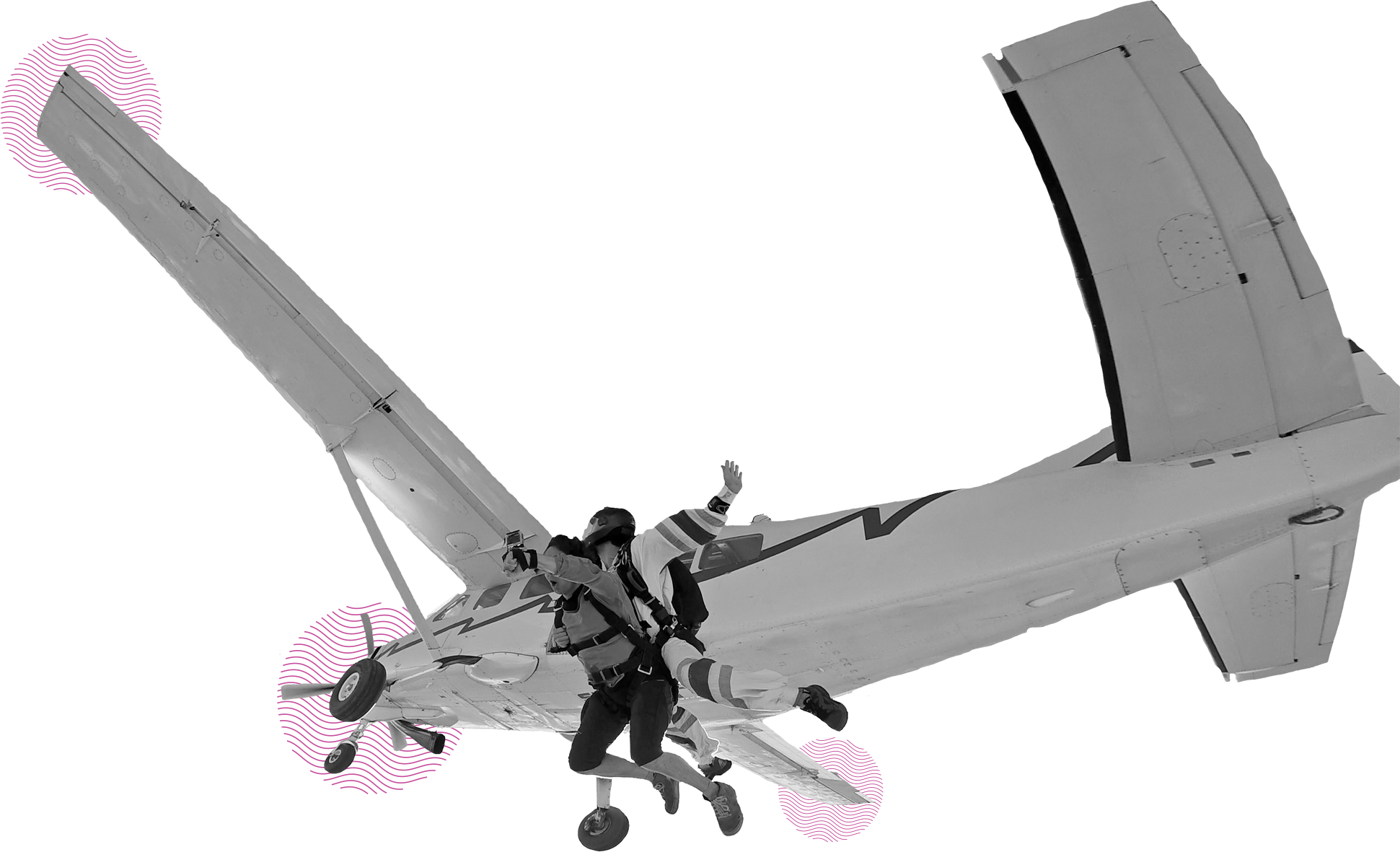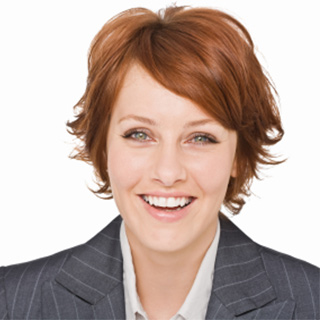 Heh @Comms_Jim,
how about my photos?
COLLABORATIVE MEDIA LIBRARY
Media content is synced to the asset library and made available for all employees.
Watch video

@SarahH all good except
the 1st one. you're wearing
t-shirt with our old brand!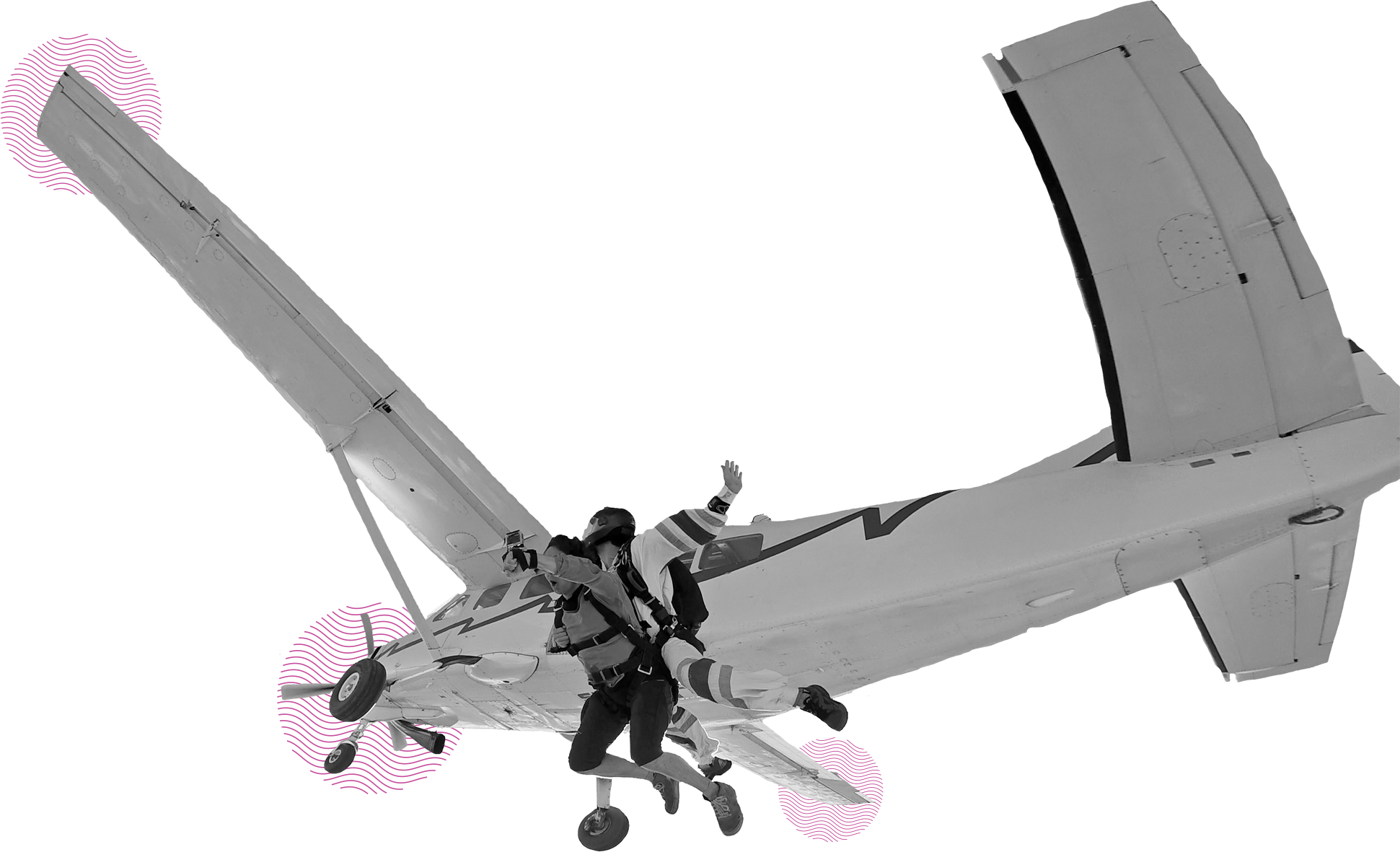 MEASURE PERFORMANCE
Segment, slice and dice data.
Watch video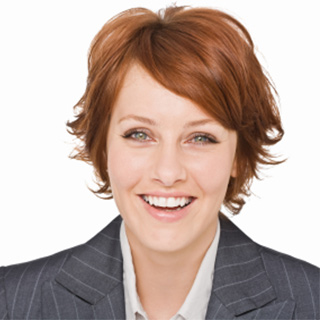 There you have it, no sweat!
FRICTIONLESS EMPLOYEE generated content