Asset management
.

One centralised content library
Upload. share, manage all of your company and employee generated content.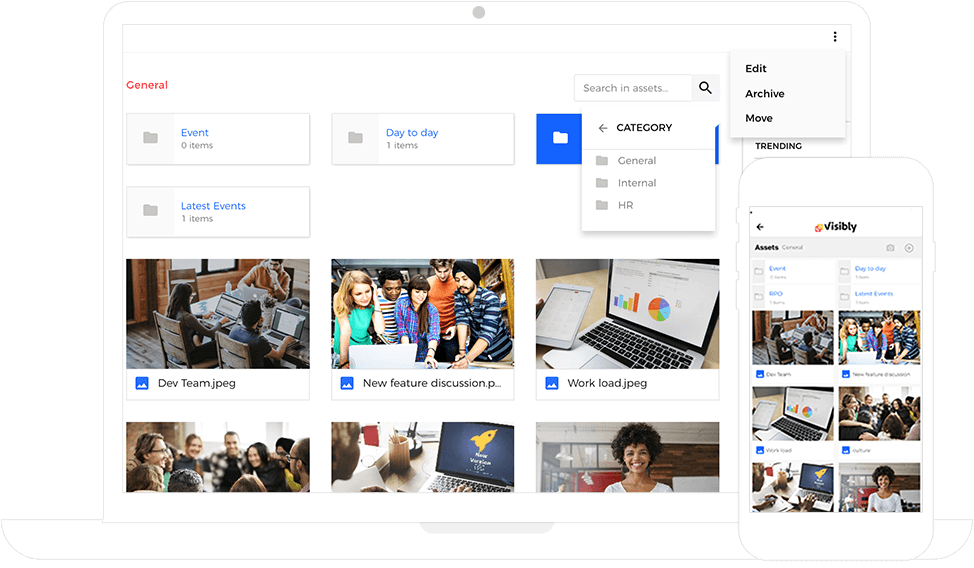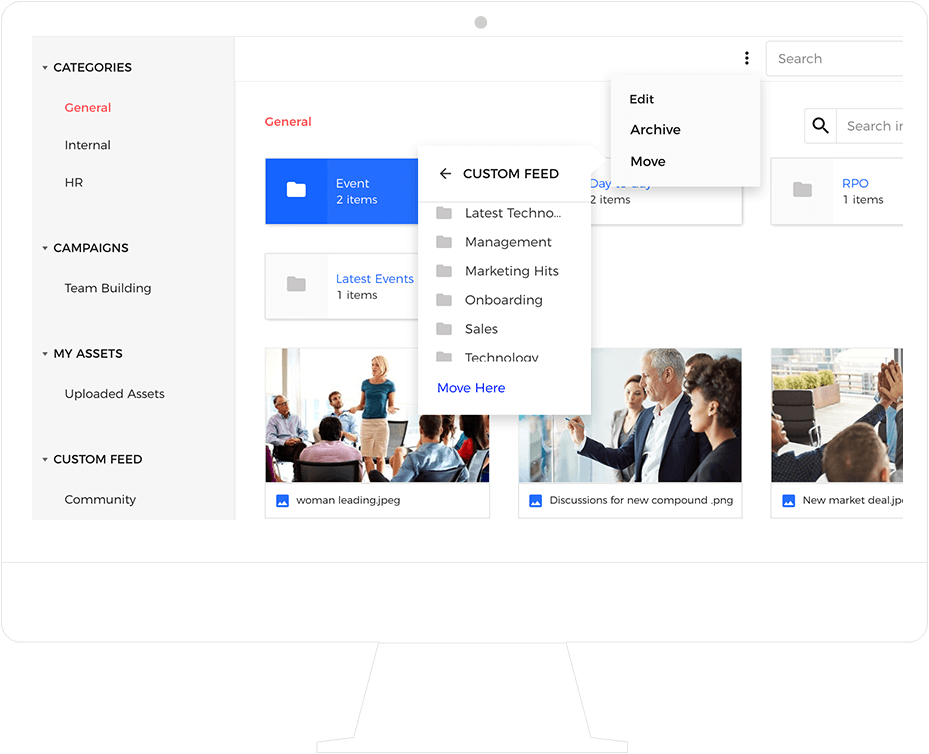 .

Organise content around your needs
Create categories and folders. Save, search, view, edit and organise all of your content (photos, videos, PDF's, Word, Powerpoint, audio, JPG's and PNG's) from one centralised mobile and desktop storage facility. Give your employees access to content no matter where they are or the device they are on.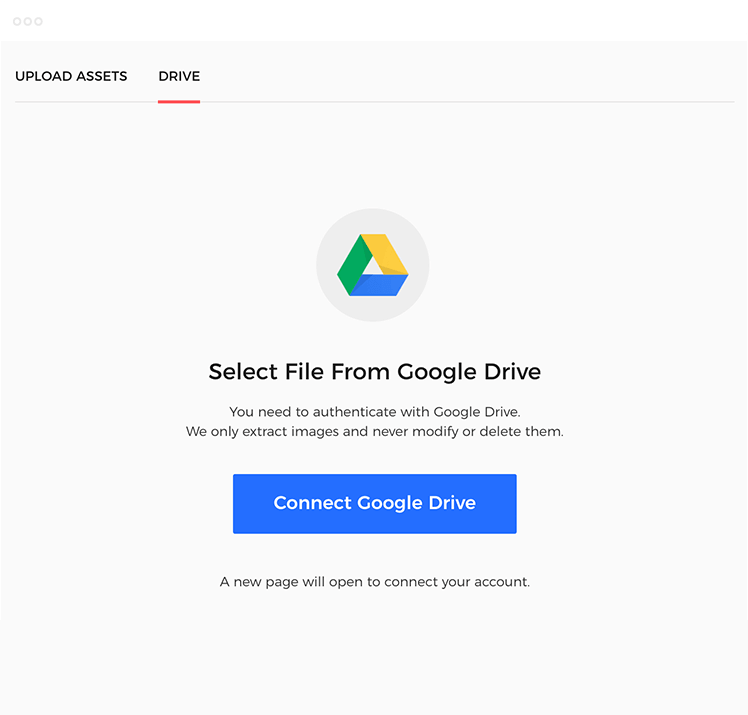 .

Connect all of your cloud storage apps
Create, import and export content to and from any source. Connect cloud storage apps such as Google Drive, Dropbox and Microsoft One Drive.