PRINT MANAGEMENT
.

Company magazines made by employees 
Create and ship magazines directly from within Visibly.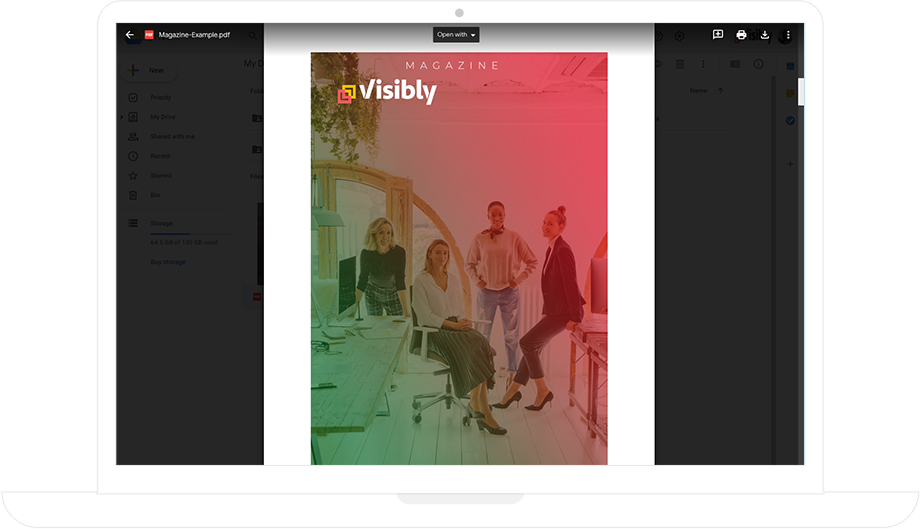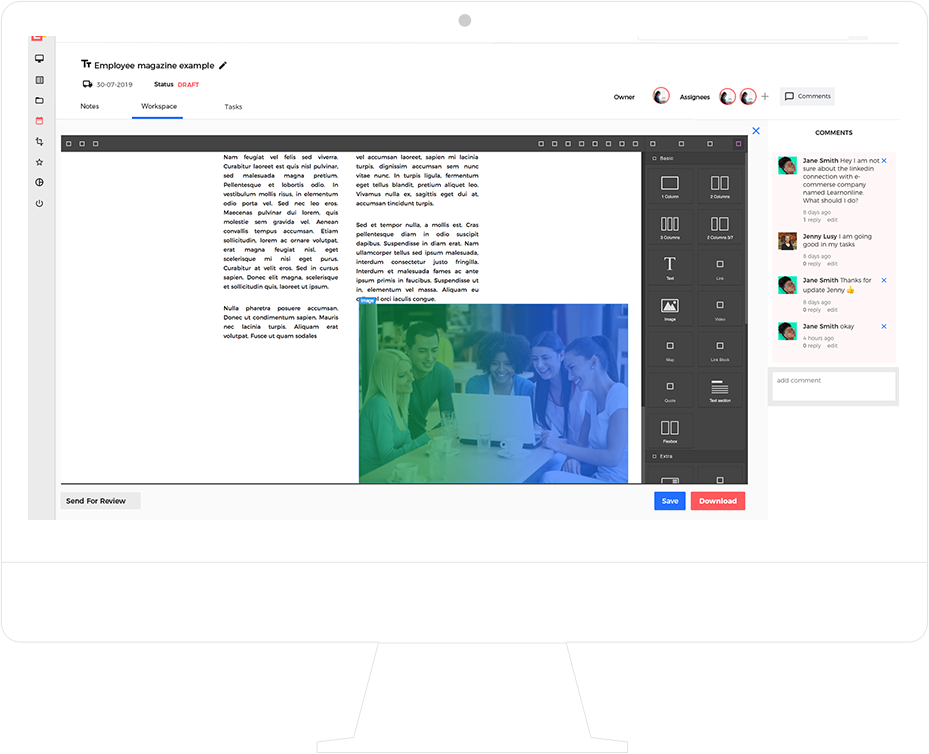 .

Get creative with tailored layouts 
Workers often find themselves in environments where mobile phones and other digital devices are prohibited. In this scenario traditional online communications no longer work. To overcome this problem Visibly enables content teams to create, print and ship physical magazines directly from the platform using both company and employee generated content.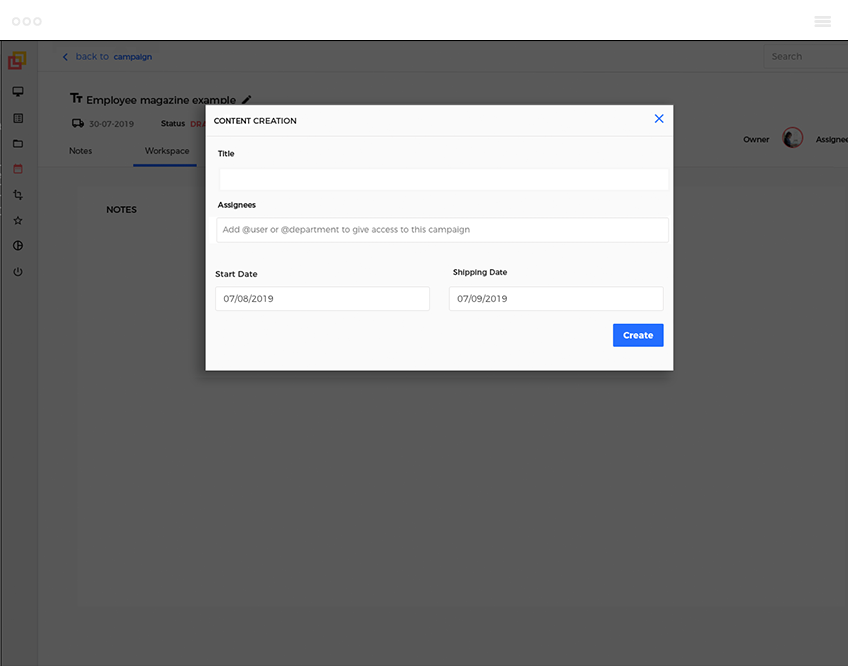 .

Schedule your future shipping date
Set a shipping date through the content planner and wait just 4 days for the magazine to land in it's chosen location. Print and ship anywhere in the world and in any language.