.

In-house communications agency
Engaging people through your story.
.

Communications support across the full employee lifecycle
The power of a story to engage is nothing new to any of us. It can change the way in which we think, believe, work and live. It can bring us together, or it can push us apart. We can re-imagine your candidate attraction and transform your internal engagement, through communications and methodologies that win hearts and minds. Communications founded on your employment brand. Communications authentic to your working culture. Communications that shape positive perceptions and reinforce meaningful realities.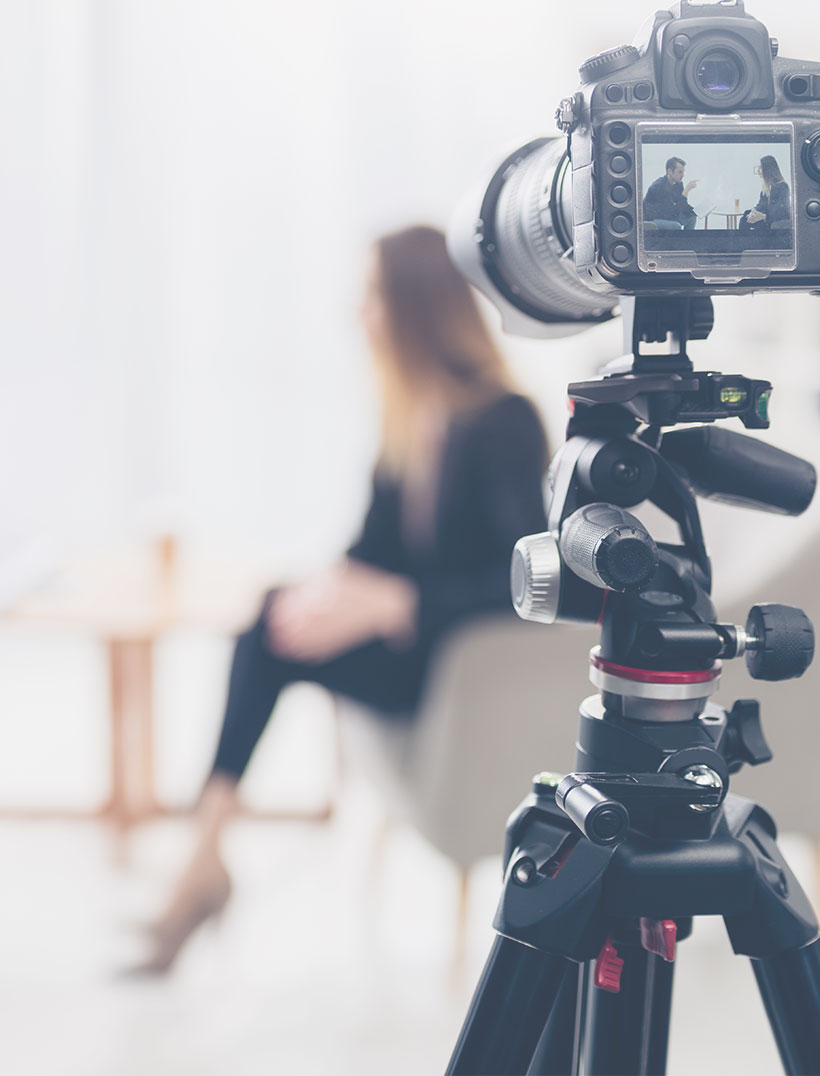 .Candidate

Candidate engagement solutions 
Our in-house design and development teams are trained in the latest web and digital techniques. We have dedicated desktop and mobile teams, capable of building in the latest languages and frameworks. We have created career sites for some of the world's largest organisations, and won prestigious awards from CIPD to In-house Recruitment. Our video production team work with the BBC to produce documentaries, and have won BAFTA's for previous projects. We can also create offline media to help engage your workforce. This includes storybooks that help tell your internal story, educating your people around your history, your recruitment or induction process.
.

World-class employee research 
Our all-encompassing approach is to research the Vision, identify the Values and Purpose – then create the "your" story for all internal and external stakeholder groups. Internally, this will inform any subsequent work undertaken with the HR team, in terms of copywriting training and creating a matrix of recruitment messaging. We can audit your culture and measure the engagement of your people as well as aligning your strategy with the key drivers and motivators of your audiences. We'll connect with all talent markets in an inclusive way that's authentic to you, define and shape your talent propositions.
Supporting your creatives, communicators, recruiters, HR, Marketing and employees

We can work with your team as much or as little as you need, our experts are always on hand.