Leadership team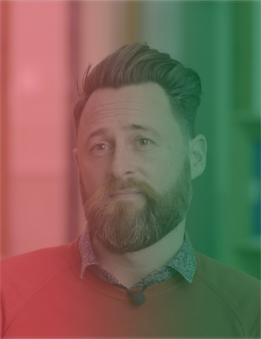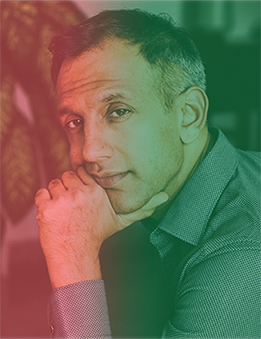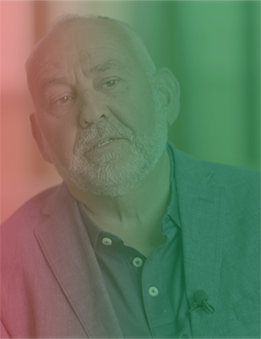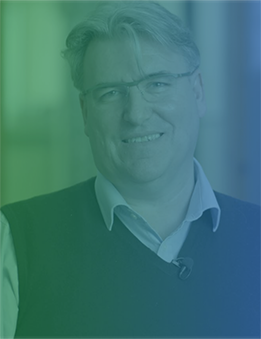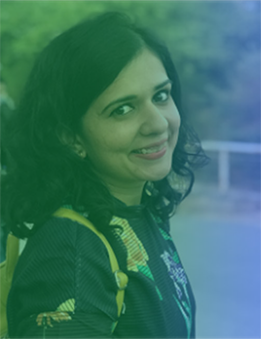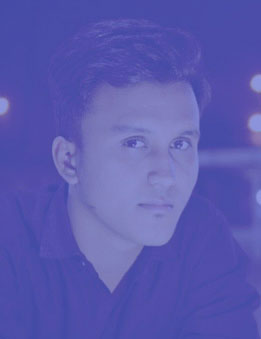 Leadership overview
Between us we have exited companies multiple times and won 50+ awards for employee communications, employer branding and recruitment marketing. Each board member is an entrepreneur in their own right, having created and successfully run their own profitable business at one time or another. So what bought us all together? Firstly, the observation that so many organisations around the world are struggling to transform, both culturally and digitally. Second, an absolute joint passion for solving the global engagement crisis. Third, the joint belief that advocacy, used in the right way, can be highly transformative. 
Our incredible team
We have many talented individuals working at Visibly, but collectively as a team we have great camaraderie and always challenge each other to share ideas, no matter how weird or wonderful. Fundamentally organisations choose us because we solve their problems, and so we understand that nurturing creative thinking is key to all of our success. Ultimately we are solely responsible for ensuring that our customers receive the best possible experience,  and it is they who have the power to switch us off anytime
Our mission
To help organisations create cultures of advocacy, where employees are brand ambassadors, agents of change, story tellers, evangelists, influencers and role models. 
Our vision
To create and lead a new software category in the employee experience space. To redefine the employer-employee relationship, and co-create a more positive future of work.
Our core values
Fearless
Have the courage to believe in yourself and the team around you, be brave to express your ideas and differences.
Human
People build companies not technologies. Respect that we are all human, treat others as you wish to be treated.
Relentless
The relentless persistence and focussed dedication to learn, improve, and succeed.