EDUCATION
Complex communication requirements
.
.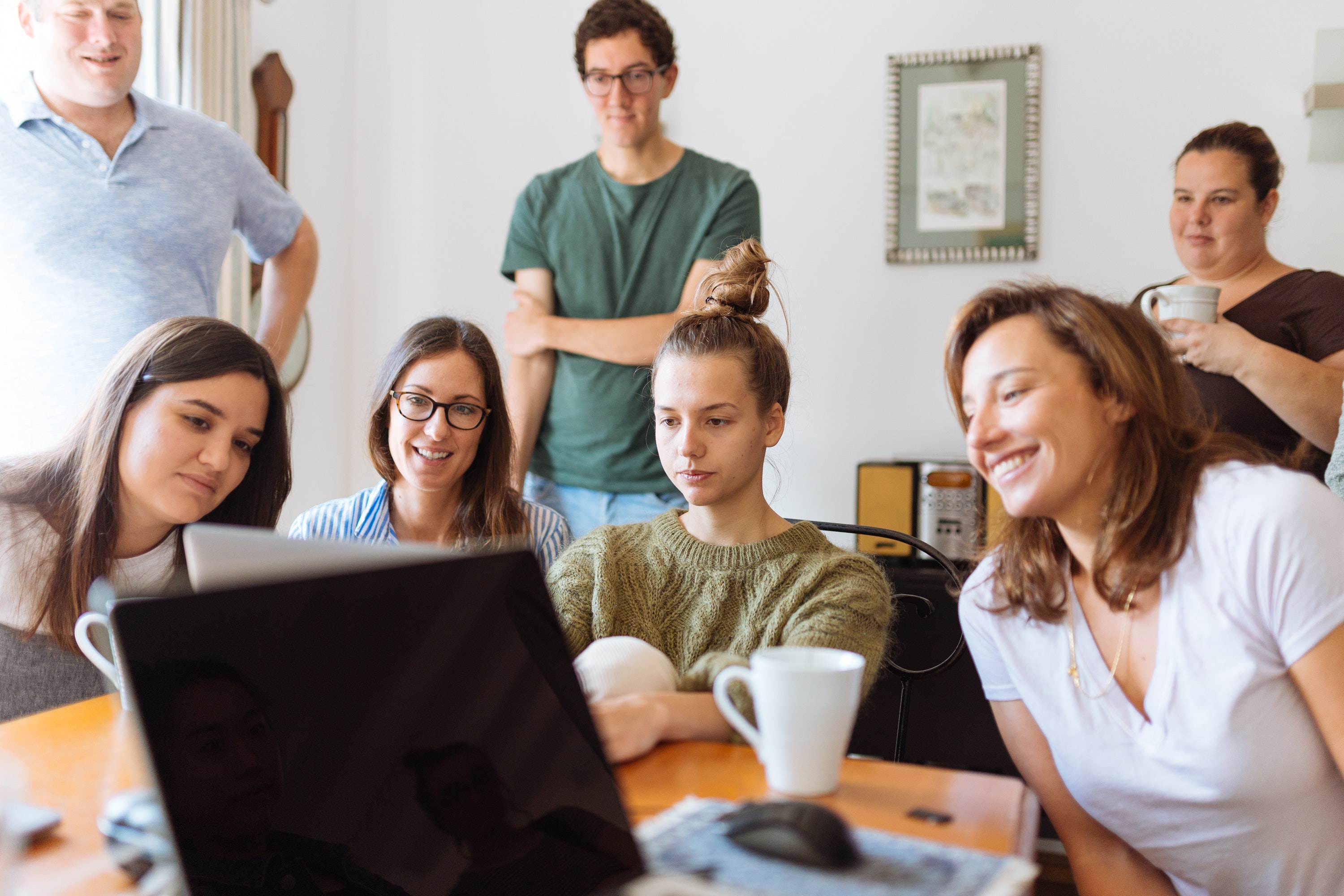 Reaching a diverse range of stakeholders
Academic organisations need to market themselves to a wide range of stakeholders. Undergraduates, graduates students, prospective or current students, parents, alumni, visitors, teachers, examination developers. This complex audience requires detailed planning and the right messaging.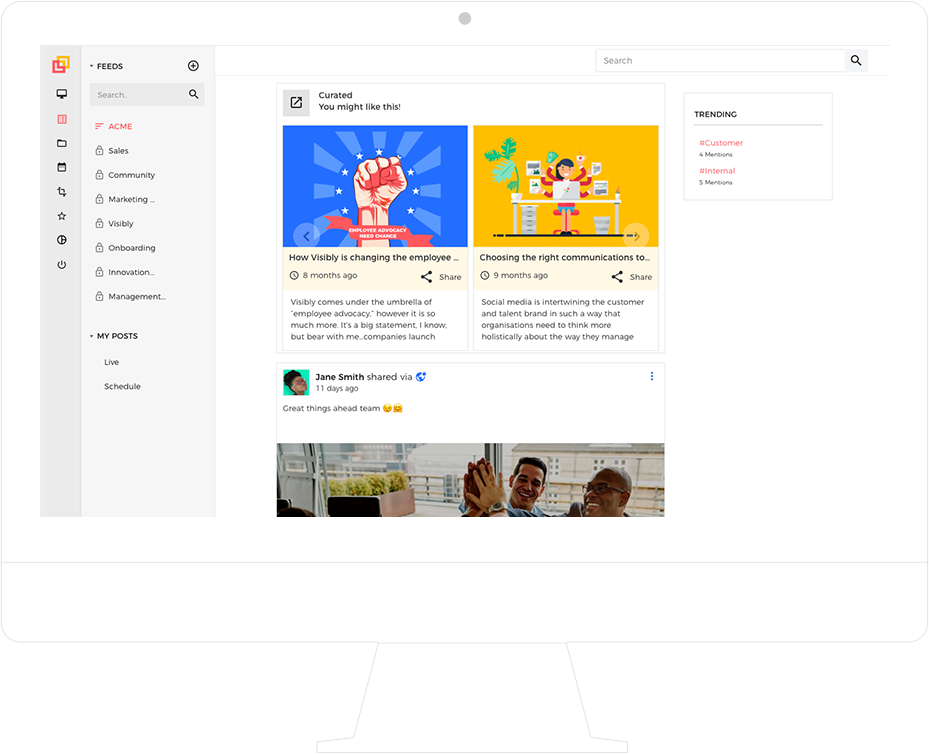 Fun communications
Current and past students are an academic organisations greatest advocates. By leveraging a 'fun' social communications platform like Visibly, that reflects the very demographic an academic organisation is trying to attract, they can leverage authentic student stories to attract the very best talent
Central content hub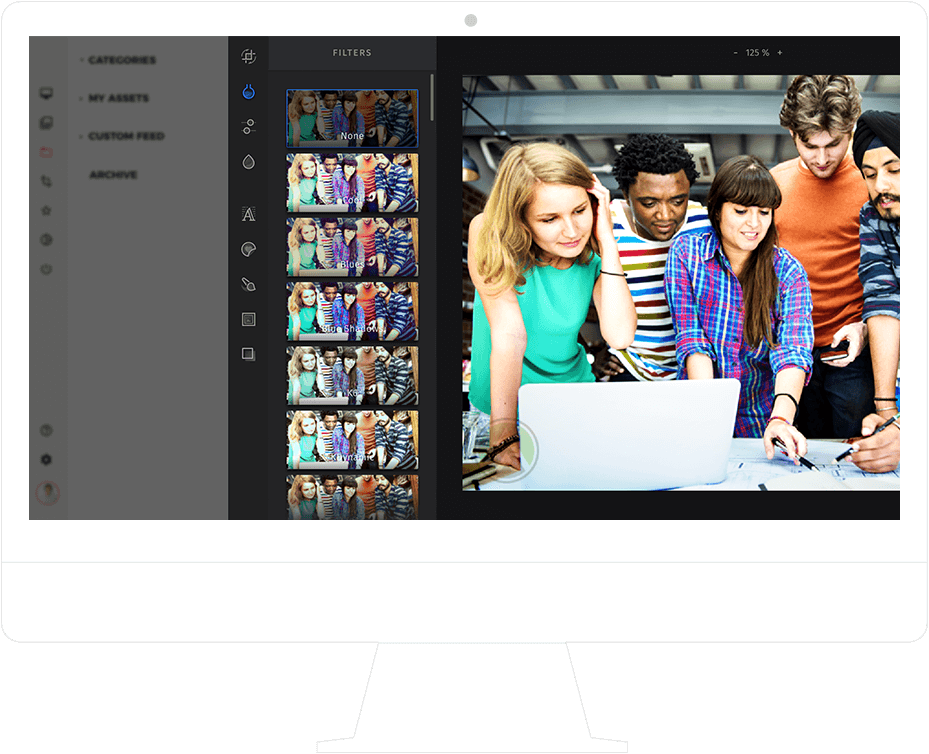 Anyone who has worked in a student recruitment marketing team will know that the creation and management of content is one of the biggest pain points. Visibly provides a constant stream of student generated content, giving teams the content they need to build an authentic student brand.