Healthcare
Engaged workers means satisfied patients
.
.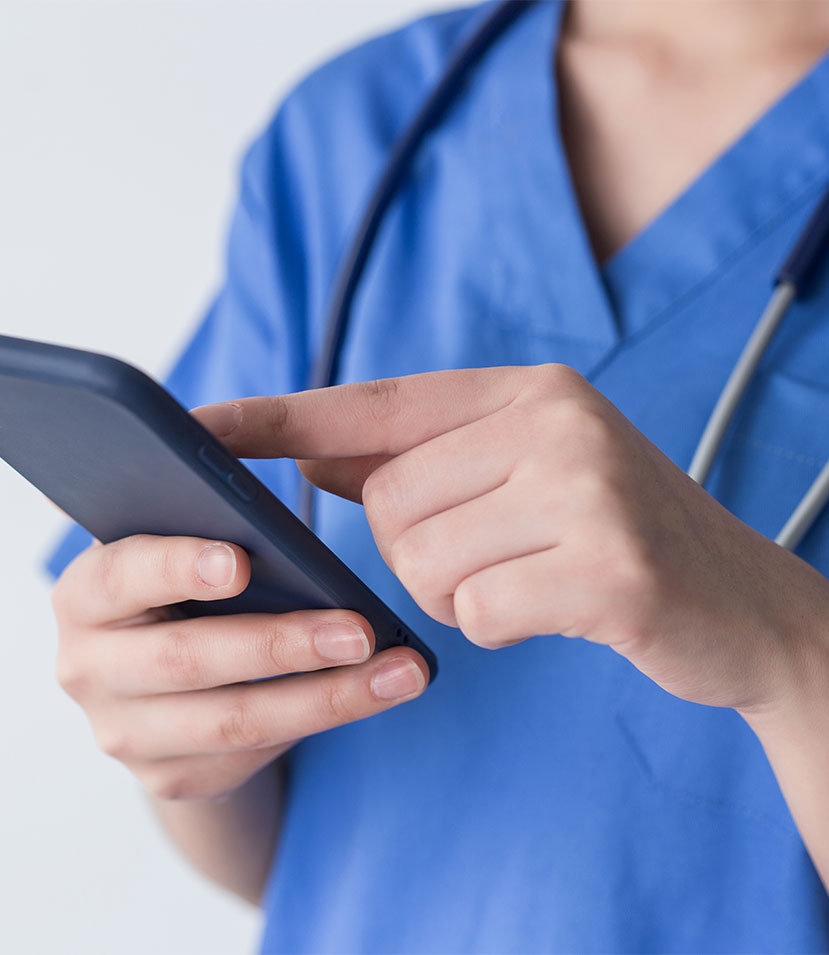 The right message format
Modern communication tools in hospitals and healthcare clinics offer much to improve engagement and performance in modern healthcare workplaces. As important however is the device and format chosen to deliver such messages.
Employee engagement
Employee engagement is so important within the healthcare sector, unhappy staff tends to results in a breakdown of patient care, which impacts real lives. Asking healthcare workers how they are feeling regularly, particularly those in high stress environments, is vital to creating a culture of two way communication. Our 3P model and realtime dashboards give HR the data they need to spot potential issues before they happen.   
SMS and push notifications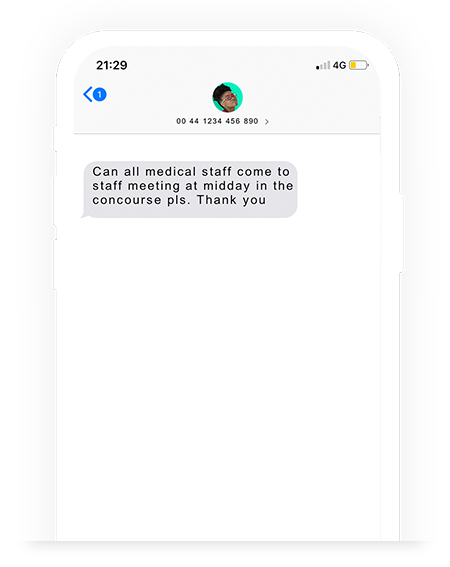 Healthcare communicators have to be acutely sensitive to the communication needs of their employees. The unusual hours and environments healthcare professionals find themselves in mean that push notifications and SMS can sometimes be the most effective way to communicate.