Hospitality
De-centralised non-desk workers
.
.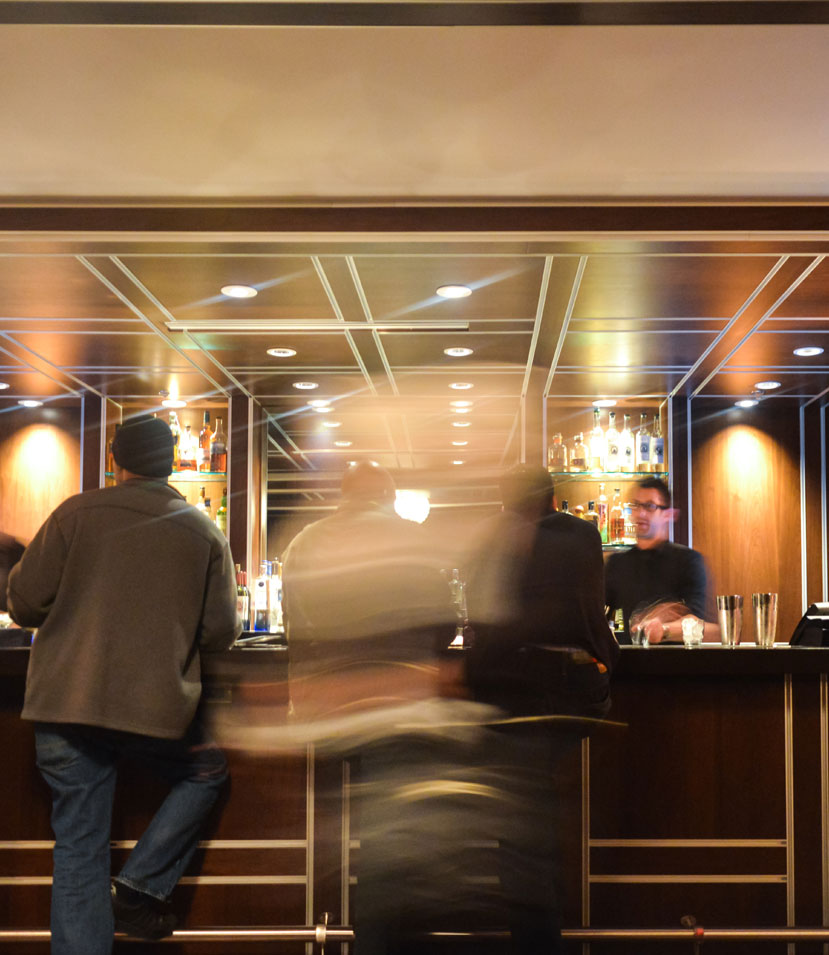 How we help you reach every employee
Most hotel staff work in non-desk roles. They are on the floor, in the restaurant or performing housekeeping duties. The majority do not have access to emails or intranet. That means that most information share this way will not be received.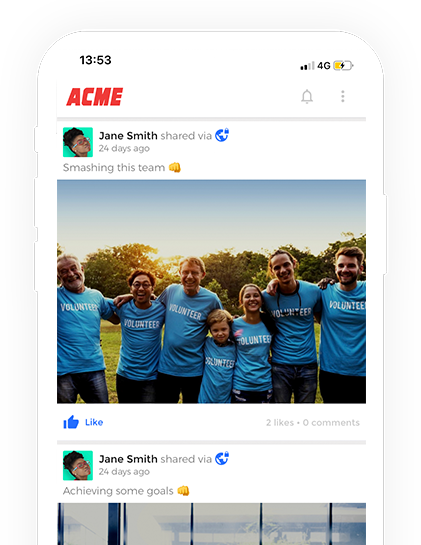 Mobile apps
Our mobile applications can be tailored to your brand, they act as one centralised platform to send all of your employee communications and peer to peer messaging. Documents can be shared in realtime via the asset manager or feeds. Important messages can be sent as push notifications, SMS, or pinned to the top of the feeds.      
Create a team culture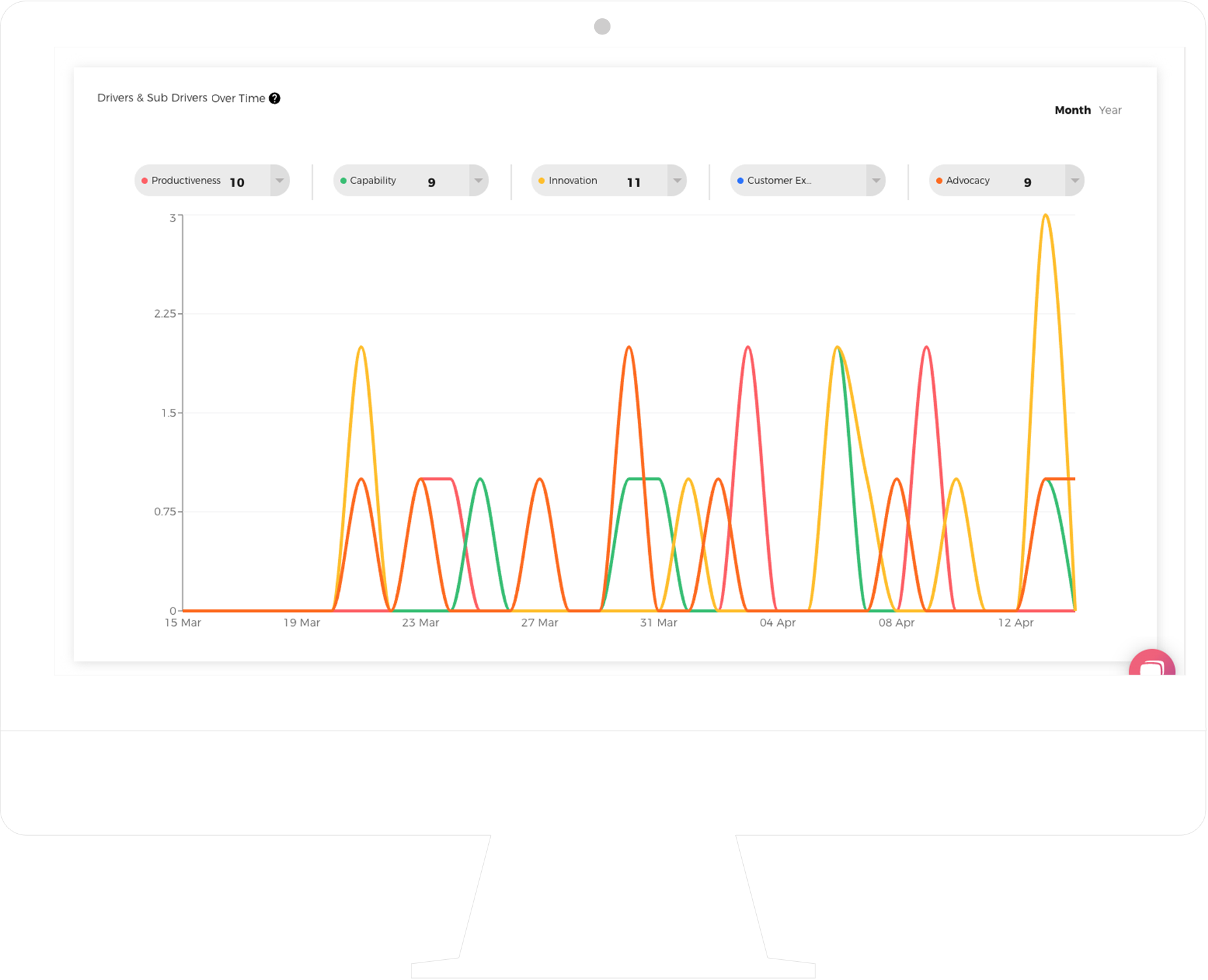 If you ask any hotel or restaurant customer why they keep going back, you can be sure that service and staff friendliness come up time and time again. The team culture that you build inside your business is essential to retaining and growing the customer base. Understanding how your people feel, and what influences their behaviours is essential to creating that culture. Our culture diagnostics and internal communication tools will help you achieve this.   
CONSTRUCTION

Integrations with over 1000 enterprise systems.

TECHNOLOGY

Tailored feeds to satisfy every communication scenario.

RETAIL

Scientifically researched advocacy diagnostics model.

Manufacturing

Remote locations or non-technical workers

Healthcare

Engaged workers means satisfied patients

Hospitality

De-centralised and non-desk workers

SCIENCE

Remote locations or non-technical workers

FINANCIAL

Brand governance and fails safe systems for brand compliance.

EVENTS

Design, print and ship employee magazines.

Logistics

Remote locations or non-technical workers

EDUCATION

Analytics for adoption, social media and more.

NON PROFIT

Value polls and pulse surveys to measure engagement.