Logistics
Remote and non-technical workers
.
.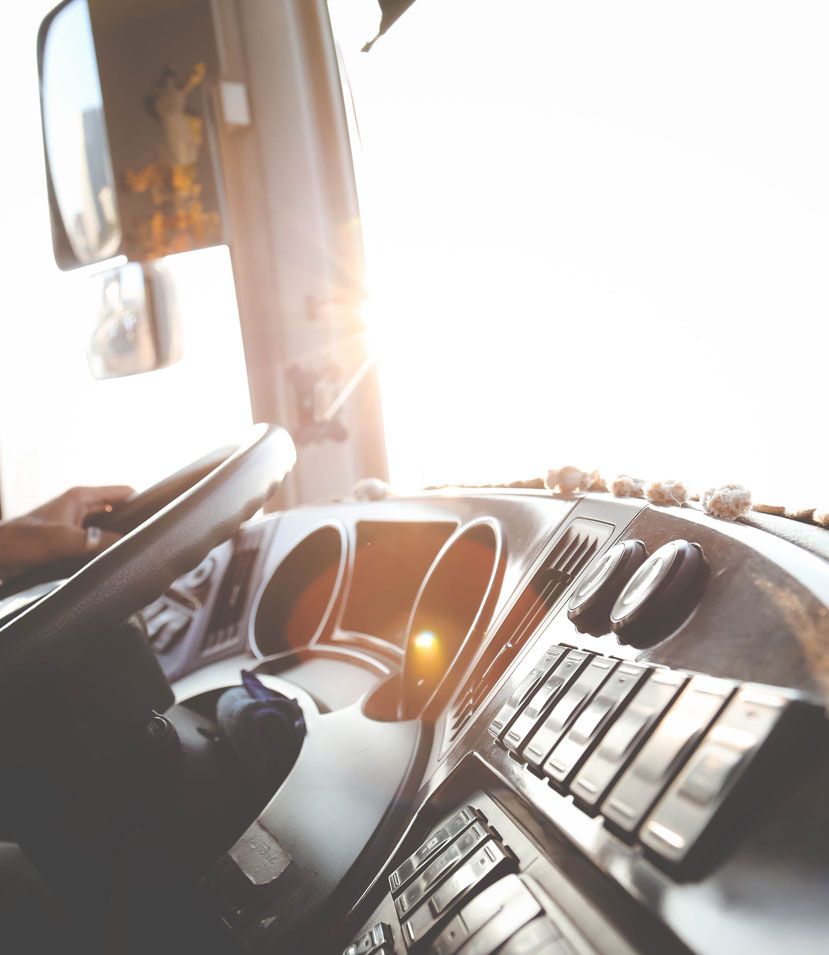 Informing every employee
Congratulations, you've got your investment through the door, now you are going to see growth like you never imagined, and with it recruitment, office locations, and neverending travel.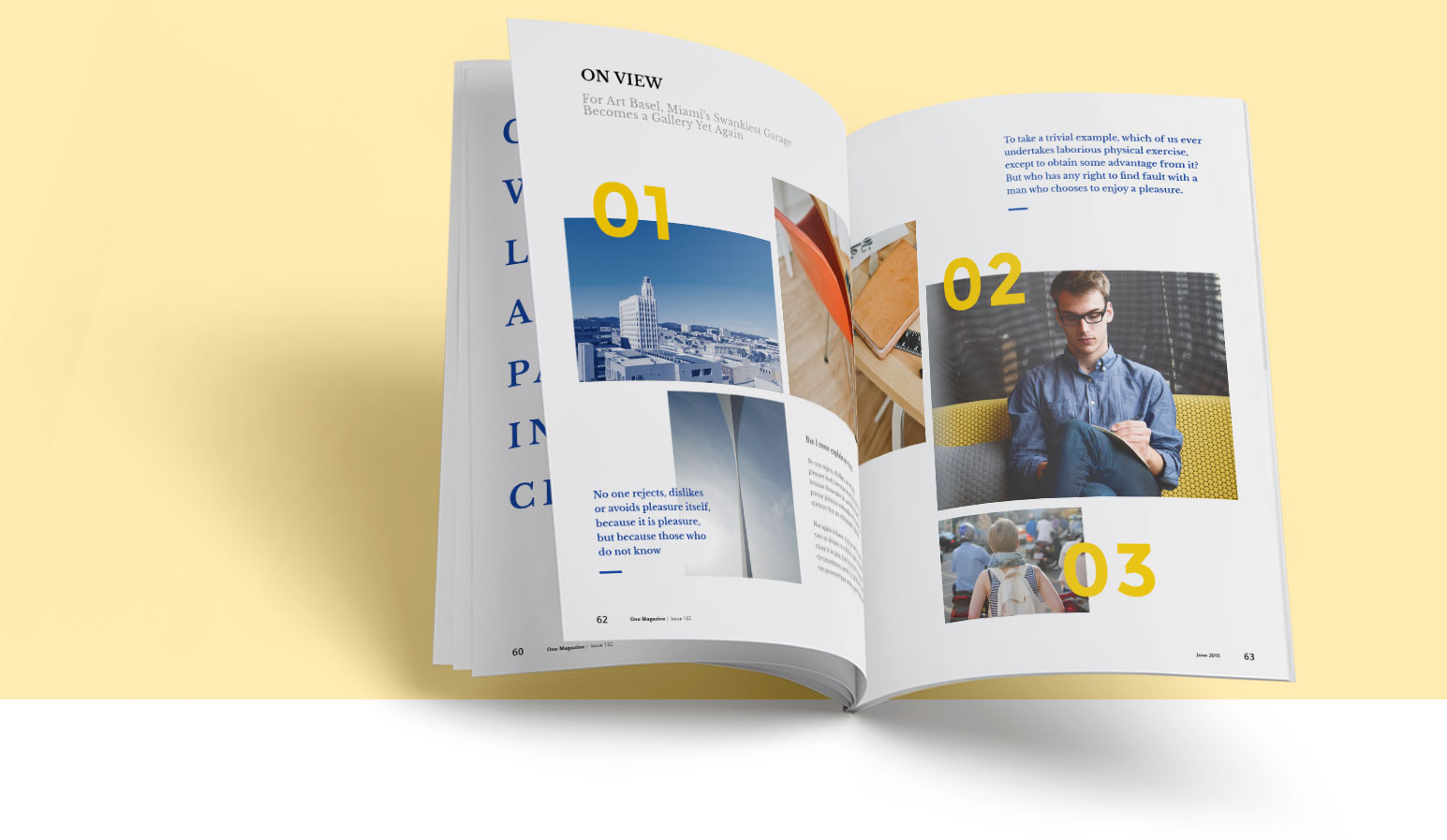 Employee magazines
Logistics workers often find themselves in environments where mobile phones and other digital devices are prohibited. In these scenarios, traditional online communications no longer work,  meaning communicators need to think outside of the box and find new ways to inform and engage. Visibly enables organisations to create, print and ship physical magazines directly from the platform. 
SMS and push notifications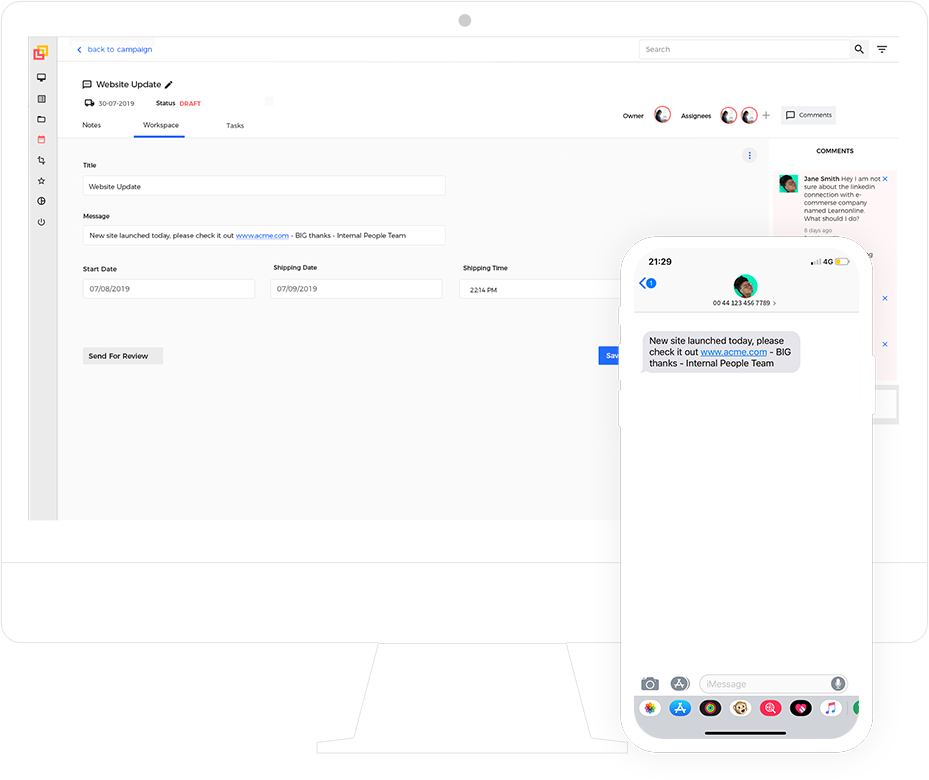 Their ease of use make SMS and push notifications an attractive option for logistics communicators. They are perfect for hazardous environments or areas where employees have limited access to the internet.