MANUFACTURING
Remote locations or non-technical workers
.
.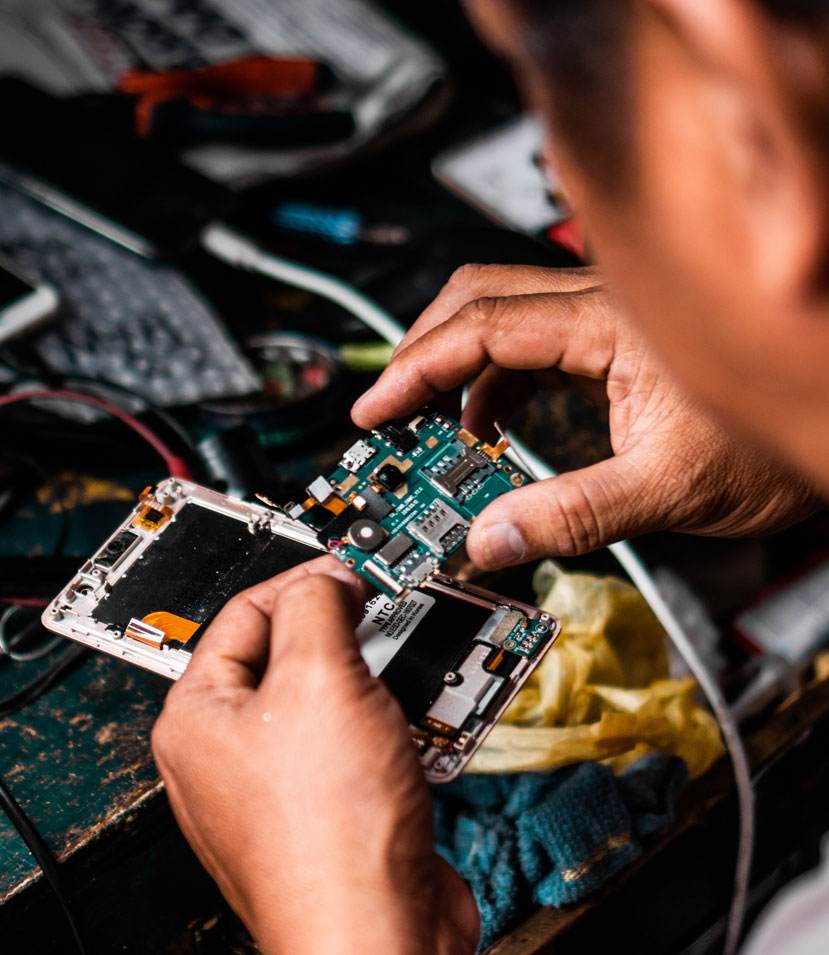 The multi-site communications disconnect 
Multi-site organisations and businesses with contrasting work environments often find that a one size fits all approach to communications simply doesn't work. For this reason we often see a disconnect between head office workers and those on the front line delivering the service. This is a massive problem and inevitably results in silos and even resentment.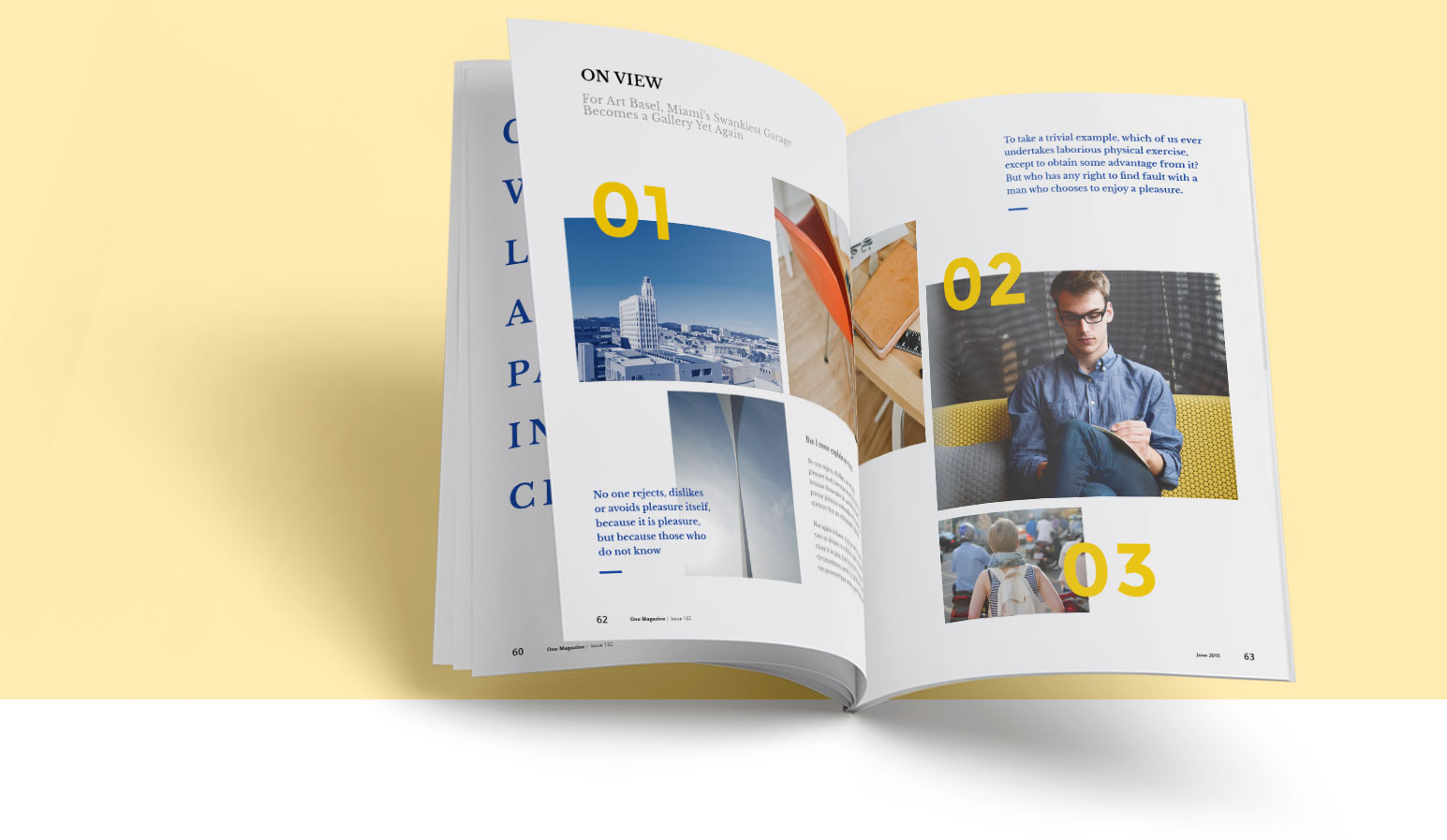 Employee magazines
Manufacturing workers often find themselves in hazardous or high security environments, places where mobile phones and other digital devices are prohibited. In these scenarios, traditional online communications no longer work, meaning communicators need to think outside of the box and find new ways to engage colleagues. Visibly enables organisations to create, print and ship physical magazines directly from the platform. 
TV projections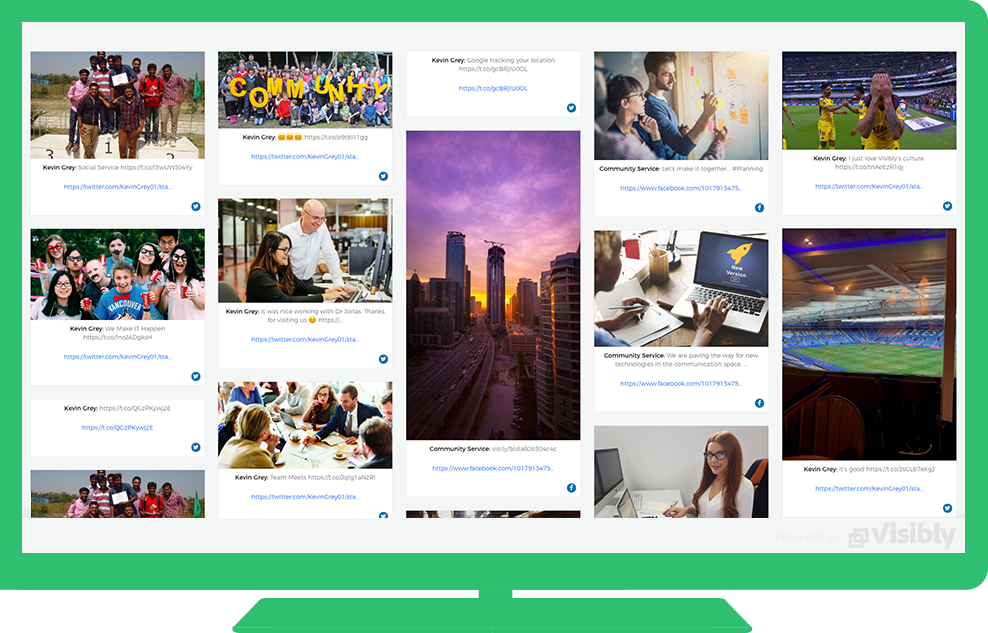 For construction environments that have access to TV screens, we can project communications directly for workers to digest as they walk by. It could be a simple message from the CEO or a security message regarding a change in Health & Safety, either way we keep you people connected with what's going on in the wider organisation at all times.