NON PROFIT
Encouraging shy advocates
.
.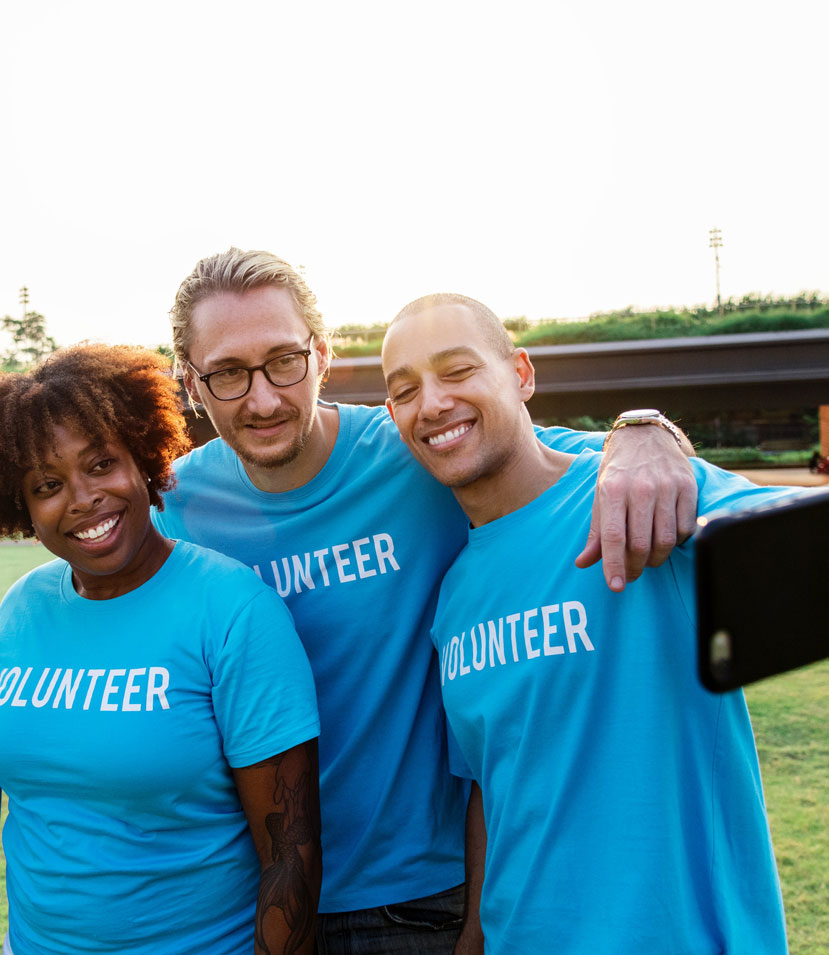 How we help you leverage advocacy
Non for profit employees often find themselves in incredibly challenging work scenarios. Non for profit workers are rightfully proud of the work they do, and given the right platform will actively promote their love for the job, organisation and colleagues.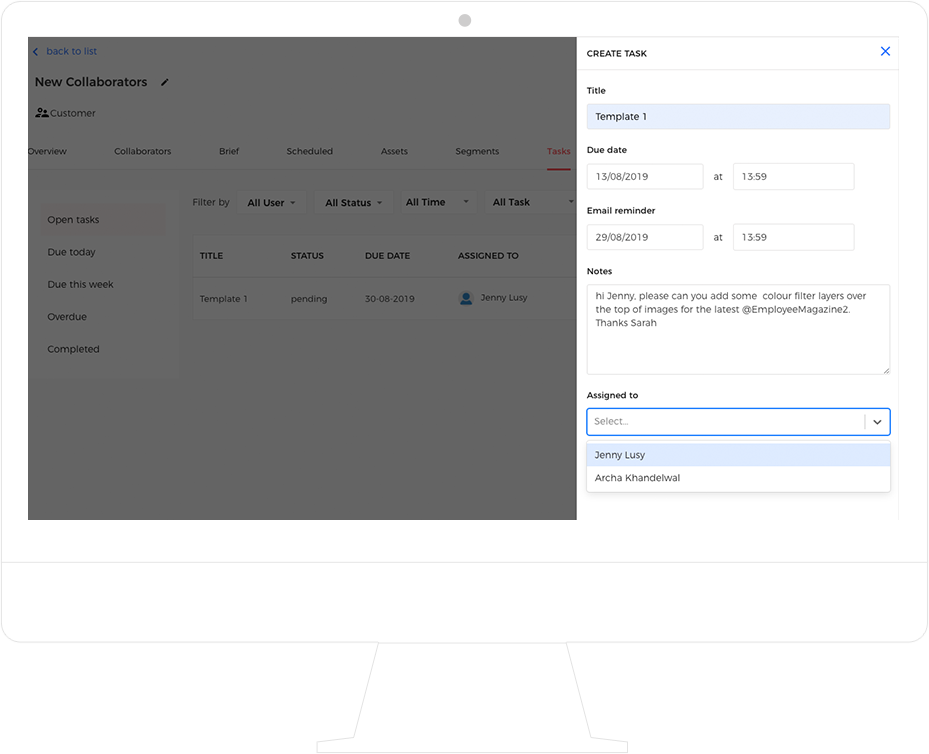 Delegate tasks
One of the biggest blockers is not knowing what to create. Visibly's task management tools help overcome this hurdle by providing employees guidance. They enable Communication, Marketing and HR teams to request help in creating specific content inline with brand guidelines and corporate communication strategies.  
Shared content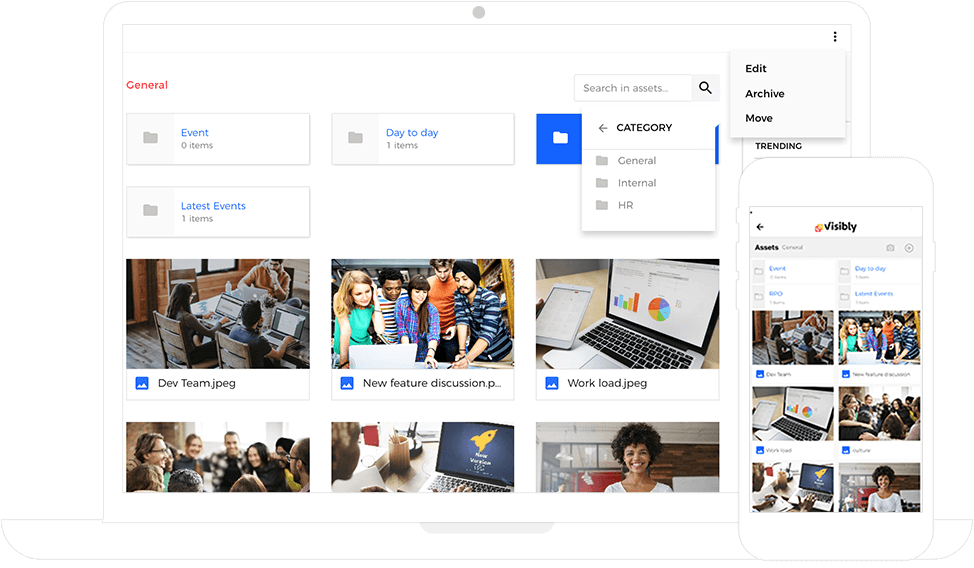 If employee generated content is hard to come by you need to ensure that whatever is created is used to it's full potential. It's why a centralised communications platform can really help, it ensures content is created, stored and shared with little effort from the employees.