RETAIL
Dispersed work teams and non-desk workers
.
.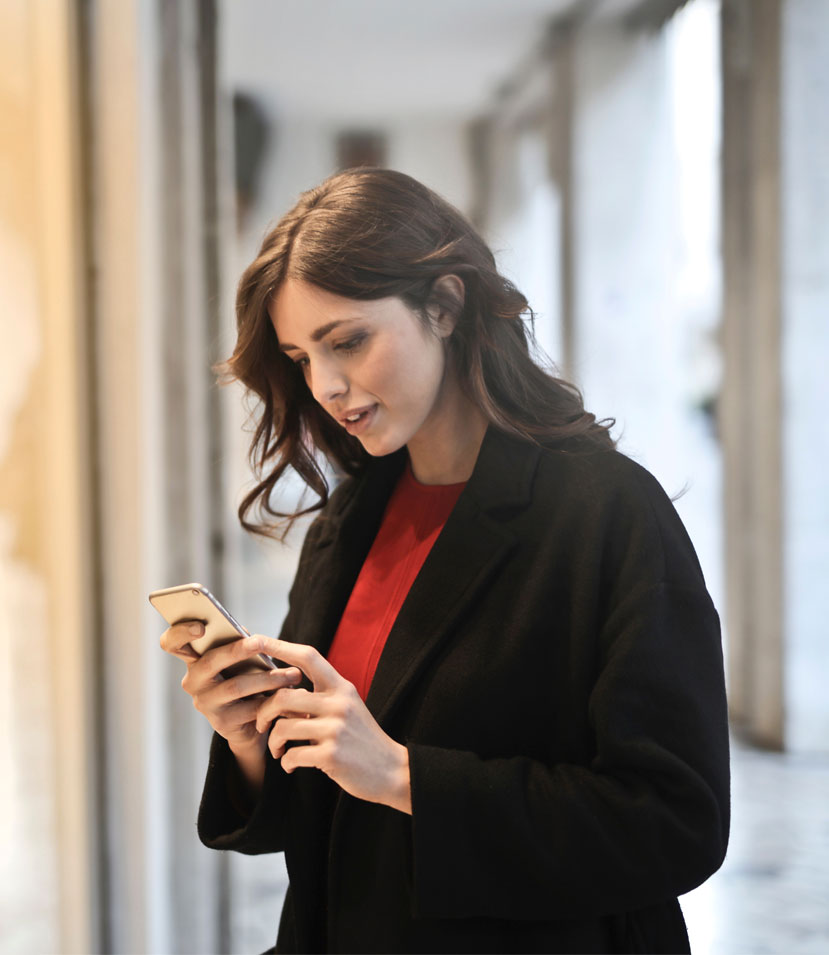 Drive behaviours
The retail workforce is highly dispersed. Employees generally have little contact with head office or other functions outside of the store. This can be problematic when trying to create a universal culture, one which ultimately impacts the customer experience. Visibly ensures the delivery of consistent communications, maintaining an informed and engaged workforce. 
Reach shop-floor workers 
Their ease of use make SMS and push notifications an attractive option for retail communicators. They are perfect for shop-floor environments or areas where employees have limited access to pc's. Communicators can use segmentation tools and project workflows to create and send tailored SMS or push notifications.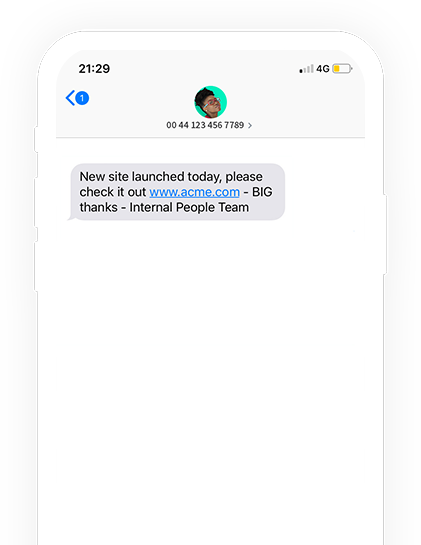 Access to company content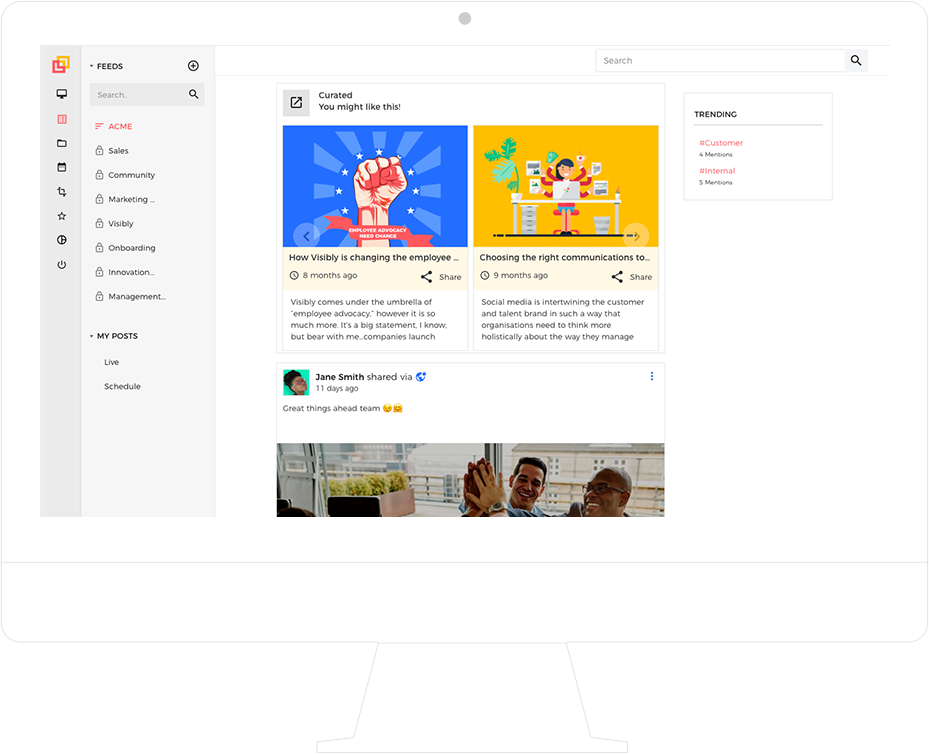 Give your employees easy access to the company blogs, segment your audience and send tailored communications to specific groups of employees.