SCIENCE
Hazardous environments and non desk workers
.
.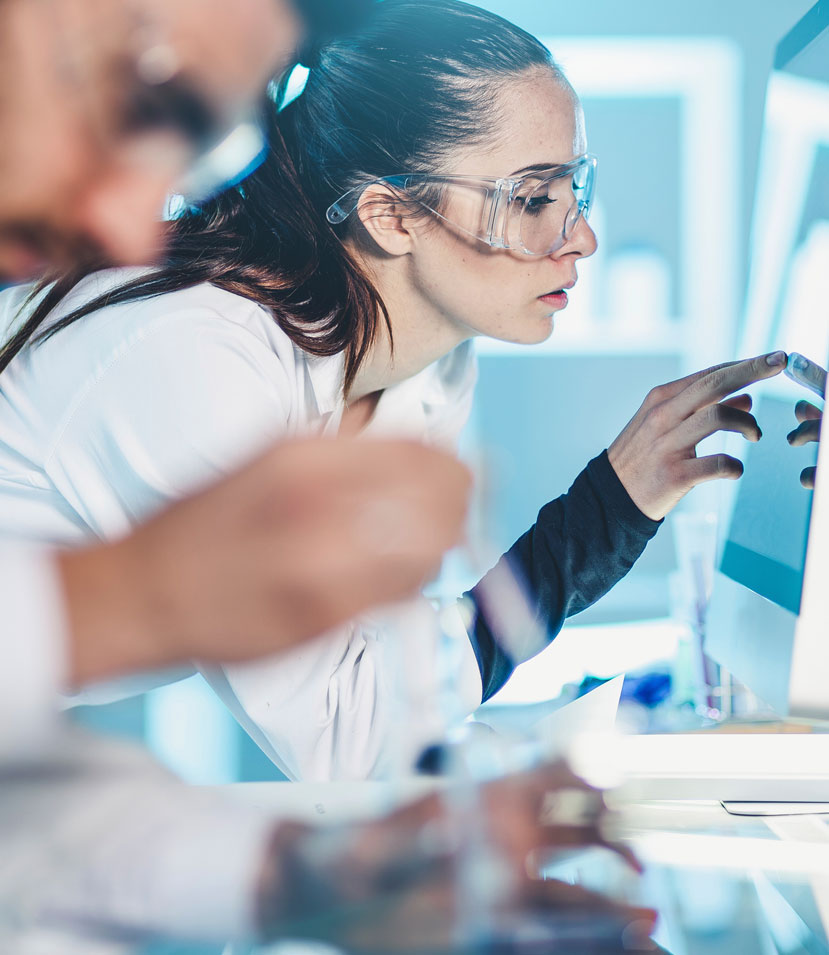 Keep everyone updated 
Carefully placed TV signage and offline magazines can help communicators keep everyone up to date with what's going on inside the organisation. For those who are allowed mobile phone, we deliver a plethora of technologies to reach the work force.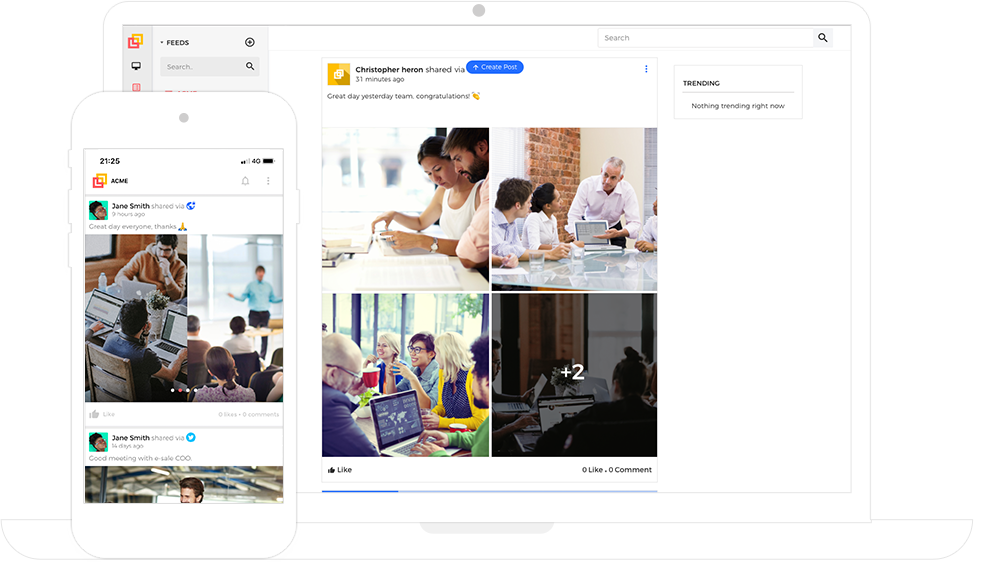 Quality content
Thoughtfully created and curated content connects non-desk and in-office workers regardless of location. Company blogs and RSS feeds can be pulled into employee feeds, keeping them up to date with important company news and views.
Keep your content IP safe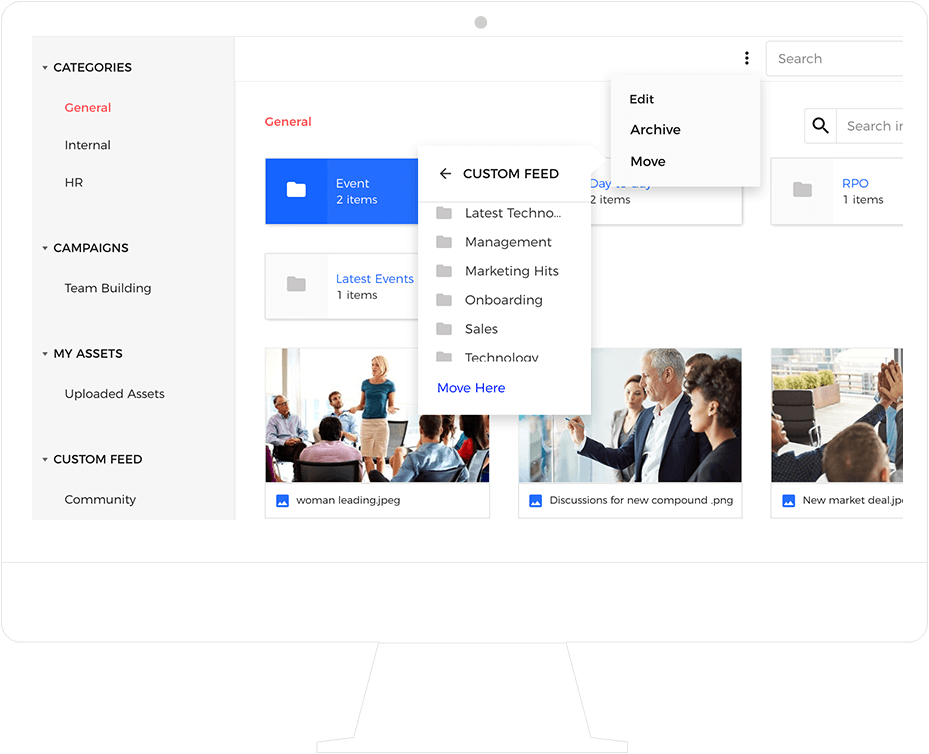 Visibly enables companies to keep important IP content and documents safe by to be storing them in one centralised location.