A new way to align communications, values and behaviours.

 

Visibly makes your company values central to all employee, job seeker and customer communications.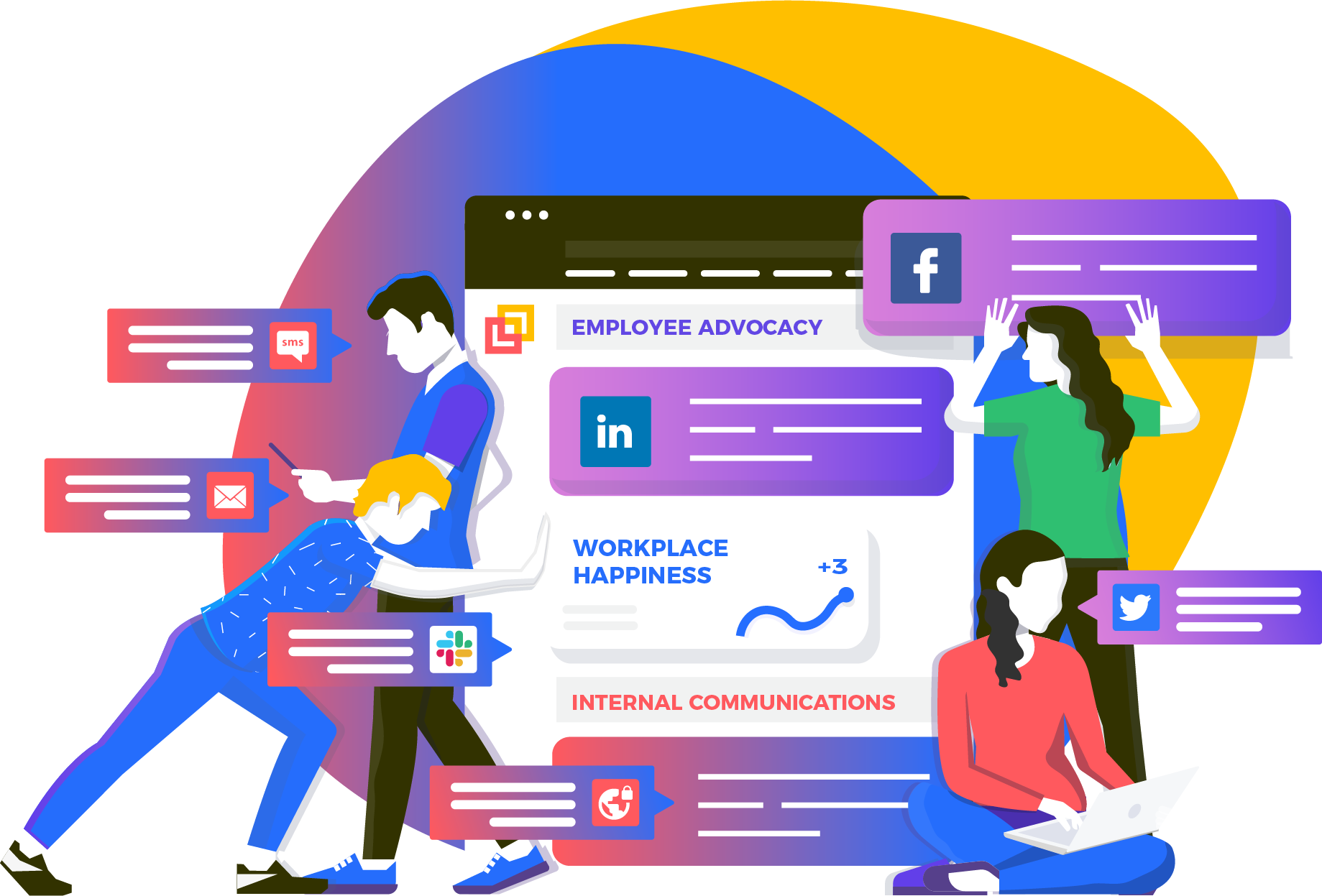 Does your company live its values

?
One thing is certain, promotional posters listing the company values do not inspire employees to live them day to day, We need to think more holistically about how values are communicated and adopted through the employee experience.
Find out how we help you put your values 
at the centre of the employee experience!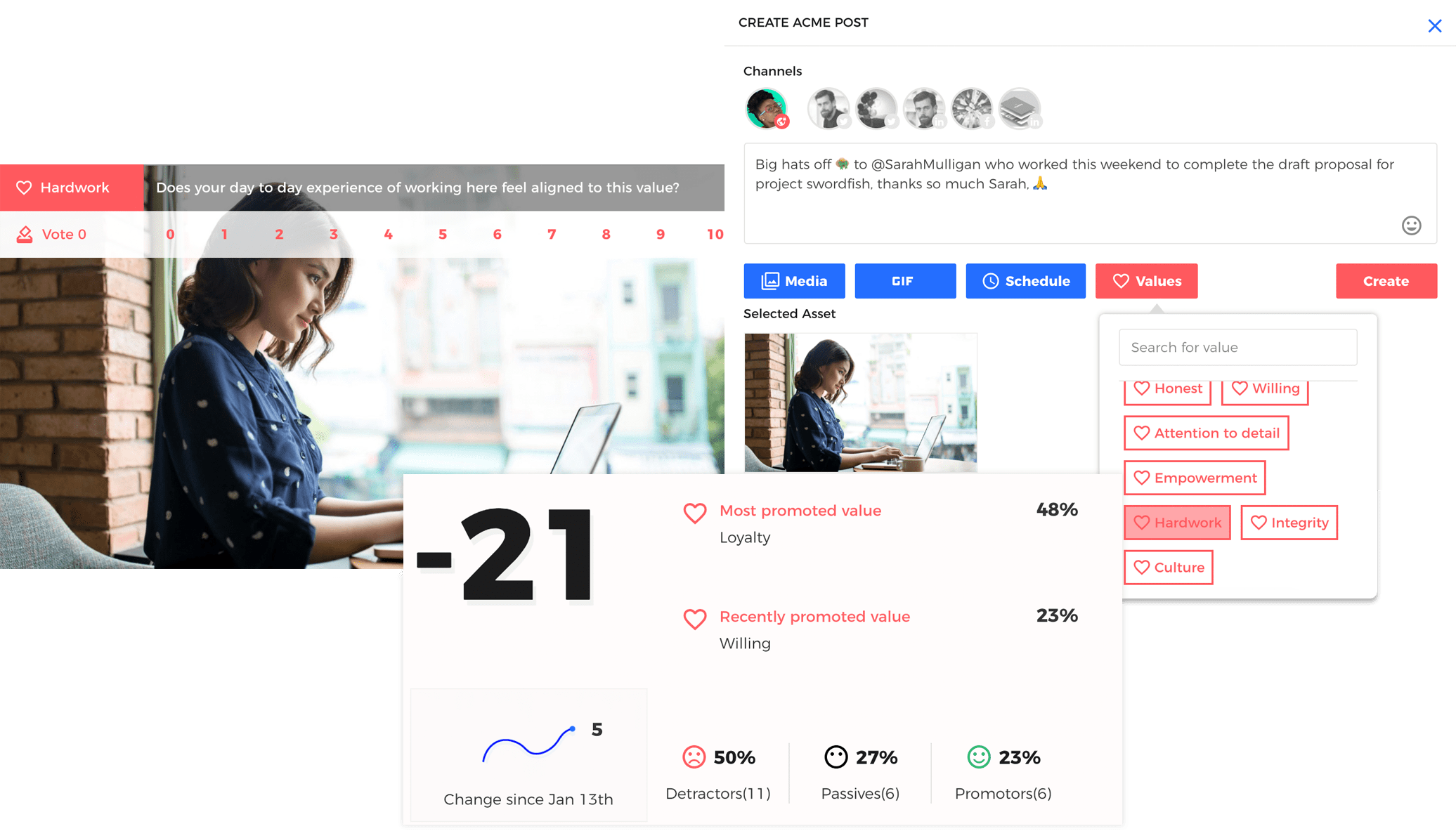 Measure how your
values are lived
Since values and behaviours are the building blocks of company culture, we give you realtime insights into how your employees are living them day to day.

Monitor the organisation's pulse
Monitor how your values are being lived day to day, across every segment of your workforce.

Observe program adoption
Detailed insights into platform adoption and user activity.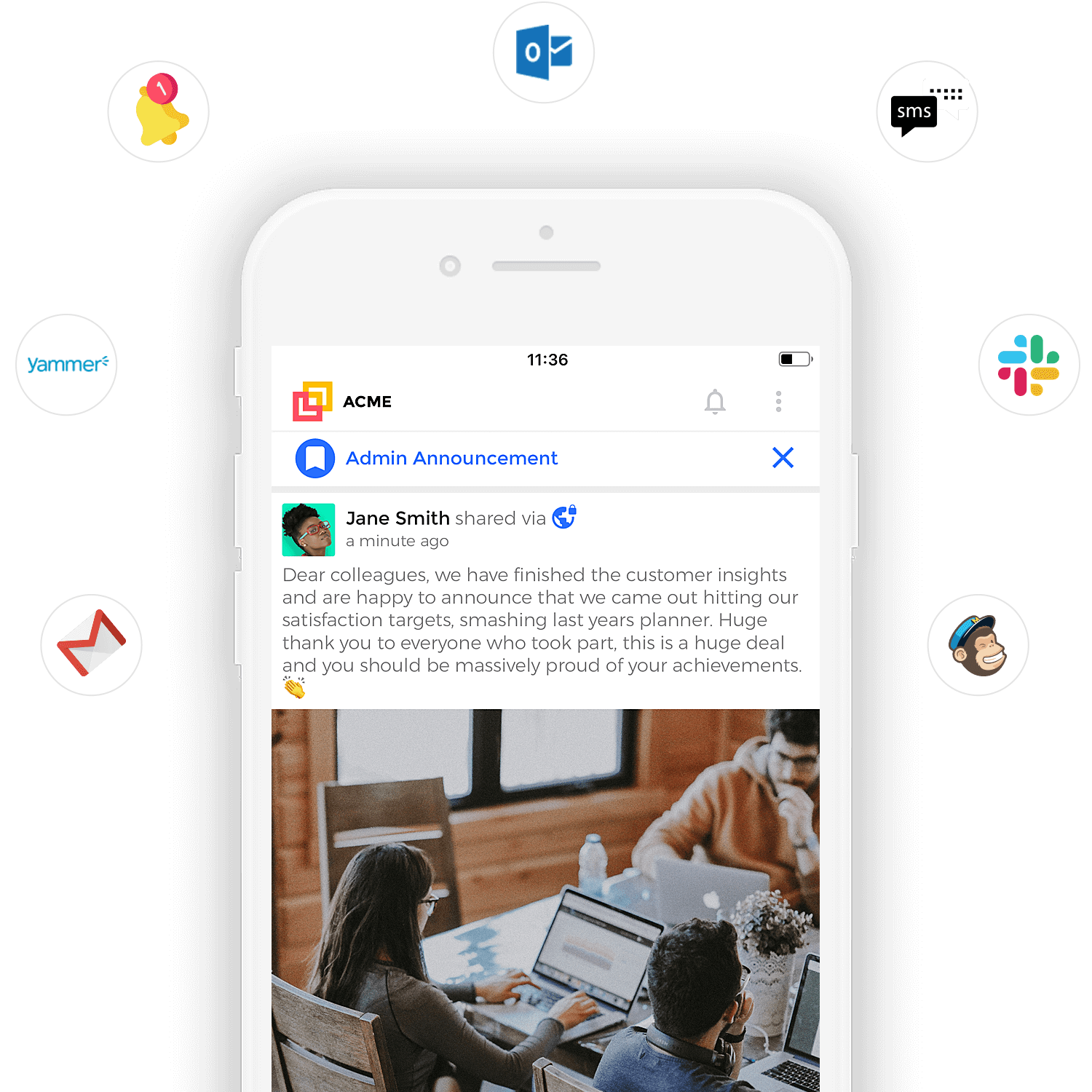 Communicate with
every employee
Whether your employees work in a warehouse in Kentucky, a bank in London or out on the road servicing your clients, we help you reach and communicate the values.
Connect your apps
Connect up your favourite apps, send value based communications via the Visibly app, push notifications, Slack, intranet, emails or SMS.
Peer to peer
Help your employees communicate the values peer to peer, in a fun and engaging way.
Drive interactions
Let hashtags, comments, GIFs, likes and emojis drive employee interaction.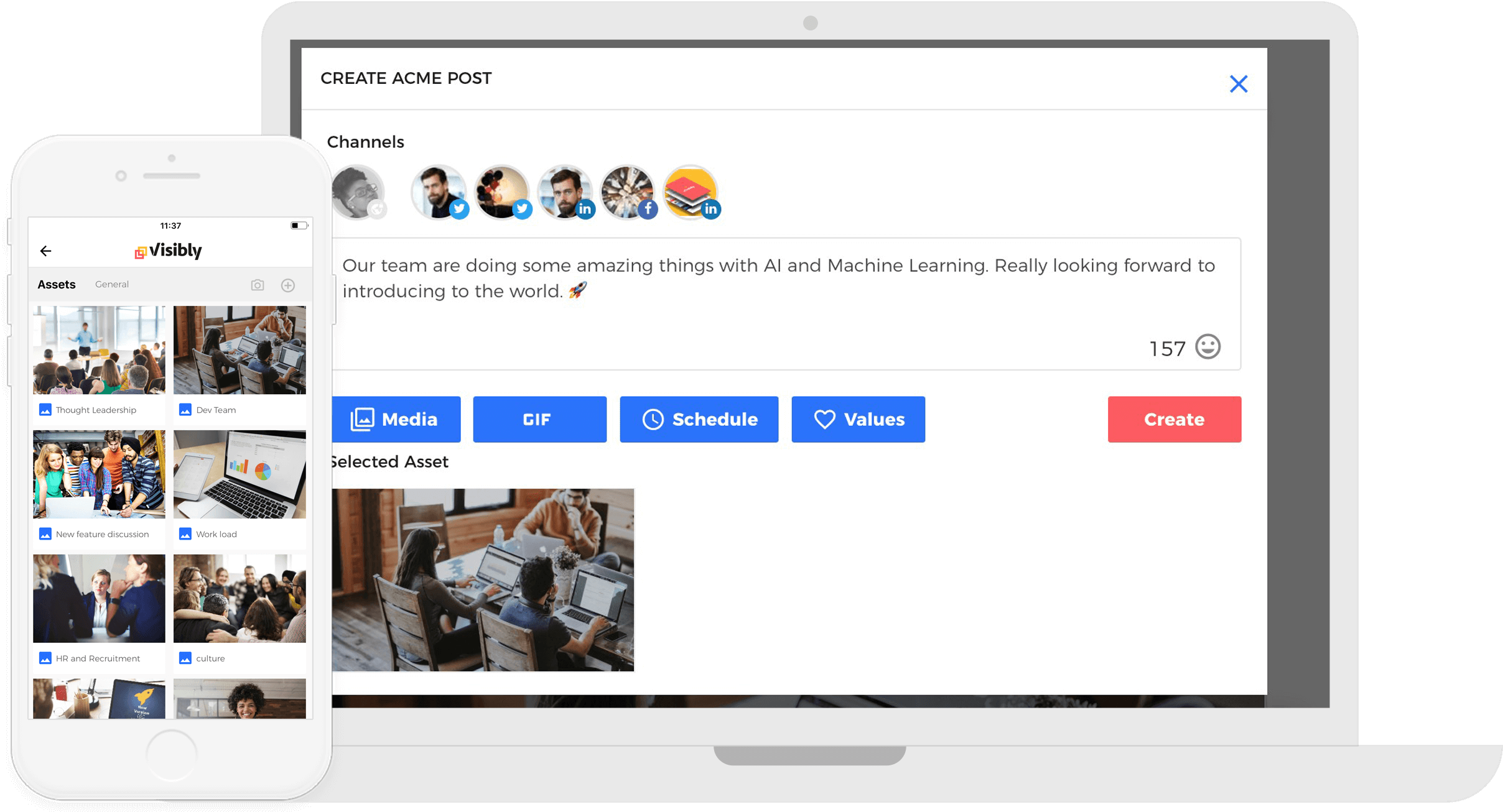 Activate your
brand advocates
Visibly is an enterprise employee advocacy platform, helping organisations to activate their employee voice safely and consistently on social media.

Authenticity
Create and publish employee generated content (EGC). Curate and publish existing content from RSS feeds or your company blogs and jobs. Measure your brand reach and conversions through powerful social analytics and UTM links.

Collaboration and creativity
Share media assets with anyone in the organisation via mobile or desktop apps. Put creativity into the hands of the employee with powerful video and photo editors.
Our process
We can be as high touch as you need. We have an internal team of organisational psychologists, communication and employer brand experts, social media trainers, graphics designers, videographers and developers ready to start working with you on your strategy. Or if you prefer, set up and today and self manage the entire process yourself, it's completely up to you.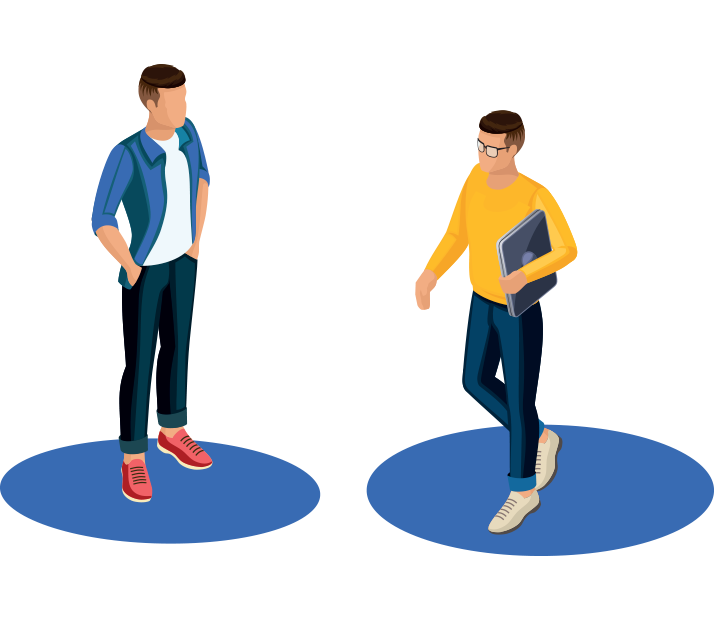 1.
Define Needs
Map the organisational structure and cultural landscape of your business, understand your current people and communication processes and practices.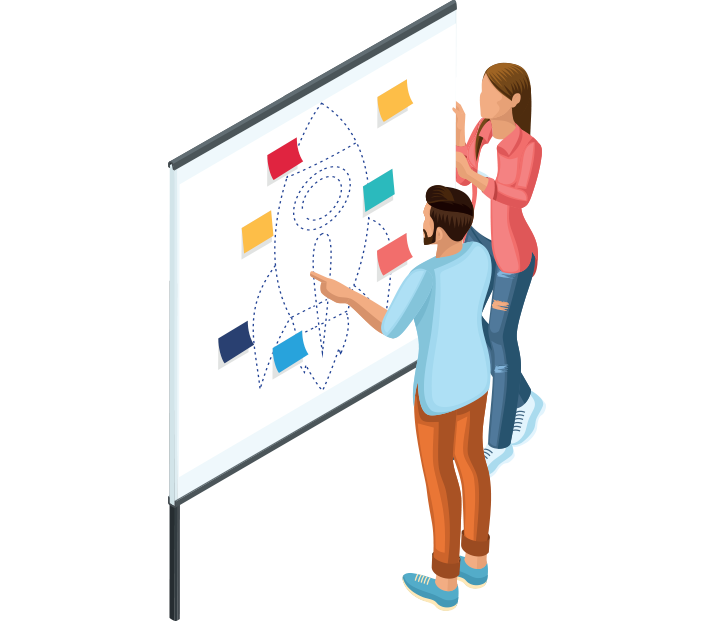 2.
Set Goals and Objectives
Set goals and objectives across all stakeholders. Discuss legal and security compliance as well as any potential software integrations. Map key milestones.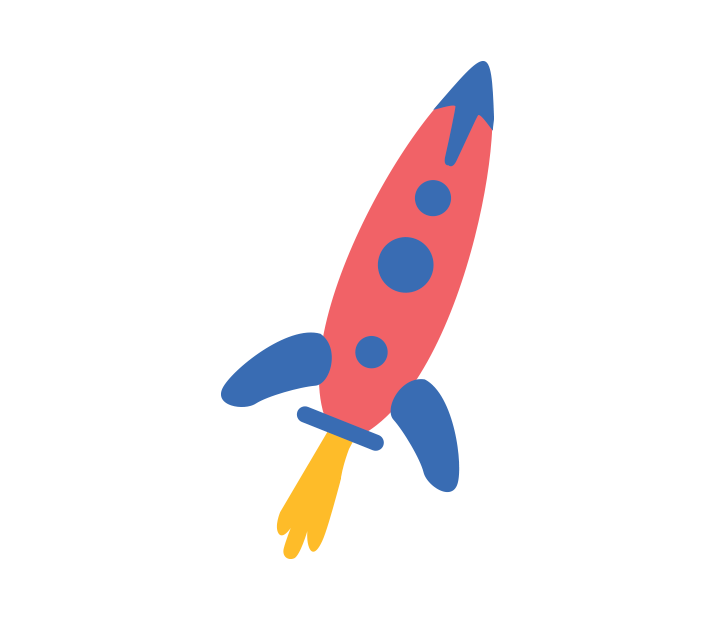 3.
Launch and Optimise
Help onboard employees and provide strategic documentation and training if required. Assess your progress at agreed dates and help optimise your program as it evolves.
Join the growing number of organisations using Visibly
Sign up for a demo and start using Visibly today