About us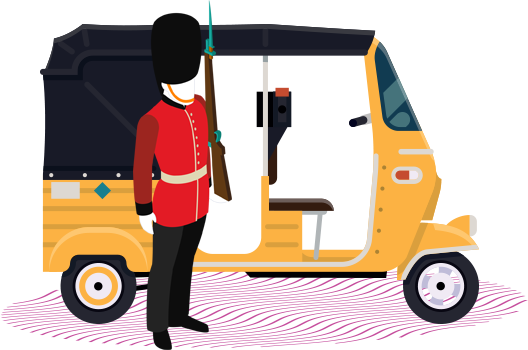 Global thinking from day one
Visibly is an Anglo-Indian-French technology mash-up, and it's exactly this eclectic mix that makes our product so different. Every location and nationality brings with it a unique way of thinking, culminating in a group of people with special problem-solving skills. As a fast-growing SaaS, distance has forced us to think like a global player from day one.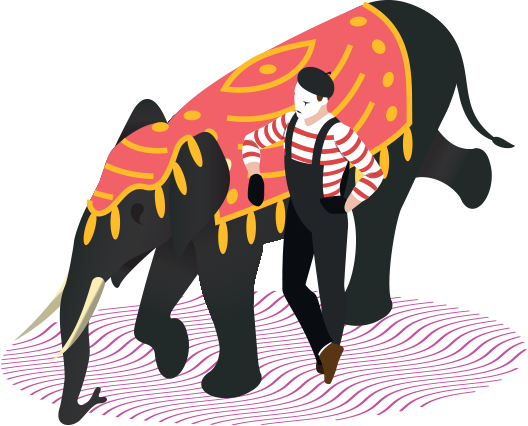 The elephant in the room
We have been talking about Mckinsey's 'war for talent' for over 30 years, however generational diversity, behavioural changes and digitalisation have created the 'perfect storm'. Organisations everywhere are in crisis, struggling to attract, engage and retain the talent they need to carry out their own business missions.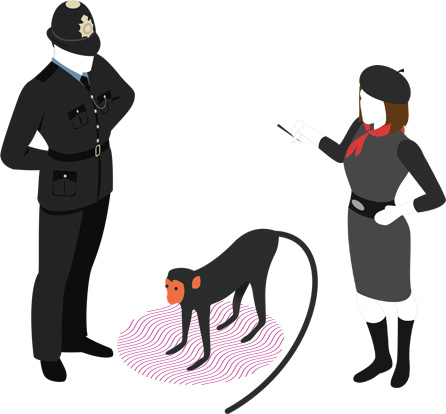 The solution
Visibly helps organisations to drive sustainable growth by aligning their workforce to a common vision. At the heart of this lies the transformation of their culture to one that is co-owned by their own employees. Using principles of Appreciative Inquiry and Employee Advocacy, we help organisations create a more positive workplace, one that fundamentally drives a better employee and therefore customer experience. 
Our mission
To support HR, Communication and Marketing functions measure and improve workforce engagement. To drive brand advocacy internally with employees and externally with customers and prospective employees.  
Our vision
To make the world of work a better place by redefining the employer-employee relationship, co-creating a more positive and sustainable future of work.
Our core values
Fearless
Have the courage to believe in yourself and the team around you, be brave to express your ideas and differences.
Human
People build companies not technologies. Respect that we are all human, treat others as you wish to be treated.
Relentless
The relentless persistence and focussed dedication to learn, improve, and succeed.