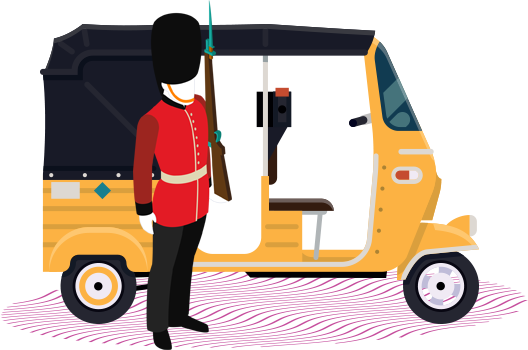 Global thinking from day one
Visibly is an Anglo-Indian-French technology mash up, and It's exactly this eclectic mix that makes our product so different. Every location and nationality brings with it a unique way of thinking, culminating in a group of people with special problem solving skills. Although a start up, distance has forced us to think like a global organisation from day one. We passionately believe that we have a product that solves a real world problem, the problem that communications experts the world over agree on, traditional marketing no longer works.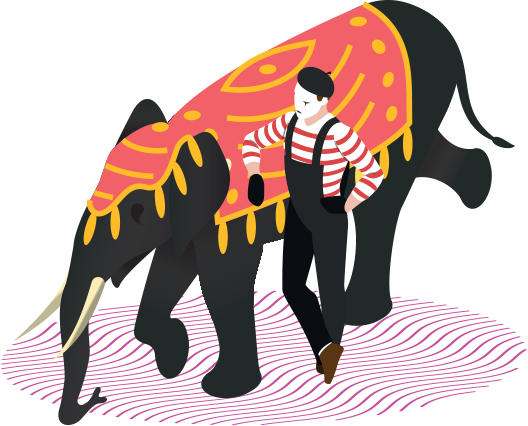 The elephant in the room
Online behaviour is changing. Connected, mobile, and deeply distrusting of markeing spin, consumers and job seekers are performing due diligence and using peer to peer recommendation sites to validate brand research. This shift in behaviour is forcing organisations to change the way they communicate.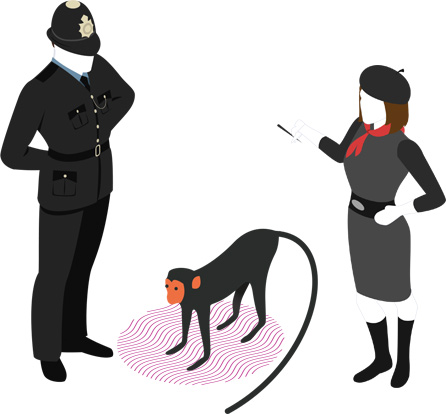 The solution
Visibly's web and mobile platform work in unison to leverage the organisations brand and culture champions. Visibly helps organisations to break through the noise, and deliver unparralled brand reach via their employee networks. Our platform turns employees into content creators and publishers, whilst protecting the brand in an ever expanding online space.
Our mission
To help organisations deliver scalable, safe and authentic brand communications to customers, current and prospective employees.
Our vision
To change the way organisations communicate and collaborate with their employees, in support of wider brand communications.
Our core values
Fearless
Have the courage to believe in yourself and the team around you, be brave to express your ideas and differences.
Human
People build companies not technologies. Respect that we are all human beings, treat others as you wish to be treated.
Relentless
The relentless persistence and focussed dedication to learning, improving, and succeeding.