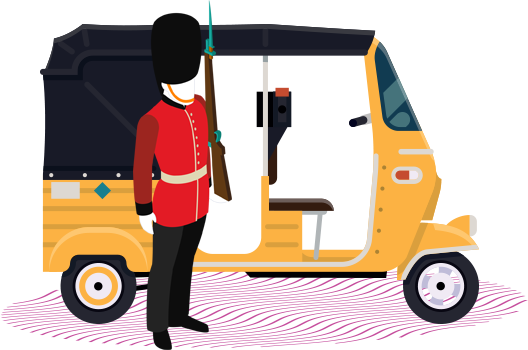 Global thinking from day one
Visibly is an Anglo-Indian-French technology mash-up, and It's exactly this eclectic mix that makes our product so different. Every location and nationality brings with it a unique way of thinking, culminating in a group of people with special problem-solving skills. As a fast-growing SaaS startup, distance has forced us to think like a global organisation from day one.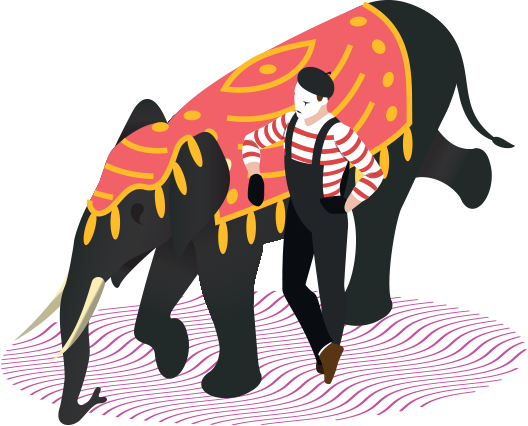 The elephant in the room
Online behaviour is changing. Connected, mobile, and deeply distrusting of marketing spin, consumers and job seekers are performing due diligence and using peer to peer recommendation sites to validate brand research. This shift in behaviour is forcing organisations to change the way they communicate. Employee advocacy has been heralded as the answer to these problems, and rightly so with improved Net Promotor Scores (NPS), better sales conversion rates and cost reduction across the recruitment function. The problem is that many companies that launch an employee advocacy programme do not have the culture to sustain it.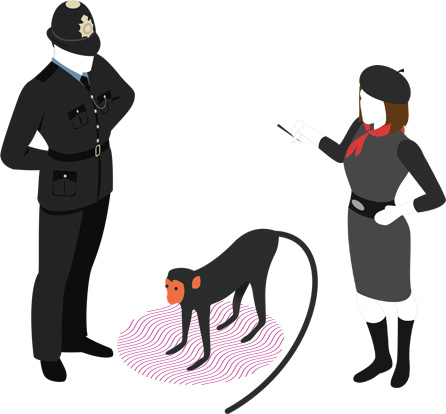 The solution
Our solution focusses on internal culture as much as it does employee advocacy. We ensure businesses have the right levels of internal engagement to launch a sustainable employee advocacy programme. We then help them to continuously measure and promote their evolving culture so they can win the hearts and minds of employees, job seekers and customers.
Our mission
To deliver world class technology that supports organisations everywhere in the pre and post launch of their employee advocacy programme.
Our vision
To push the employee advocacy agenda away from leveraging employee networks and more towards nurturing culture, engaging employees & creating a better work environment, so that employees advocate the brand of their own accord.
Our core values
Fearless
Have the courage to believe in yourself and the team around you, be brave to express your ideas and differences.
Human
People build companies not technologies. Respect that we are all human beings, treat others as you wish to be treated.
Relentless
The relentless persistence and focussed dedication to learning, improving, and succeeding.