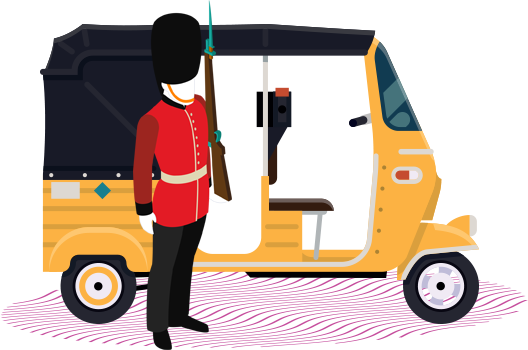 Global thinking from day one
Visibly is an Anglo-Indian-French technology mash-up, and it's exactly this eclectic mix that makes our product so different. Every location and nationality brings with it a unique way of thinking, culminating in a group of people with special problem-solving skills. As a fast-growing SaaS business, distance has forced us to think like a global organisation from day one.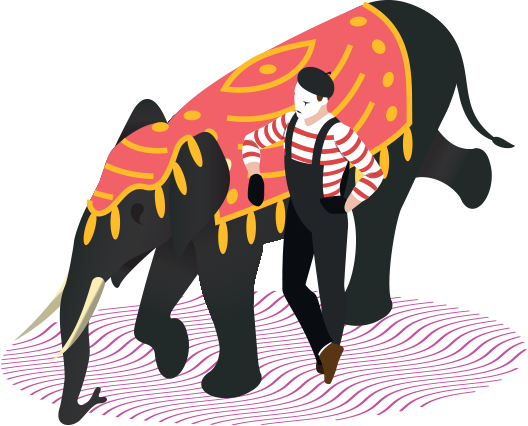 The elephant in the room
We have been talking about Mckinsey's 'war for talent' for over 30 years. Apart from highly competitive verticals or geographies, no one really took it seriously, until now. Generational diversity, behavioural changes and digitalisation have created the 'perfect storm'. Organisations everywhere are in crisis, they are struggling to attract, engage and retain the talent they need to carry out their own business mission. This has forced organisations to completely rethink the employee experience.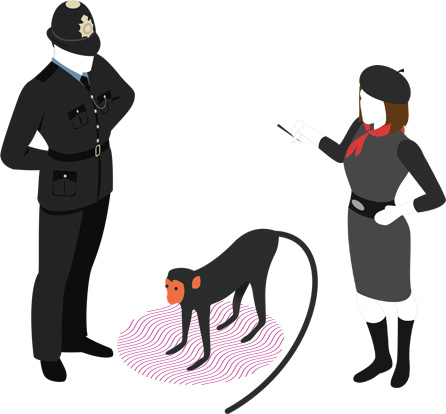 The solution
No matter what department your employees work in, the way they feel about your brand will impact your customer and candidate experience. So first you need to win their hearts and minds. Visibly helps you understand how your people are 'feeling'. Once you know this, you can begin to tackle the issues or emphasise the positives. Once engagement levels rise, we empower your employees to safely promote their own stories on social media.   
Our mission
To help organisations find, nurture, activate and measure their employee brand ambassadors, influencers and advocates.
Our vision
To solve the global employee engagement crisis. 
Our core values
Fearless
Have the courage to believe in yourself and the team around you, be brave to express your ideas and differences.
Human
People build companies not technologies. Respect that we are all human, treat others as you wish to be treated.
Relentless
The relentless persistence and focussed dedication to learn, improve, and succeed.