Activate every employee
Capture employee feedback, measure perpetual engagement, transform internal communications and amplify the employee voice. 
.

.

Online or offline, office or remote, smartphone or no smartphone,
Visibly helps you reach, engage and activate every single employee.
One of the greatest challenges facing business leaders today is nurturing the right culture and behaviours for change and innovation.
Visibly helps organisations to shift their people from relatively top-down passive roles to genuinely active contributors. We provide
HR
,
Communications
and
Marketing
functions with the tools they need to measure, connect, inform and empower their people to drive change and advocacy both internally and externally.
.
.
.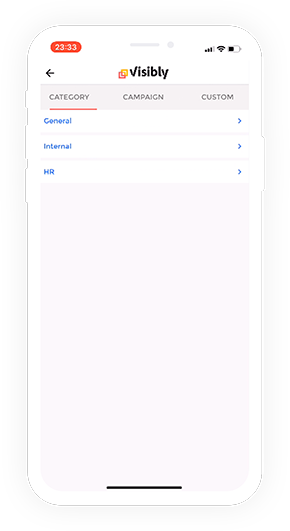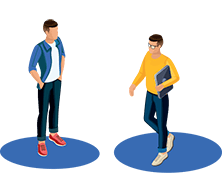 Identify
Diagnostics for identifying active promoters or detractors.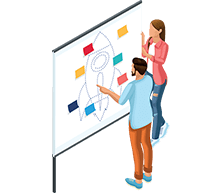 Nurture
Internal communications for nurturing positive sentiment.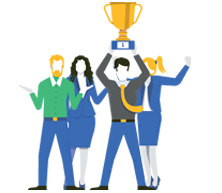 Activate
Activate and empower promoters to advocate internally and on social.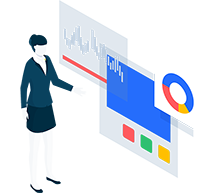 Measure
Measure all people and brand engagement activities in real-time.