Keep your home workforce
Visibly is a work from home engagement platform that invisibly builds your company culture.
How Visibly invisibly builds your company culture
We have developed a suite of unique features including engagement surveys, internal communications covering the sharing of wins, upcoming events, feelings, memories, and values. A curated online and offline magazine, HTML email, as well as employee advocacy and customer advocacy, instant chat, NPS, and AI for value monitoring and ROI tracking.
Find out what the experts are saying
Industry leading insights
Latest podcast
Company, culture, and
purpose with Katherine Ray.
Featured blog
Employee experience and
the future of work.
Download eBook
How to build an
employee-led culture.
Strategy
Define strategic objectives for culture transformation.
Brand
We create brand templates to ensure total consistency.
Values
We use AI to suggest and measure your company values.
Consultancy
Our consultancy arm works with you every step of the way.
Dedicated experts giving best practice advice.
Our culture and communication Consultants support you all the way through the program.
Drive company culture for your home based employees in the ordinary course of your team engaging with each other and the company
Communicate
End to end project management workflows, chat, and IC tools for the enterprise.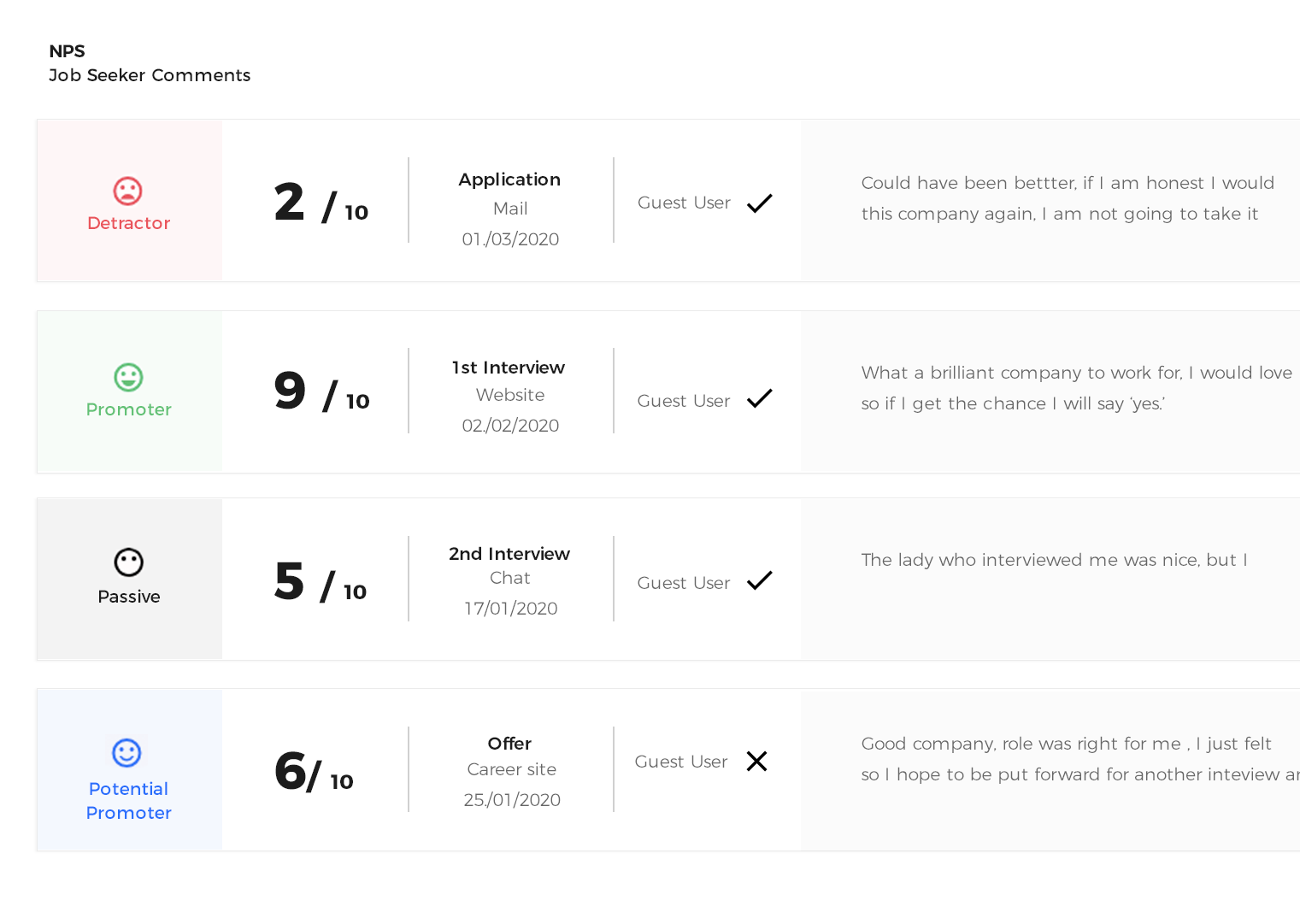 Monitor
Measure employee engagement, Cx, Ex, IC, internal and external brand advocacy.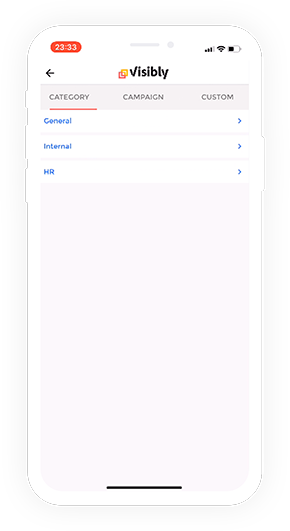 Advocate
Empower employee and customer brand advocates to share their experiences.
Culture transformation is really hard, that's why 75%+ of programs fail. Research shows that this is mostly due to communication, collaboration or people issues.
Take our survey, find out if you could benefit from an employee-led culture transformation.
How to build
an employee-led culture.
Let's drive your culture together
Call us on +44-1223-931660 to find out more