Transform your culture.
Activate your employees.  
A workforce communications and people analytics platform designed to drive engagement and advocacy.  
Watch the platform in action!
Align your workforce to a common purpose 
Successful organisations today are determined by the rate at which they can transform and adapt. A critical component of this is nurturing the right culture and behaviours for change and innovation. Advocacy operates as a catalyst towards a more open and positive workplace culture. It shifts the employee from a relatively top-down passive role to a genuinely active participant in both communication and business transformation. Visibly's robust and scalable platform supports organisations all over the world to drive happier, more productive working environments. 
Find out how Visibly supports your transition!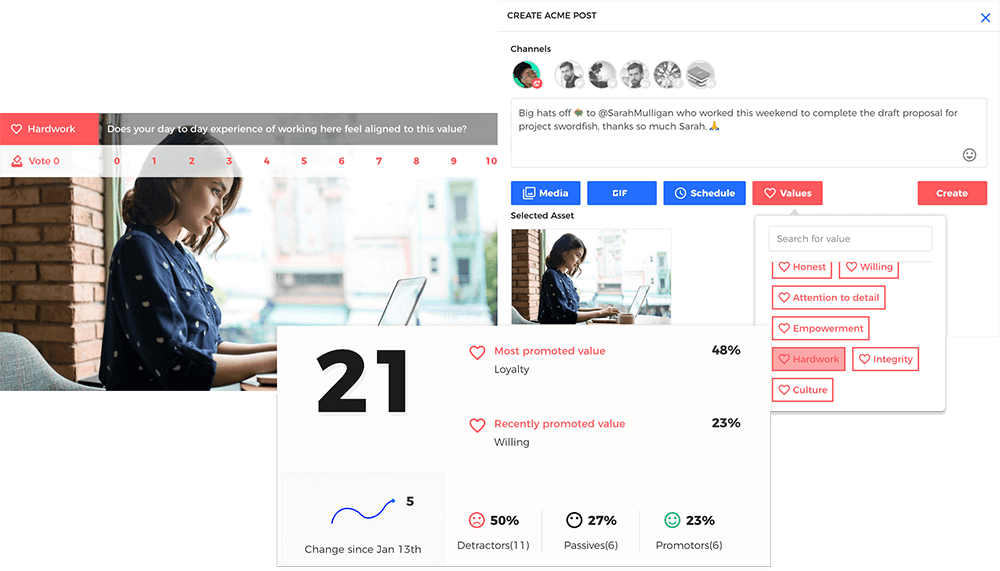 Identify your promotors and detractors  
Our 3P people diagnostics model has been scientifically researched by trained psychologists. It is based on a system that was developed and established through extensive empirical research and suggest that there are a critical set of psychosocial and cultural drivers underpinning employee advocacy.

Measure
Measure ongoing levels of advocacy, understand where your culture falls short, and why.

Realtime
Realtime data delivered through dashboards.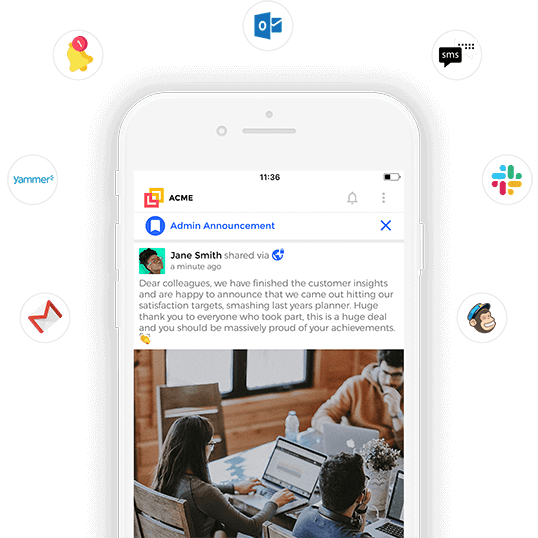 Nurture more employee advocates 
Whether your employees work in a warehouse in Washington or a bank in Barcelona, we help you nurture brand advocates through storytelling and Appreciative Inquiry methodology.
Connect 
Connect all of your existing enterprise systems, or use Visibly as a standalone internal communications hub.
Target 
Segment your employees based on any demographic, send tailored messaging when, where and how they want to receive them.
Collaborate
Set up employee content creation tasks and project manage the entire process through Visibly. Connect your existing project management apps such as Trello, Asana and Wrike.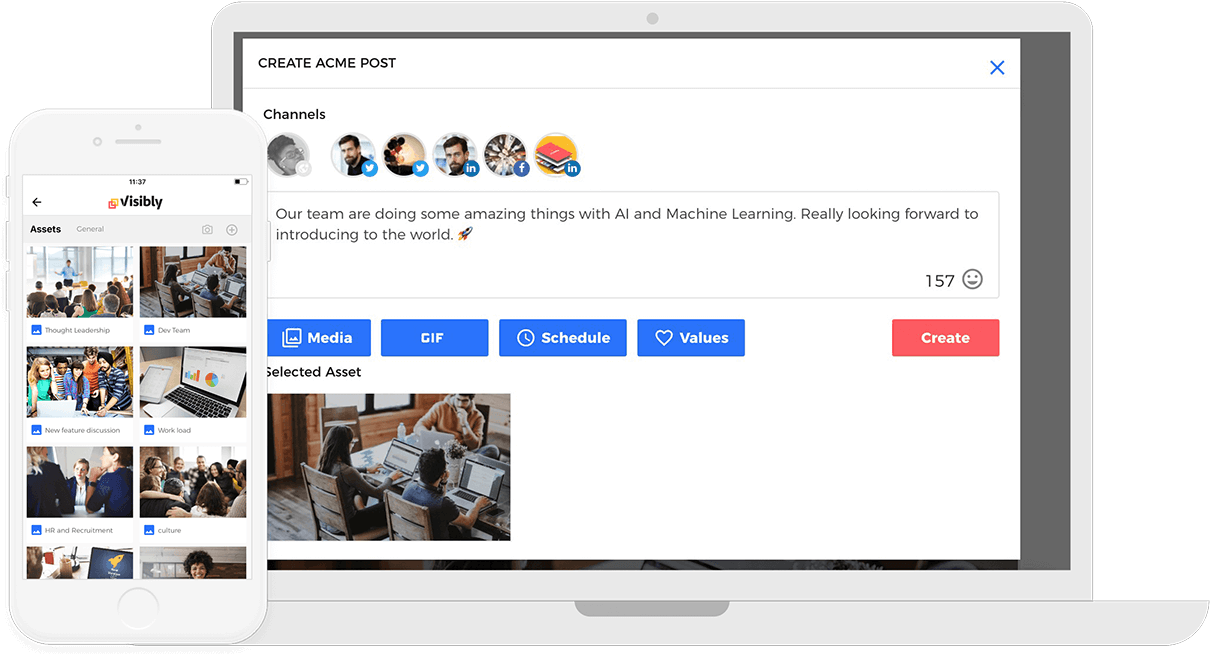 Activate your 
brand promoters 
Visibly helps organisations to activate their employee voice safely and consistently both on social media and internally peer to peer.

EGC
Empower employees to generate content in real-time. Put creativity into the hands of the employee with powerful video and photo editors. 

Curate
Curate and publish existing content from RSS feeds, pull in content from company blogs. Connect your recruiting systems and start receiving social referrals.
How it works
Visibly provides the tools, data and expertise to help you transition to a culture of advocacy.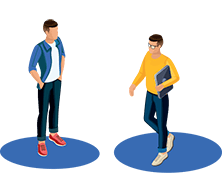 1. Identify
Our 3P diagnostics tool helps identify active promoters or detractors within the organisation.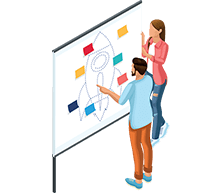 2. Nurture
Segment and tailor internal communications to nurture and engage every employee.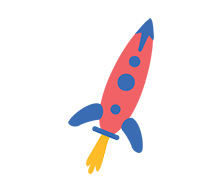 3. Activate
Activate and empower proven internal advocates to share their stories on social media.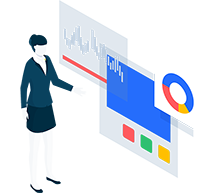 4. Measure
Measure program output and ROI, gain valuable insights into program health.
Join the growing number of organisations using Visibly
Sign up for a demo and start using Visibly today