BLOG
Attended
Teneo HR event highlights
Last week we were delighted to attend the Teneo HRCoreLab event in Barcelona as an HR Game-changer. A packed venue of global HR leaders attended two days and three dedicated tracks – The Future of Recruitment, HRAgility and Talent Analytics.
There were a handful of large and small vendors exhibiting, just enough to give the attendees choice, but not so many that you found yourself fighting to be seen. I also had the added bonus of speaking on the first day, presenting the origins of employee advocacy, and the reason why I believe many companies are doing it wrong. In February I had the privilege of going to Silicon Valley's Saastr. This is a monster event, housing the biggest software businesses on the planet, 10 stages of top speakers, such as Hubspot's CEO Brian Halligan and Slack's guru of sales Dannie Herzberg's. I like to think that I learnt something from watching the pros, it's not for me to say, but I hope that those who saw me agree and enjoyed my talk.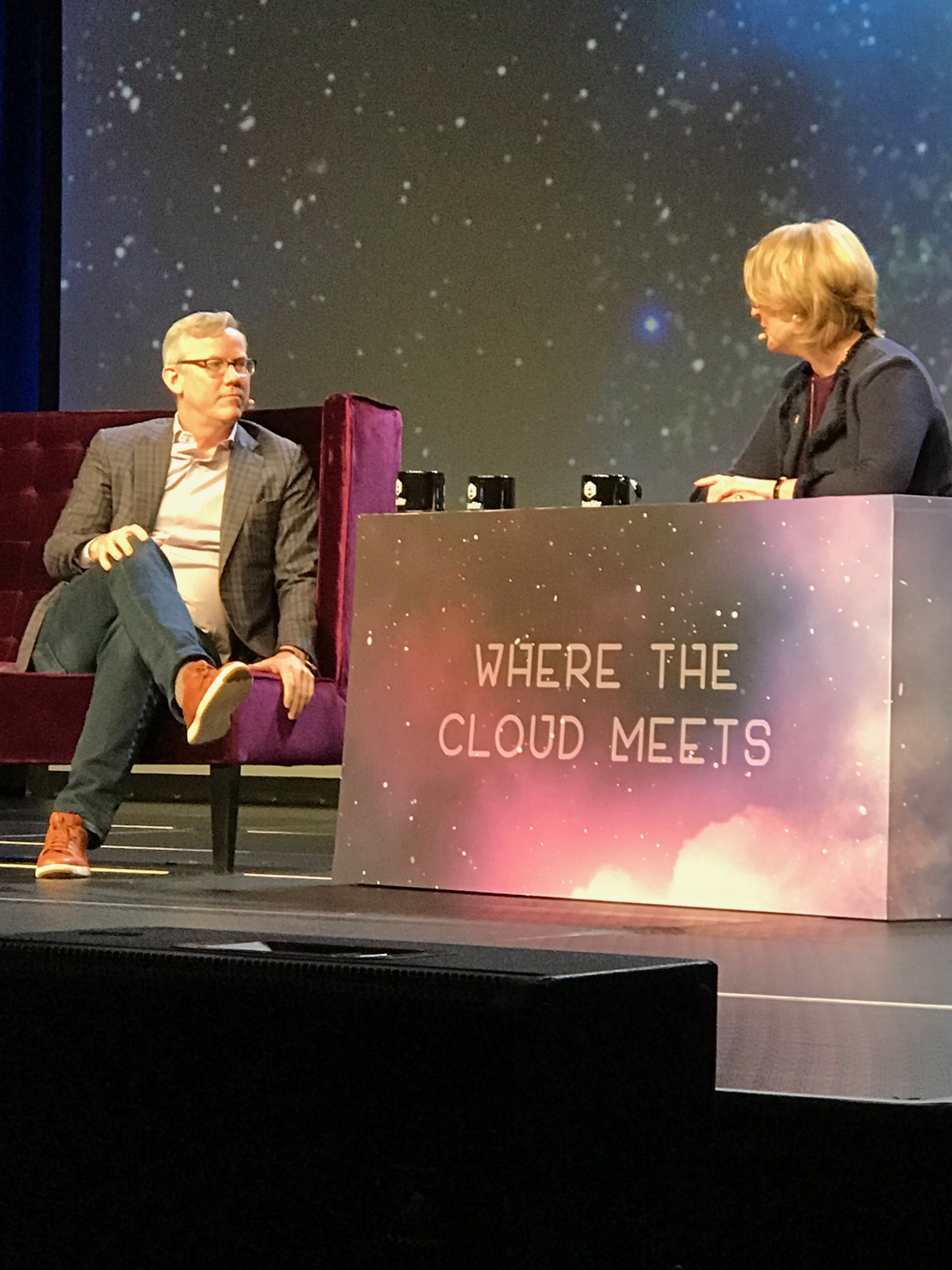 On that note, one of the biggest takeaways I had from the event was the understanding that different countries and sectors use different terminology to describe the same thing. When I asked the audience, 'who has been involved in Employee Advocacy,' I was left with vacant looks. However, after my talk, I had several people approach me and explain that they had not understood what I meant, but they had in fact taken part in advocacy-style programs, they just called it something different. This was a fantastic insight for me, because I truly believe that HR and Comms should be the key drivers of employee advocacy, no matter what they call it. Either way, my team and I need to be able to describe what we do without HR having to reach for their phones for clarification. Funnily enough, I have written about this before, when communicating advocacy internally with employees, I stated that my preference was to use a name that describes the strategy, not necessarily the word. Similarly I have mentioned to many of my French friends that we are in the world of advocacy software, and the first comment I always used to get was "Ah, you work with lawyers?" So, off the back of that feedback, we have changed our strap-line and explainer paragraph to make it simpler for HR people to understand exactly what we do, I'd appreciate your feedback 🙂
Nurture your people culture.
Drive change and transformation.
Visibly aligns your workforce to a common vision, driving change through people analytics, internal communications and empowering your greatest brand ambassadors on social media.
I was also amazed by how many people were talking about "storytelling," it seems that the pen really is mightier than the sword. In the corporate world, the value of the written word is definitely gaining importance. It has always had the power to move consumers, and therefore being positioned as one of the most important mediums of a Marketer's toolbox. However, it is now being equally recognised by HR and Comms to engage employees on an emotional level. For this reason, HR and Comms are promoting their internal stories, asking employees to be part of that story, not just idle bystanders. I personally love this take on internal communications because it is so inclusive.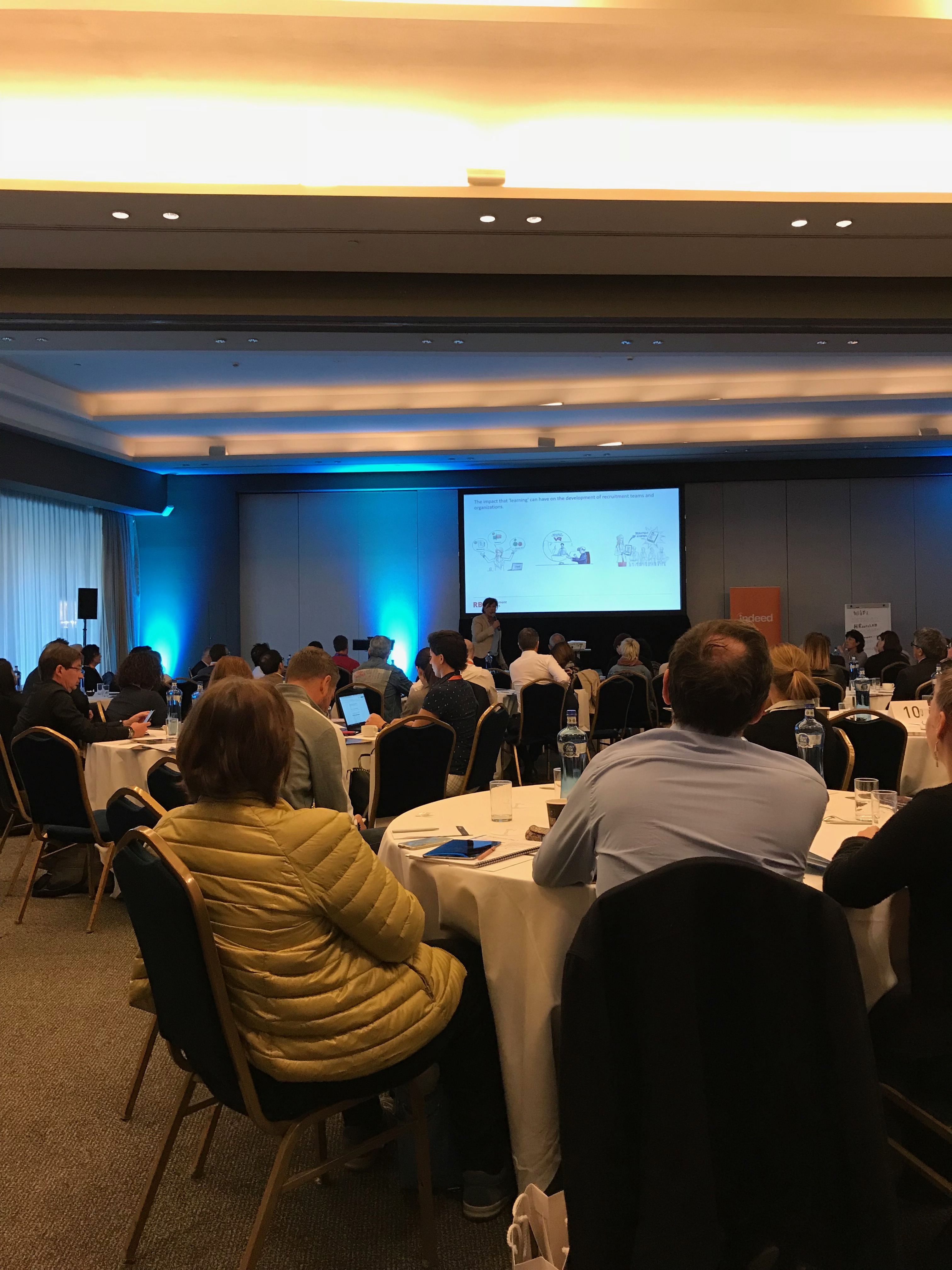 There were some fantastic speakers at the event, I was unfortunately only able to attend a handful due to my sales duties on the day. It would be unfair of me to single out any one speaker, so I won't. What I will say is that I got to meet a lot of very interesting attendees face to face, and I was very lucky to get the chance to tell our story. We hope that it resonated with those who heard it and I would love the opportunity to speak more with you, be this about advocacy, storytelling, culture alignment, people engagement, workplace happiness or people analytics.
Try our software for free?
Take our survey, find out if you could benefit from an employee-led culture transformation.
How to build an employee-led culture.