Integrations
.EEE

Encourage healthy competition
Leverage Visibly's gamification to drive behaviours.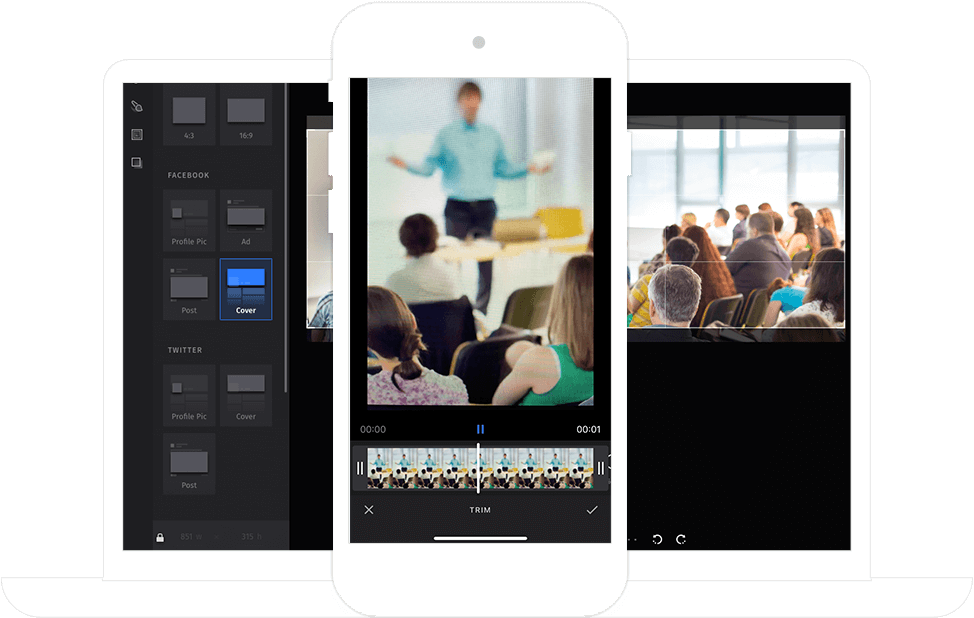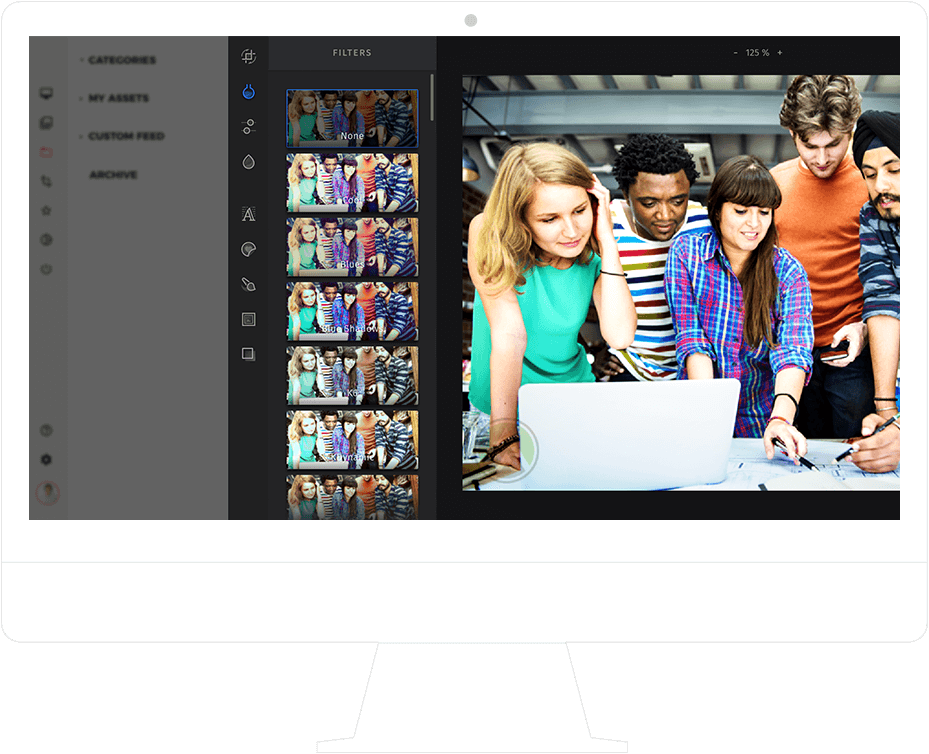 .

Encourage behaviours through reward 
Visibly rewards employees with weighted points for actions undertaken within the platform. The results are presented via leaderboards on both the mobile and desktop applications.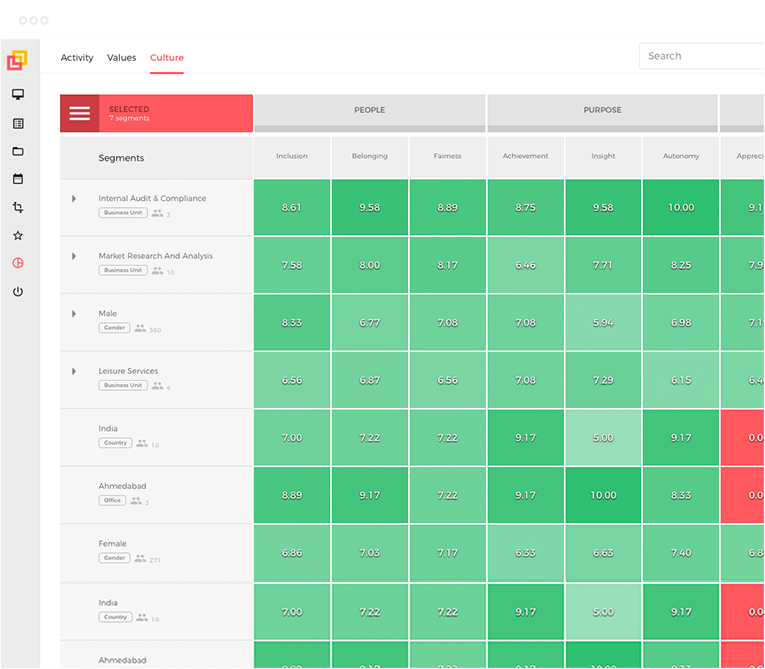 .

Find your influencers
Use the leaderboards to understand who is creating the most content, but also who's posts are generating the most engagement. Understand who the internal and external influencers are within your organisation and work with them to drive change and increase brand exposure.
Media editors

Edit and optimise photos and videos.

Asset Management

End to end media asset management.

Moderation

Brand governance and compliance.