BLOG
Employee Advocacy
Getting executive buy-in to an employee advocacy program
As organisations strive towards a less hierarchical structure it has become more commonplace for management to ask employees to pitch their ideas back into the boardroom. Not only is this a great way to increase employee ownership, it also cultivates an environment of innovation and sharing. Employees are on the front lines, talking with customers, hearing first hand how to improve the product or service.
It may therefore come as no surprise that the initial idea of launching an employee-advocacy program starts not in the boardroom, but lower down the corporate echelons or possibly in one siloed department. It can therefore take time to bring all relevant parties together and get board level buy in. However it is imperative to do so as strategically it touches every department.
What is the best way to pitch an employee-advocacy program?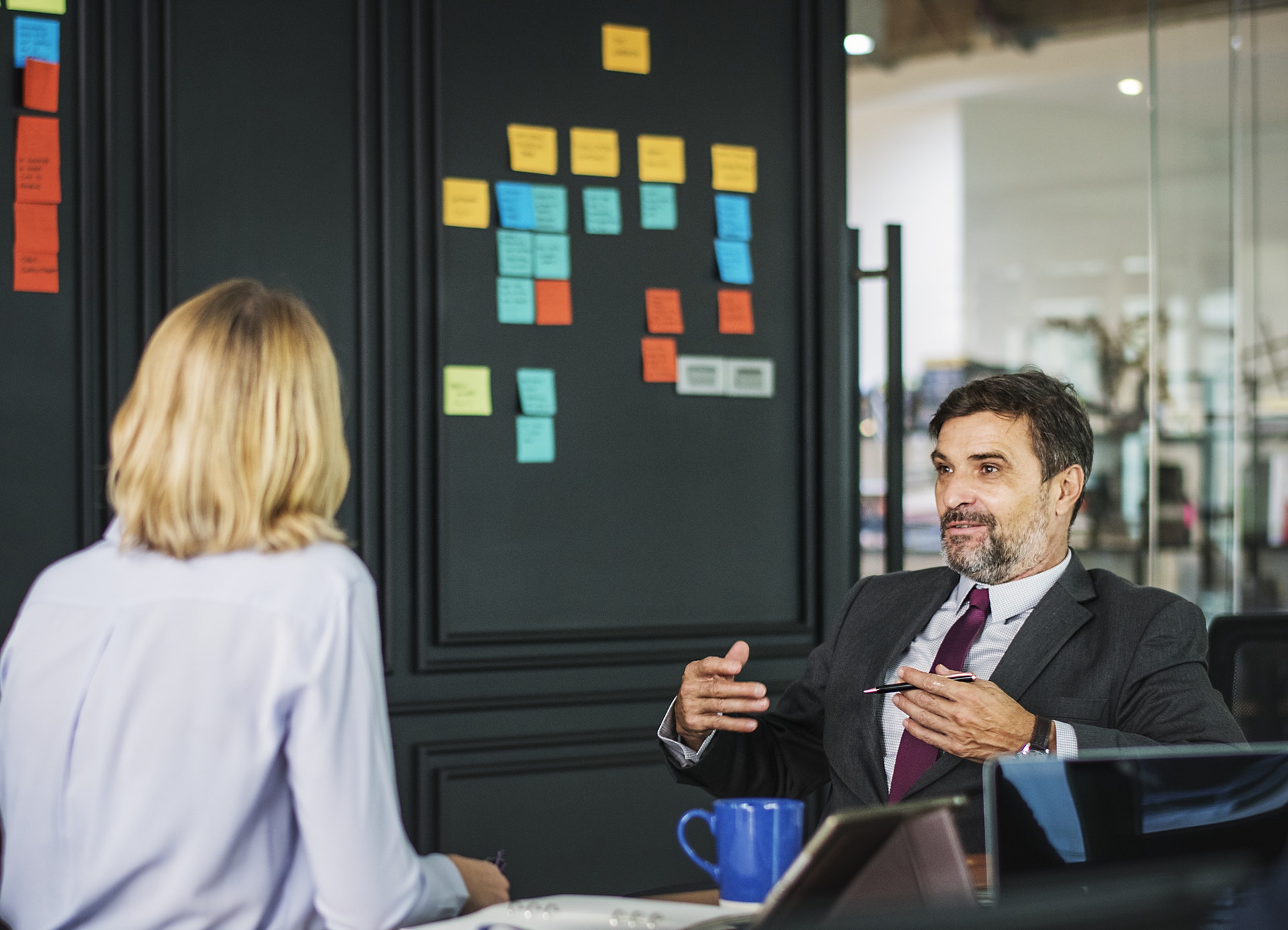 Founders and C-suite are busy people, they haven't got time to read through mountains of documents, they want hard facts and figures, proof of ROI in an easily digestible format. Your pitch will have more impact if you focus on the benefits to the individuals themselves. So make sure you consider which board members you are pitching, and use language that speaks to that member. That might mean a bespoke pitch for each individual.
How do you know who to pitch to?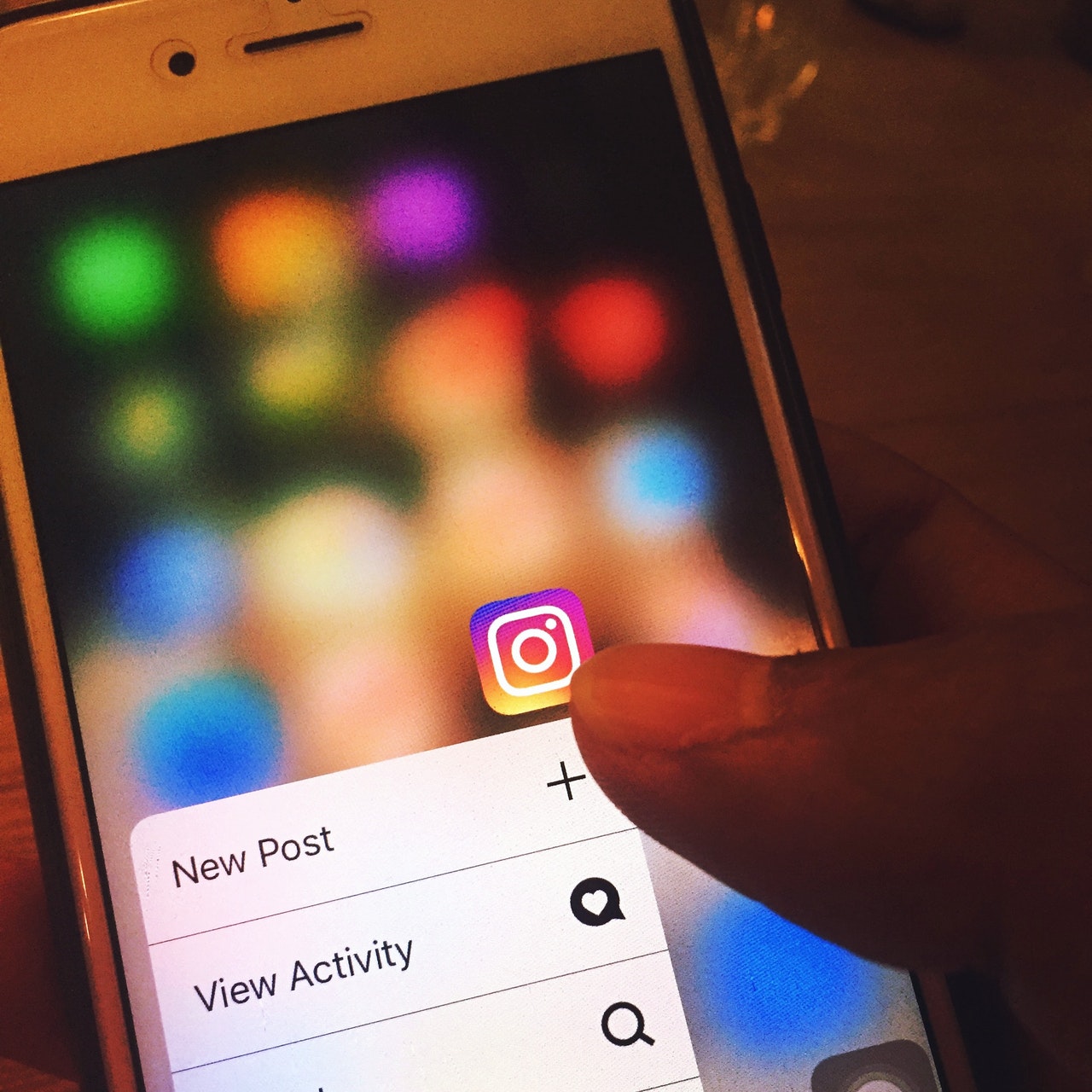 Consider which areas of the business will see the biggest return and use that as a compass for choosing the right board member to sponsor the program.
Here are some other benefits you might want to consider pitching depending on the board member's area of business:
Improved brand recognition
More aligned workforce
Better internal communications
Less departmental silos
A more engaged workforce
Better employee feedback
Better inter-departmental collaboration
Safe environment for employees to use social media for company and personal branding
The creation of a living breathing EVP and employer brand
Better insights into social media marketing and its effect on brand engagement
Increase in direct hires – better candidate experience – money saving
More focussed top funnel prospecting
Whole company acting as content marketers to improve brand perception
Better access to quality content
Increased reach
Warmer customer prospects
Brand compliance
Once a sponsor has agreed, what then?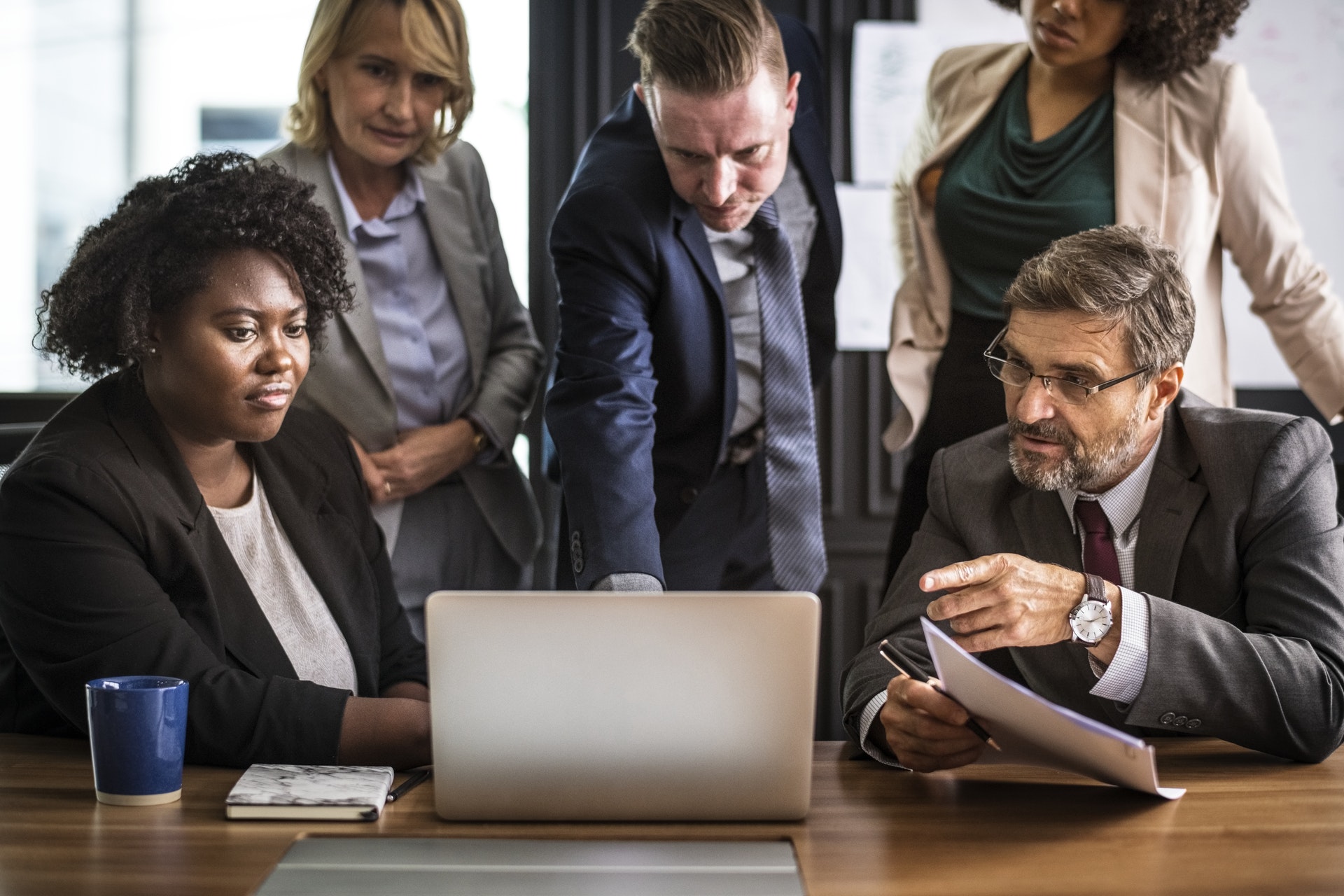 Run through your program goals and objectives. Explain ways in which you want to involve your sponsor throughout the program, explain how this will benefits his or her's own personal brand. Ask them what they want to get from the program, discuss ways in which you can help them achieve their goals. Keep them informed as milestones are reached. Include their name in PR for big wins e.g. New clients, increased employee referrals, improved employee engagement scores etc.
Conclusion
Your job as the program manager is to seek out the individuals who are most likely to help with adoption and longevity. Whether this is employees or board members, you need to understand what motivates the individuals and make sure you are able to provide some form or tangible or intangible reward for their involvement.
Want to see our software in action? Request a Demo
Take our survey, find out if you could benefit from an employee-led culture transformation.
How to build an employee-led culture.