BLOG
Employee Advocacy
The benefits of employee advocacy
Connected, mobile, and deeply distrusting of traditional advertising, we are all performing due diligence and using peer to peer recommendation sites to validate brand research. This shift in behaviour is forcing organisations to deliver multi-channelled marketing, and align workplace culture with brand promise. Whether an employee, job seeker or potential customer, our communication channels are becoming blurred. Any inconsistencies or disharmony in messaging can create confusion.
Giving employees a brand voice increases ownership of the brand, and we all know that ownership bestows pride and belonging (feelings associated with workplace happiness and culture). Employees who advocate the brand are engaged individuals. They have bought into the company's mission and vision, and openly promote the organisation. According to Mckinsey&Company "Improved communication and collaboration through social technologies could raise the productivity of interaction workers by 20 to 25 percent."
There are many benefits to be gained from collaboration between Human Resources and Marketing leaders including more effective execution, higher productivity and innovation. Yet the majority continue to work predominantly in silos. As roles they have a lot in common as both areas are focused on influencing and motivating people.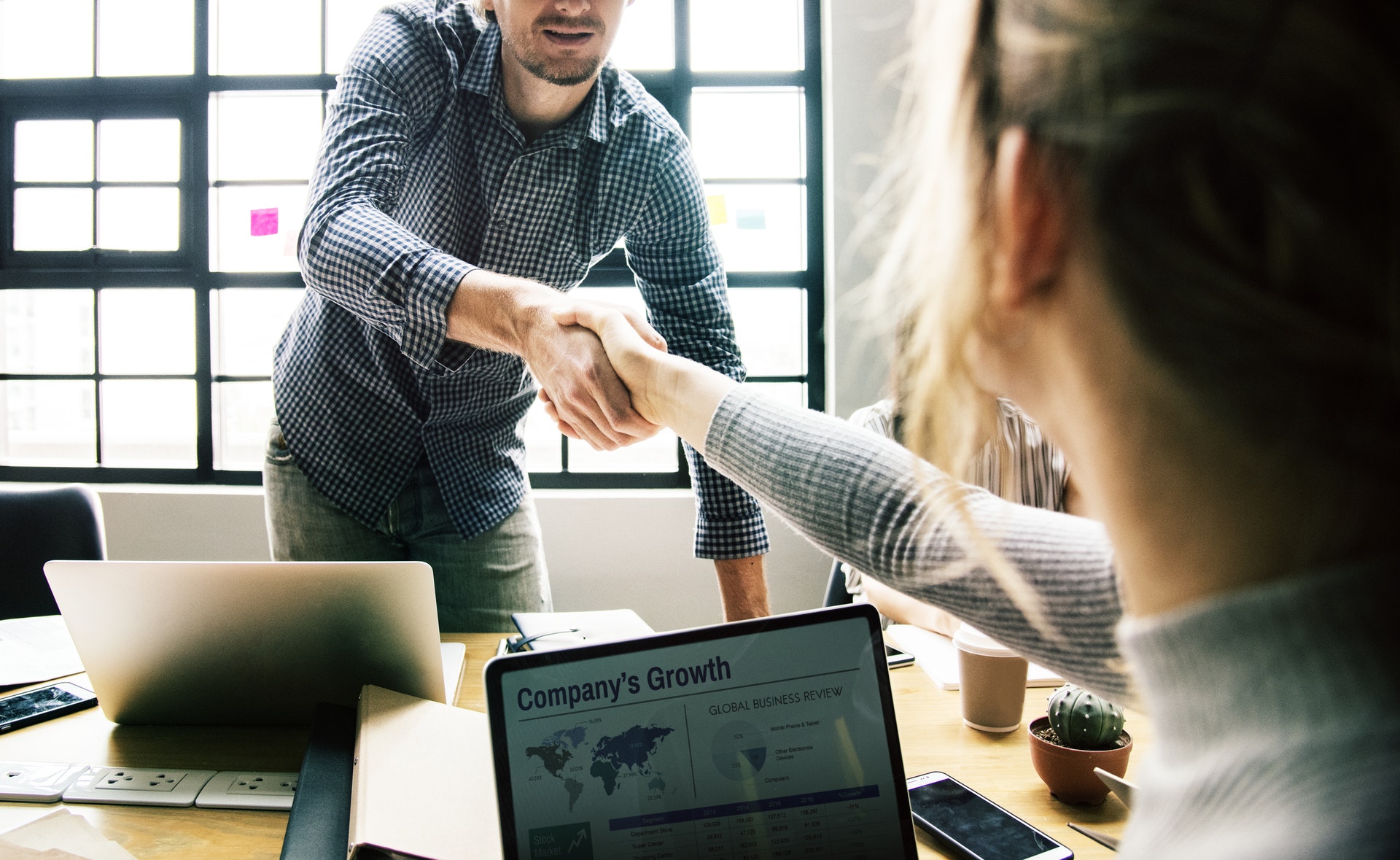 What HR can learn from Marketing?
Talent segmentation.
Embracing technology to engage with employees and prospects.
Influencing business behaviours and strategy.
What can Marketing learn from HR?
Putting people first. Marketing can learn from HR that the organisation exists first internally and then externally. Indeed the brand lives through its employees thoughts, communications and behaviours.
Human Resources can help Marketing gain answers to the following questions: Who are your employees? What kind of organisation is this? What is the character or ethos of the organisation and its people? What is the organisation's social and environmental purpose? Uncover the answers, and deliver authentic ways to communicate the true value of your organisation. Spark innovation and impact their people, their customers and stakeholders alike. Together they can shape the future of the organisation. However the benefits of employee advocacy stretch right across the organisation.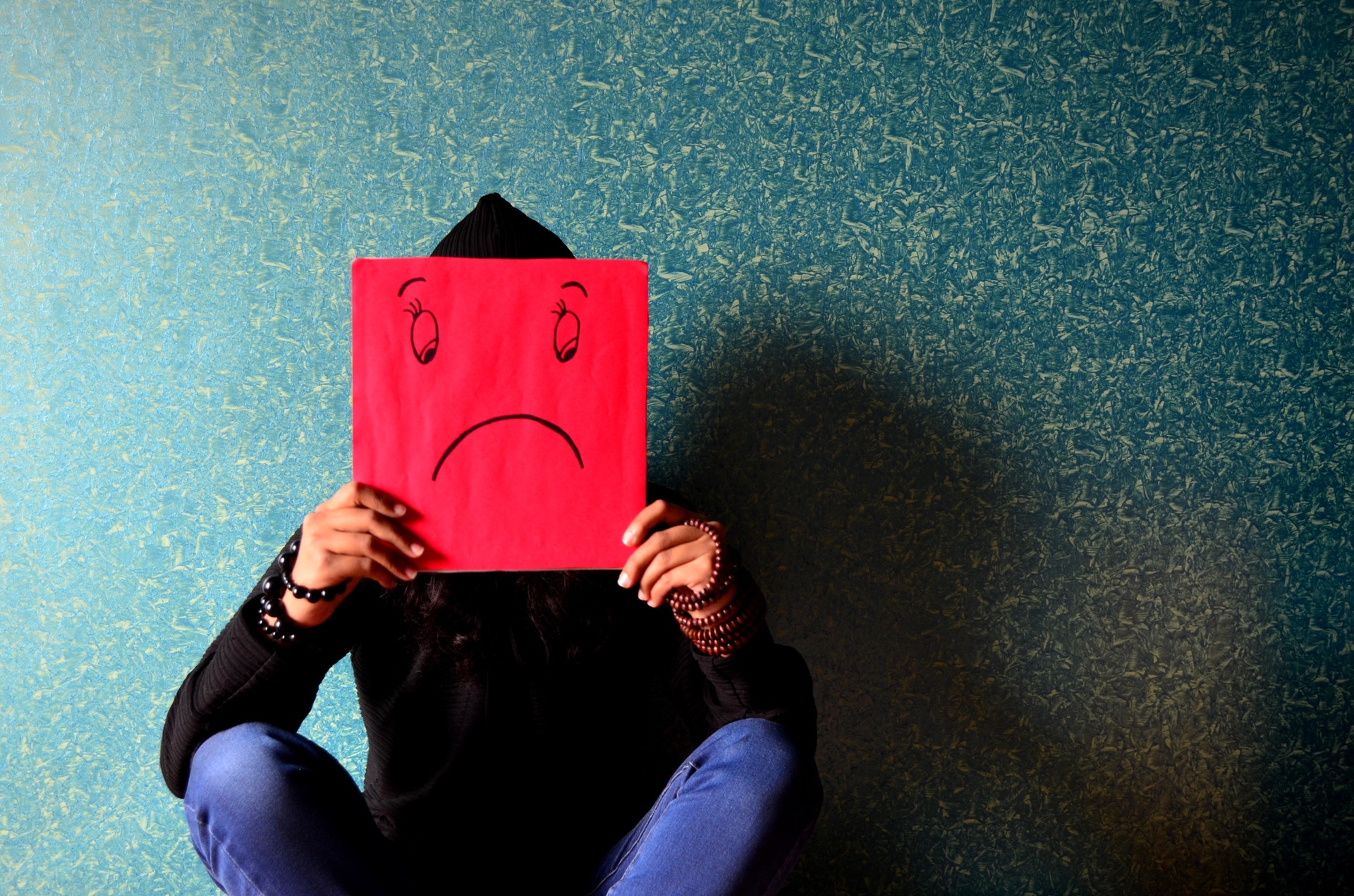 Marketing
Brand compliance
Better collaboration with HR for employer brand and internal comms programs
Improved content for humanising the brand
More secure content storage
Increased reach
Improved analytics
Warmer customer prospects
Sales
More focussed top funnel prospecting
Whole company acting as content marketers to improve brand perception
Better access to quality content
Increased reach
Warmer customer prospects
Improved analytics
Recruiters and talent acquisition
Increased employee engagement
Better collaboration between marketing, HR, talent acquisition and employees
Safe environment for employees to use social media for company and personal brand marketing
The creation of a living breathing EVP and employer brand
Better insights into social media marketing and its effect on employer brand engagement
Increase in direct hires – better candidate experience
More efficient content creation, curation, storage, and publishing
Employees
Rewards linked to company EVP
Internal and external recognition
Improved personal brand
Enjoyment of making/ creating content
Feeling of autonomy to use social media which reinforces physiological contract
C-suite
Improved brand recognition
Improved recruitment
Aligned workforce
Better internal communications
Less departmental silos
Engaged workforce
Better employee feedback
Take our survey, find out if you could benefit from an employee-led culture transformation.
How to build an employee-led culture.