Marketing and Communications functions are generally nervous about employees damaging the brand by talking negatively about the organisation on social media. As a result we are still seeing Heads of Talent/ Recruitment being refused the opportunity to try employee advocacy for employer branding. 
So as a Recruiter or someone working in a Talent function, what can we do to re-risk (make more attractive) employee advocacy for all stakeholders?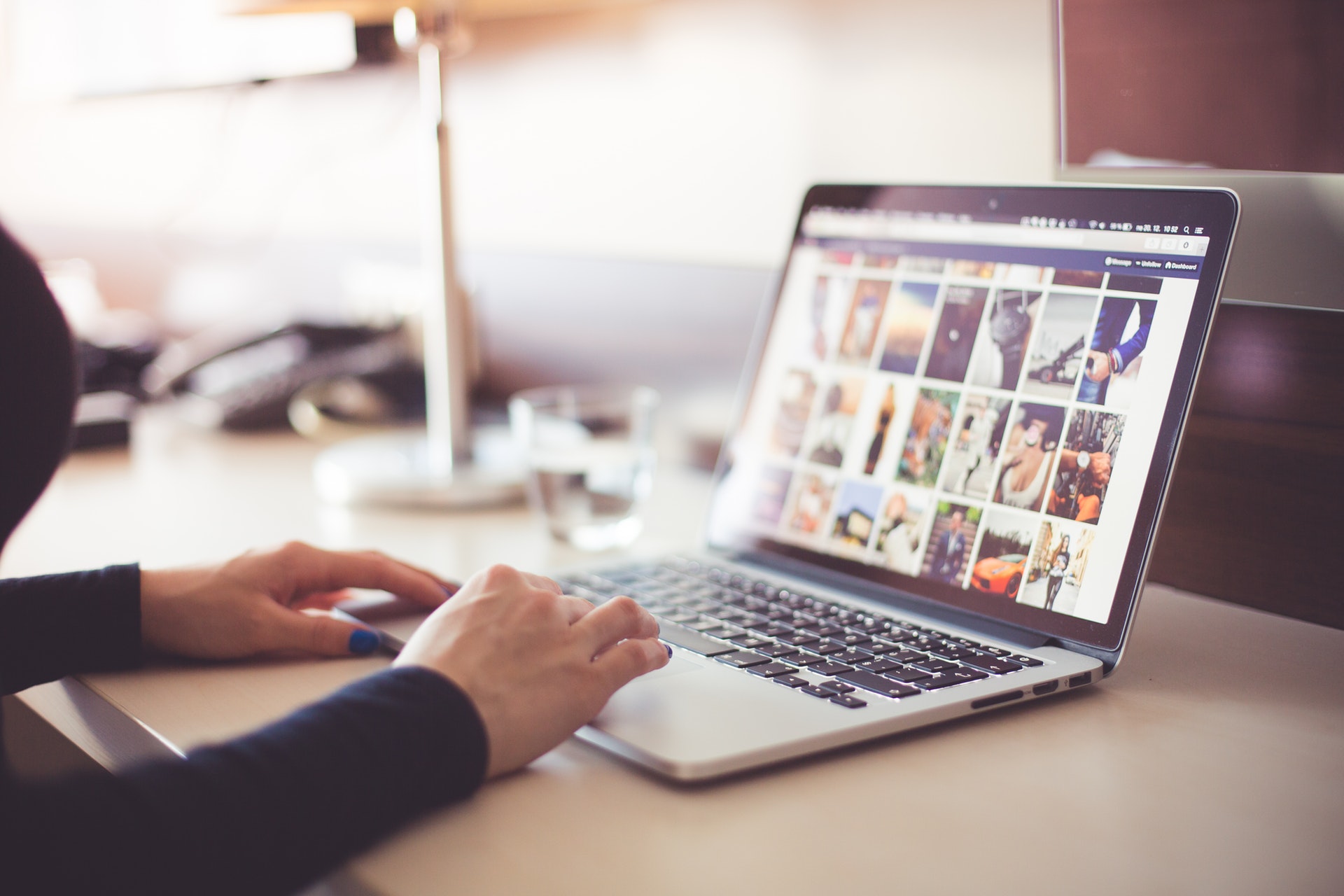 Recruitment and Marketing functions require employee generated content to humanise the brand and create more authentic messaging, but getting employees to create and share this content can be difficult, particularly for larger multi-site organisations. Inadequate tools and knowledge mean that employee generated content marketing efforts are rarely structured, or even organised around specific Marketing campaigns. Furthermore generic social media management platforms are disjointed from core recruitment systems such as applicant tracking or candidate relationship management software. This makes the management and measurement of social activity for talent attraction purposes complex. For this reason I would advise you to look at platforms that have API's and can integrate with any existing enterprise system. As mentioned, you will need to sell the benefits of advocacy back into multiple stakeholders, so its important that you can leverage the benefits of joint up data flows to everyone, not just your own department. An example of this might be integrations with CRM's, project management platforms, intranets, chat applications, whatever your organisation is already using, its is vital that advocacy adds value in the form of richer data to make better, more informed decisions across the whole business.
When it comes to gamifying your advocacy program, Recruitment and HR already have some great data to work from. Employee value proposition research tells us that different job families and demographics have different motivations for working within a company – and this is also reflected in why people might want to advocate the brand. Using EVP research, it is possible to better understand what those motivations might be and align (tangible and non tangible) rewards to the program.
Internal communications is a fundamental part of employee advocacy, as it increases employee engagement and encourages a culture of sharing and transparency. For recruiters, this means engaging the internal comms function early on, working with them to drive awareness of the program.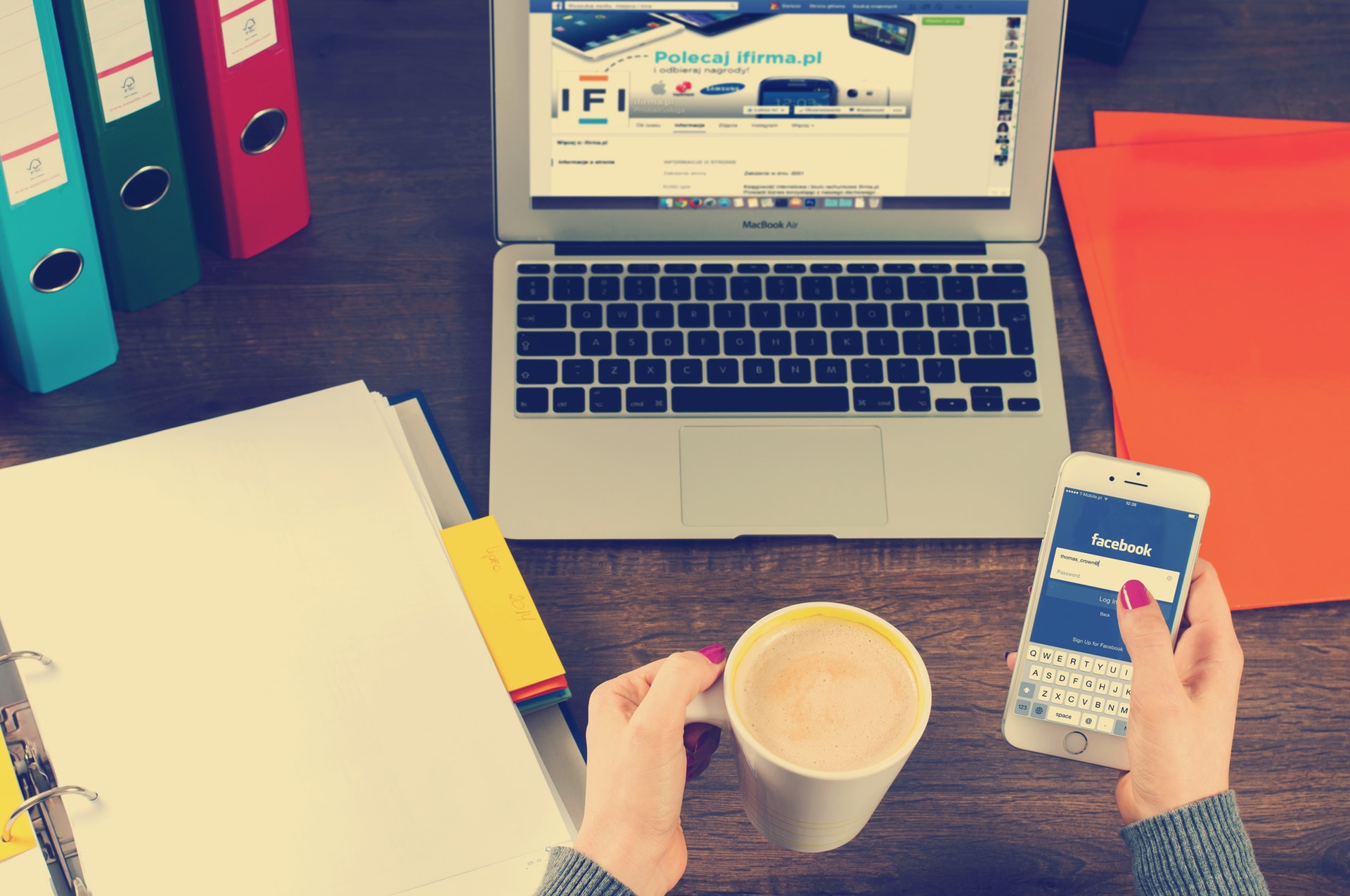 If you're considering turning your organisation into a 'social' business, you may well want to consider writing social responsibilities into job descriptions. Job seekers with a natural disposition towards social organisations will be more attracted if they see this as one of their core responsibilities from the offset. If your aim is to recruit social-oriented people, you might want to include watching their social profiles as part of your own due diligence. This doesn't mean stalking, but if you want this person to be active on social media for your brand, you also want to ensure their social presence and communication style is appropriate before employing them.
And my last tip, which is a

BIG

one. In my experience of delivering employer branding strategies over 10 years, the organisations that do it the best are those that get all the key stakeholders around the table and have an honest and open debate about how they can help each other to deliver. Gone are the days when Marketers can put their heads in the sand and deny all ownership of the employer brand. Your employer and customer brand are two sides of the same coin. So my advice to any Talent Acquisition function is, engage your Marketing department early on, beg them, bribe them, do whatever it takes to get their attention. Be consultative, explain the benefits of trying an employee advocacy program for both customer and employer branding. But whatever you do, get their buy in early on! 
Want to dive straight into employee advocacy, why not reduce the risk by doing it through Visibly – Request a Demo