BLOG
Employer Branding
What is an employee value proposition and employer brand?
EVP
At the heart of a successful employer brand is a clear, well defined employee value proposition or EVP.
A good employer brand reflects the personality of an organisation and should be incorporated into all aspects of the employee experience.
Employees
Higher employee engagement
Brand alignment between employee values and those of the organisation is a key driver of engagement. Employee engagement directly affects sales, talent acquisition, and every part of the business.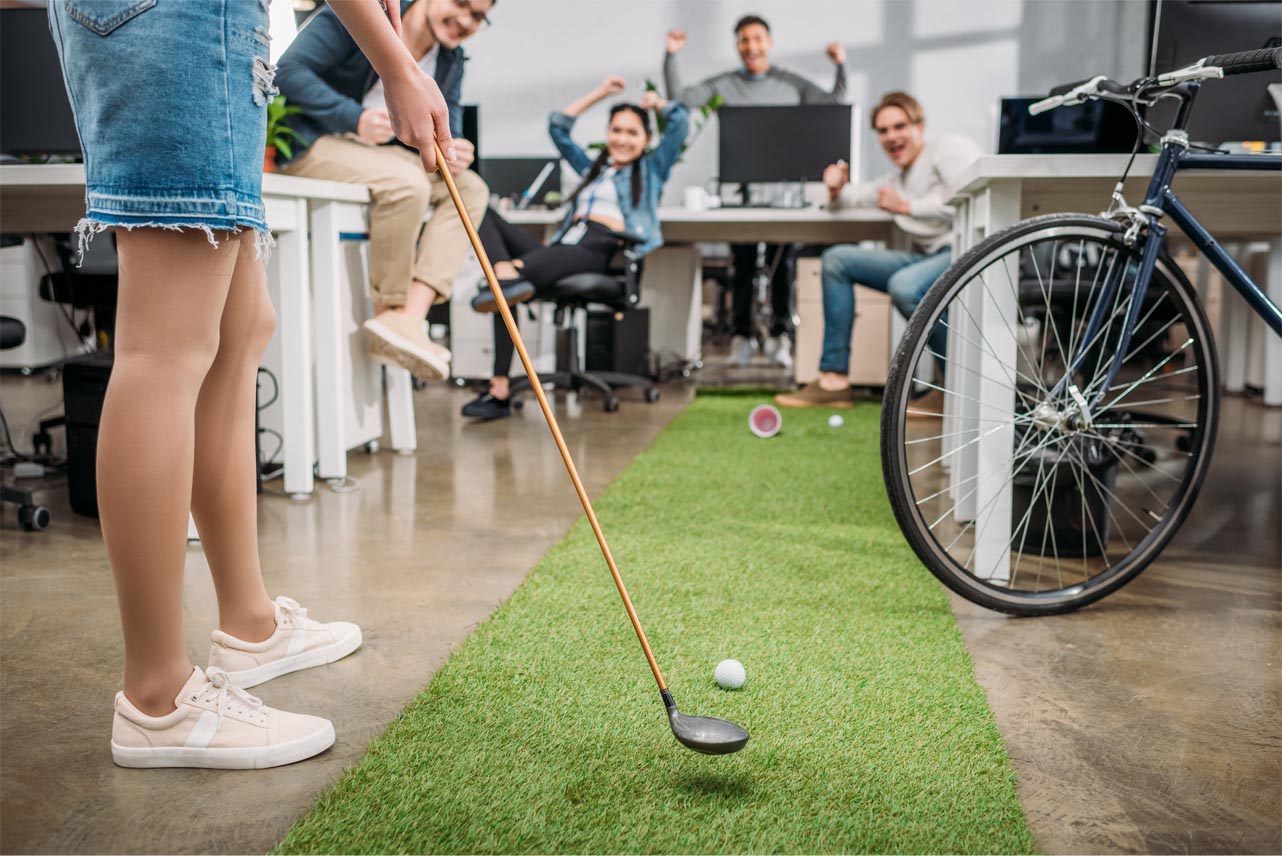 Reduce employee churn
Having a great employer brand has proven to reduce employee churn. If you're clear about the kind of people who will fit in your organisation, you're clear about the kind of employment deal you're offering them, and, if you deliver on your employer brand promises, you're likely to enjoy a significantly lower level of unwanted turnover.
Increase referrals
If employees are proud of their employer, they are more likely to advocate.  Mouth to mouth advocacy (and social) is one of the most powerful means of attracting new staff into a business. Referrals have also been proven to deliver the best candidates who will fit into your culture and share your values.
Better fit candidates
Understanding yourself, your values and you workforce means you can be more targeted in how you attract people that are a good fit for the organisation. This also means you can use your brand to positively filter candidates who recognise themselves as having the same values. If you are clear in your messaging, you will find the 'wrong' candidates self-select themselves out of the process. This saves your recruiters time and your organisation money.
Saying is believing
Understanding your EVP means that you can communicate your values and behaviours throughout your HR and recruitment collateral. For example, if one of your proposition pillars is 'to be inclusive', manager appraisals should be updated to recognise the importance of this core value. In other words your EVP should trickle down into all aspects of people's performance.
Candidates
Lower Salaries
Research has shown that money is not everything, and if other non tangible benefits are met by an organisation then a candidate is more likely to accept a job on a lower salary.
Attract more unsolicited applications and passive candidates
Building an attractive employer brand will  facilitate more unsolicited applications and increase your chances of attracting passive jobs seekers who need a reason to move from their existing organisation.
Fewer candidate dropouts
A well branded journey through the recruitment process will reduce the likelihood of candidate dropouts. Once a candidate is emotionally engaged with your brand it is less likely they will look at other opportunities, even if these opportunities are for more money.
Rectify brand untruths
Forming an EVP and understanding external perception allows you to rectify any negativity around your brand. e.g. If as organisation has a reputation for bad working environments, and you believe this not to be true in your own organisation you can use your employer brand (and your own people) to show this not to be the case. But be careful, you need to ensure this is true, if you are saying one thing and the reality is the other, you will increase risk of recruits leaving early as the actuality has not lived up to the promise..
Greater adherence to industry/government requirements
Managing your employer brand to be more inclusive and diverse can help you to adhere to industry/ government requirements.
Improving trust
It is incredibly important that you humanise the brand. People buy from people and so trust is a huge factor in the decision making process. This is the same whether a candidate is applying for a job or a client looking to buy your products or use your services.
Recruit more top performer profiles
Using EVP research to understand the makeup, behaviours and values of your employees will help you attract similar types to your organisation.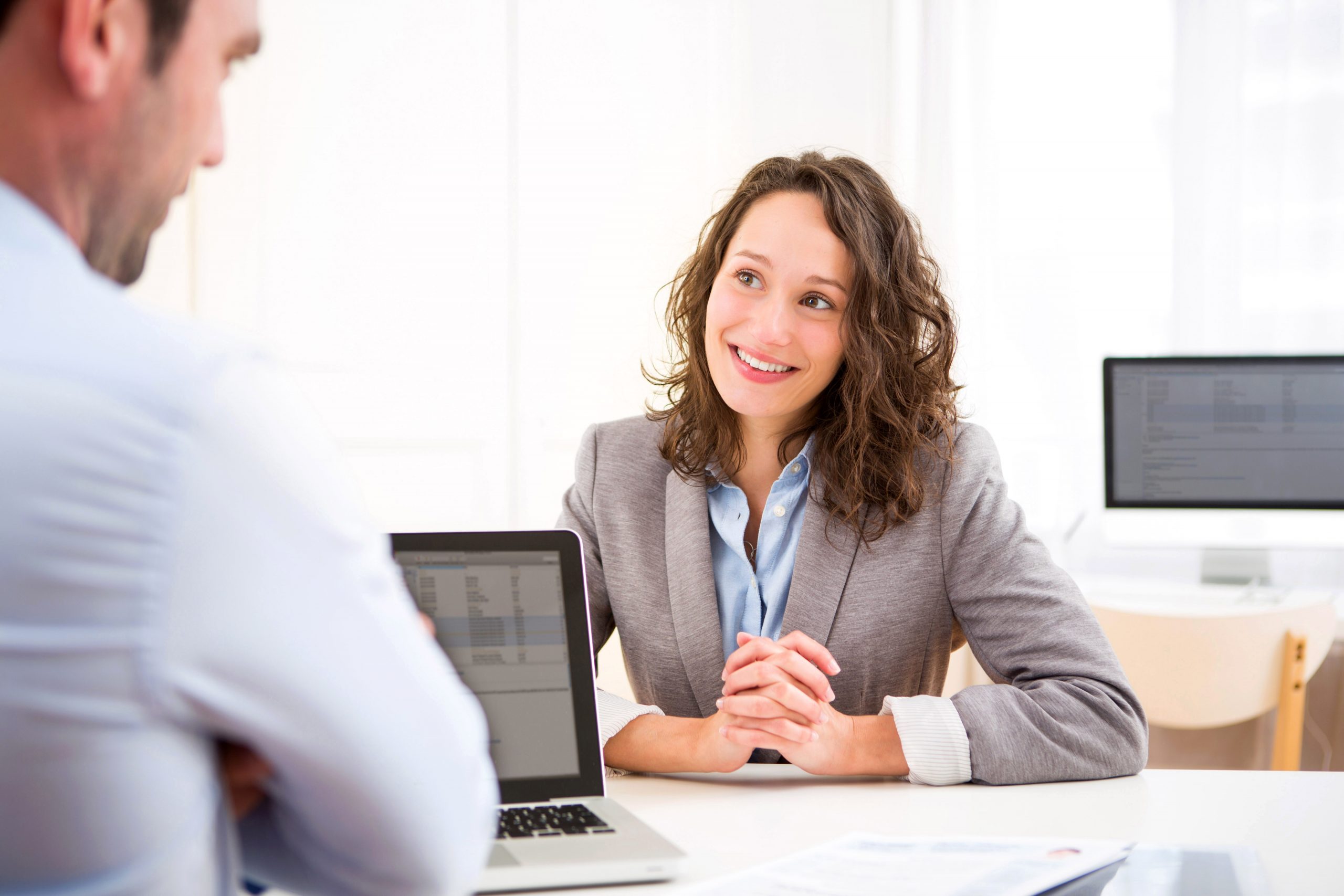 Protect your company brand
Social media means that your employer brand is out in the public domain whether you like it or not. Leaving your brand unmanaged is dangerous for your overall brand and can leave you vulnerable to negative comments which will impact on both candidates and clients….
Reach a larger talent pool
Establishing a strong employer brand will extend your reach to a larger pool of talent.
Beat the competition
Increased competition and a lack of qualified candidates means you need to have a more attractive employer brand than your competition.  Understanding a candidate's needs and motivations means that you will be able to target them more successfully than your competition.
Attract a better 'grade' of clients and suppliers
Great brands like to work with great brands. Your employer brand is a direct reflection of your corporate brand promise. The messaging you put out into the public domain about the quality of your staff and the people you are trying to attract is reflective of your service values to your customers and directly affects your ability to sell and market your service to your clients. a poor employer brand reputation will have a huge effect on your clients perception of you as an organisation. But if you can show that you go above and beyond to attract and retain the best people, your clients will have more confidence in using you..
General Comments
Your employer brand is not just a logo, a career site and other marketing assets, it is your reputation as well as people's perception of you as an employer both internally and externally. This is why employer brand management needs to be integrated across all customer, employee, candidate, client, shareholder and supplier touch points.  The key components of employer brand management (employer branding, recruitment, on-boarding and talent management) deliver a greater impact on revenue growth and profit margin than any other HR discipline. Building a brand is done through repetition, consistency, clarity and great messaging. By focusing investment on a single creative framework with a shared selection of high quality creative assets rather than taking a more localised and ad hoc approach, will not only help you develop a great employer brand but will also benefit you financially as you will make significant savings. If you understand what messaging evokes emotion and action in your target candidate pool, and you understand where they consume media, you will save both time and money on wasted advertising and having to sift through inappropriate applications. Investing in your employer brand reputation pays back over time through more efficient and effective recruitment marketing. Employer brand management is not a sprint, it is an endurance race. The key is to identify where your employer brand can add the most value and be the most cost effective.
Some facts and figures
A strategic and systematic approach to on-boarding is a necessary feature of most effective employer brand management programmes. In a study of nearly 200 organisations conducted in 2012, it found that the 20% best in class on-boarding companies retained 86% of their first year employees (compared to 56% amongst the bottom 30%). It also found that these leading companies reported 77% of their employees met their first year performance milestones on time, compared with only 41% of employees in the rest.
 Towers Watson 's 2012 Talent Management and Rewards Study found that companies who had adopted an overarching EVP were five times more likely to report that their employees were highly engaged, and twice as likely to report achieving financial performance significantly above their peers.
 Research suggests that building both engagement and performance factors into your EVP and delivering them consistently will lead to higher levels of customer satisfaction.
Take our survey, find out if you could benefit from an employee-led culture transformation.
How to build an employee-led culture.