BLOG
Podcast
The Chat Talent People Podcast
In this episode of the people podcast Alan Walker interviewed our CEO Chris Heron and Engagement Director James Dalton on the topics of culture and engagement. They discuss about how companies can bridge the gap between perceived, actual and desired cultures; organisational sub-cultures; the needs, wants and desires of employees; how organisations can better engage their teams – a whole heap more on this topic.
A few key quotes!!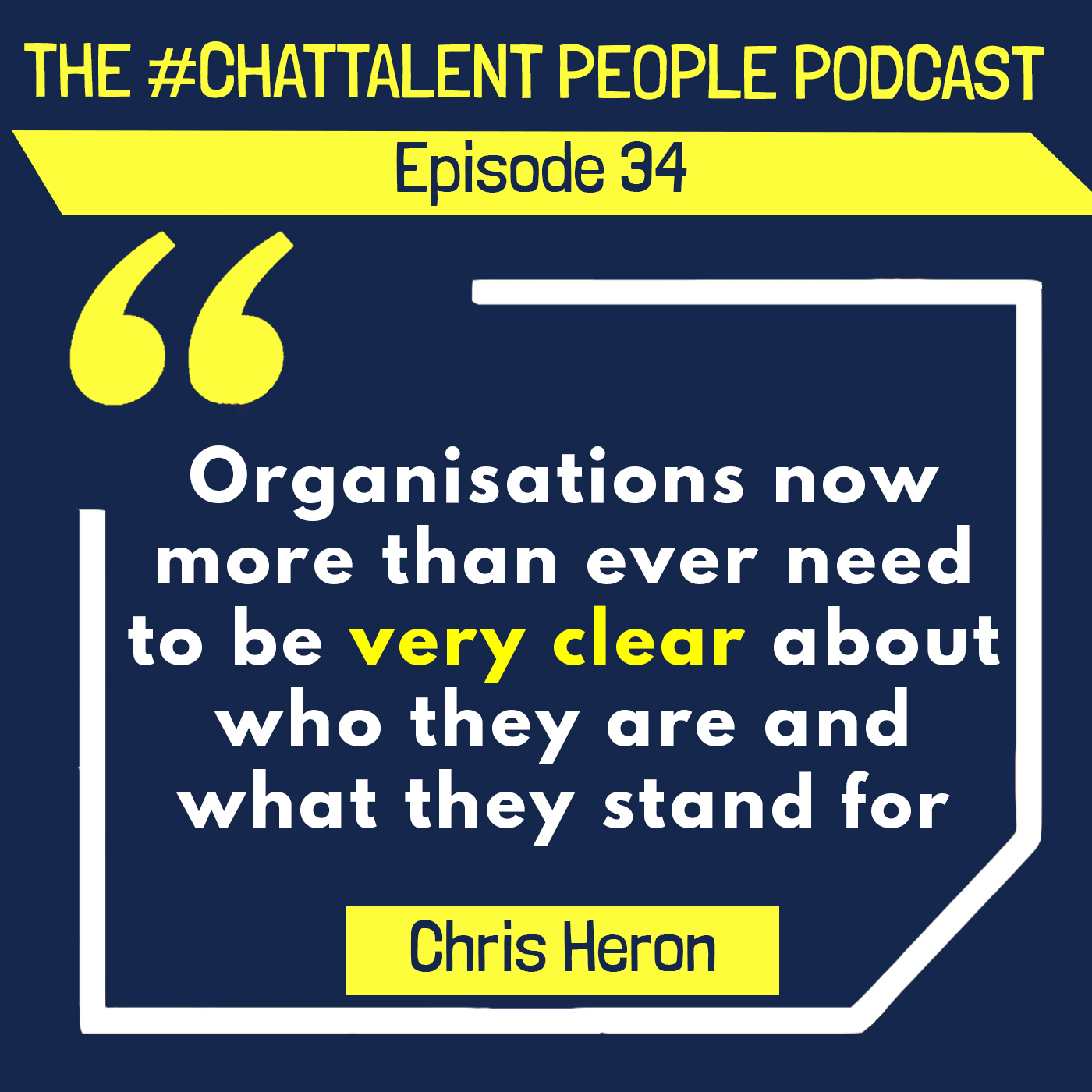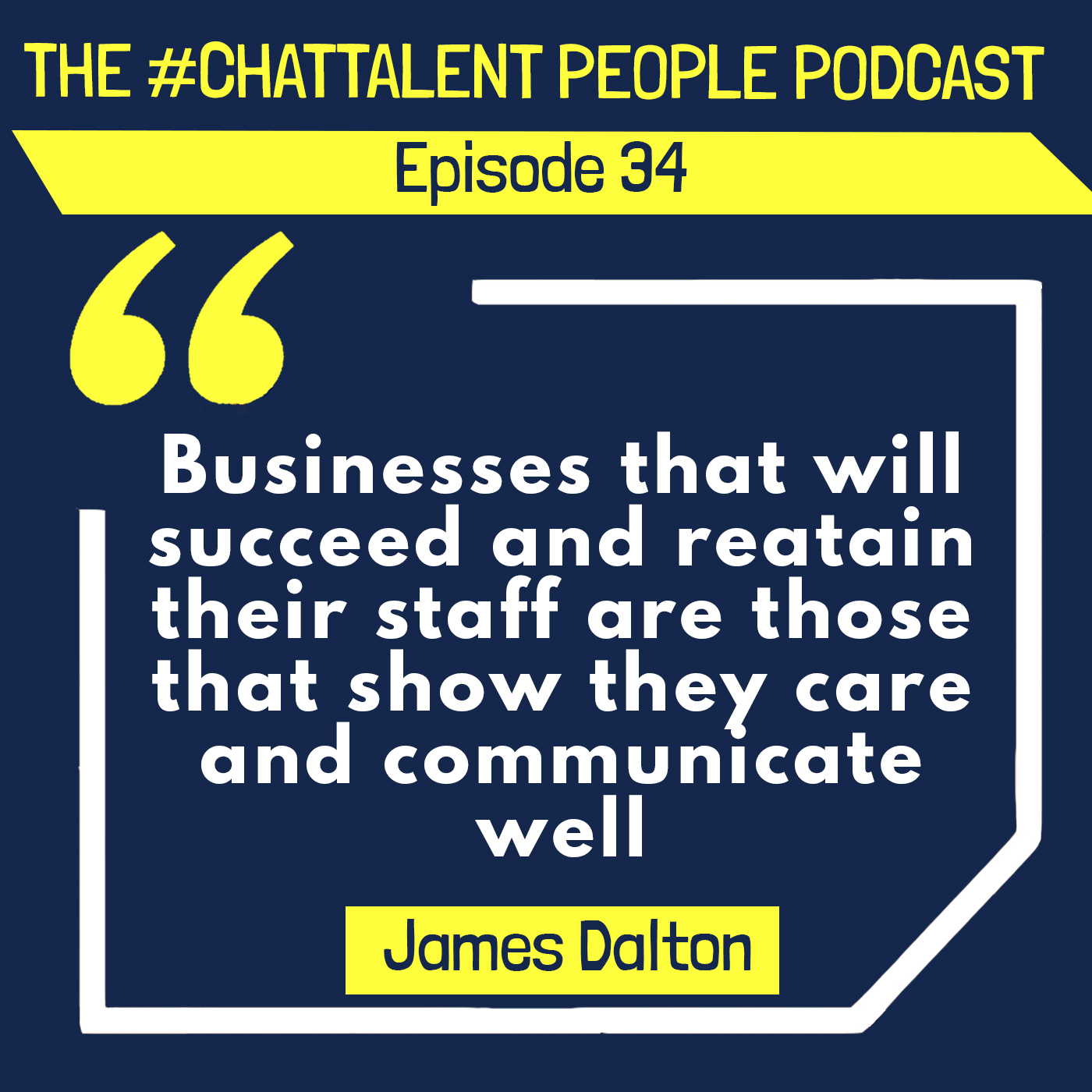 Check out the episode here
Who are Chat Talent?
We're a fast-growing community of Talent professionals. Our members are leaders and ambitious practitioners in HR, recruitment, learning and talent management; HR & Talent tech specialists and industry influencers. Our blog has 5,000 subscribers; our recently launched community app is attracting 50 new members per day and we're about to launch our own learning platform. We run webinars that attract over 500 people, and we are seen as THE roving reporters at events such as UNLEASH, RecFest and others.
You should get to know us – https://www.chattalent.com/join-the-community/
Take our survey, find out if you could benefit from an employee-led culture transformation.
New world culture and engagement