BLOG
Employer Branding
Breaking the HR-Comms-Marketing silo
Breaking down department silos has to be one of the best ways a company can improve efficiencies, increase output and build a brand. Technologies, if positioned correctly, can bring departments closer together, create joined up thinking and enhanced communications. With so many great software tools on the market (Slack, Jive, Mattermost, Chatter…Visibly 🙂 one would think that workplace silos would no longer be a problem.
However the Institute of Marketing have stated that less than 50% of Marketing departments have good relationships with their Human Resource colleagues. This figure is both surprising and worrying. The Marketing landscape has completely changed over the last 5-10 years. Technologies such as social, mobile, AI, programmatic advertising, marketing automation, big data, chatbots, the list goes on and on, have made marketeers jobs so much more complex.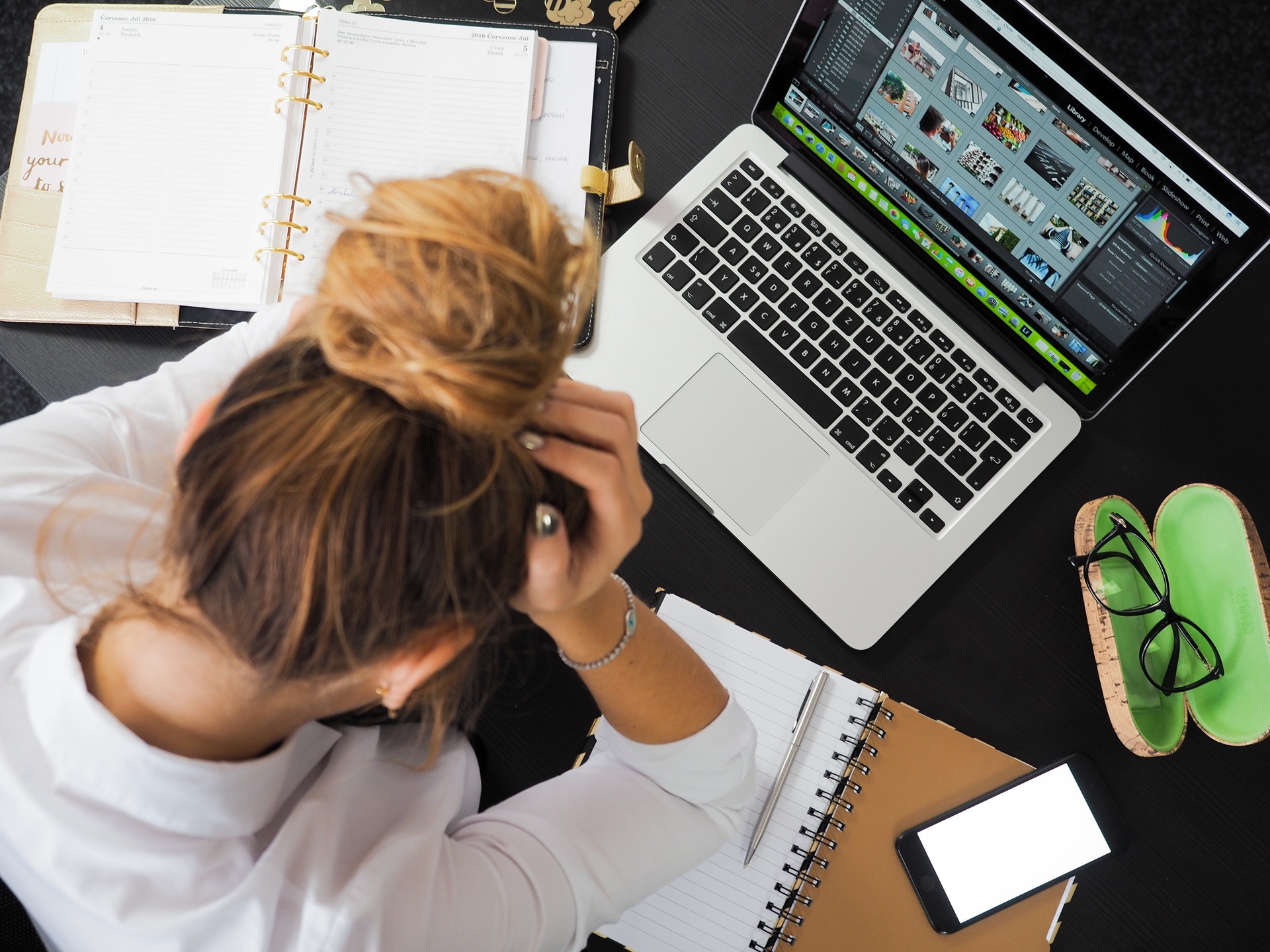 In the same way, companies have had to rapidly evolve their HR strategies to reflect a more transient workforce, one that no longer believes a job is for life. Understandably many experienced HR and Marketing pro's are drowning in this sea of change. Stretched, understaffed and overworked, the motivation for both departments to work together is not high.
However, there is a huge need for them to do just that.
Marketers need HR and Comms to help them engage employees and reinforce the company mission, vision & values, to ensure that the brand (it's people) are aligned, happy and healthy. 
Historically far less importance has been placed on internal than external communications. This is understandable when you consider that most Marketers are under huge pressure to deliver sales leads and grow brand awareness.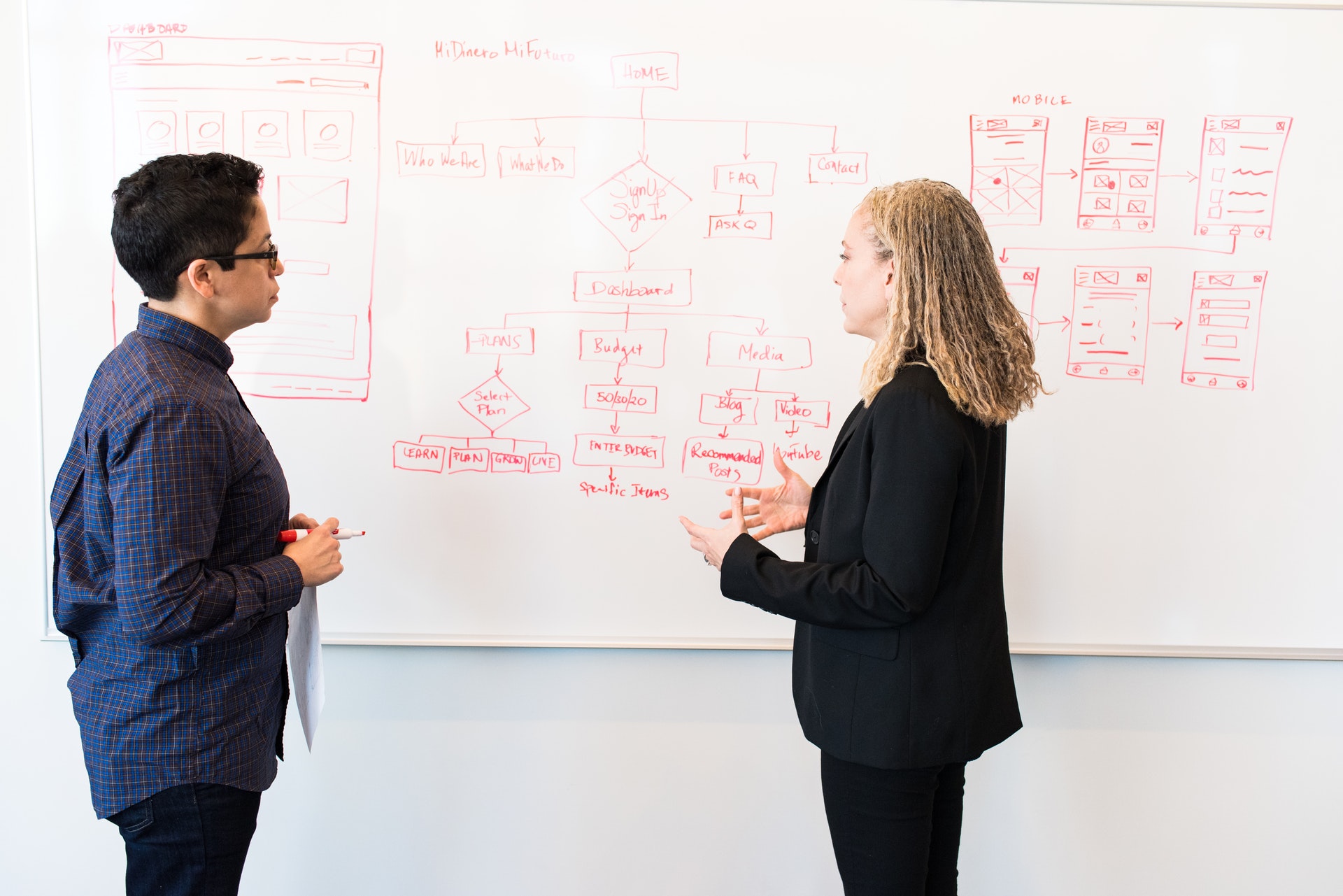 The one common denominator driving all of these departments together is the employees themselves, and the need to engage knowledge workers for the good of the brand. Today's knowledge workers require an environment where they are acknowledged, given feedback and praised regularly. They need to feel wanted, respected, valued and fully appraised. Companies who embrace a more open and trusting environment, where employees, and particularly knowledge workers can be part of the brand building process are prevailing. However these knowledge workers are hard to attract, and retain!
Marketers are beginning to understand the importance of attracting such workers. Modern marketing requires companies to humanise their brand, build trust, and make themselves more accessible. Using employee stories, and letting knowledge workers speak on behalf of the brand is the best way to do this.
So if you are an HRD, it might be time to head over to your Marketing and Comms departments, and start engaging them face to face about how you can work more closely together for the benefit of the brand.
In Summary
HR, Comms and Marketing might not be natural partners, but experience proves their partnership improves employer branding, overall employee engagement and support of the brand. With a more open dialogue, these departments can become 'the powerhouse partners' of business. In turn this will enable businesses to create a compelling brand, a great culture and drive significant business growth.
Take our survey, find out if you could benefit from an employee-led culture transformation.
How to build an employee-led culture.