BLOG
Employee Advocacy
The deep rewards of gamifying employee advocacy
Have you ever wondered what makes games such as Tetris and Angry Bird so addictive? Psychologists have made a recent study into the subject. The answer is 'micro-rewards'. These are the real time 'feel-good rewards' that gamers experience when finishing a level or collecting a bonus. The release of Dopamine before and during these key moments drive users into a prolonged state of euphoria. Dopamine is created in various parts of the brain and is critical in all sorts of brain functions, including thinking, moving, sleeping, mood, attention, motivation, seeking and reward.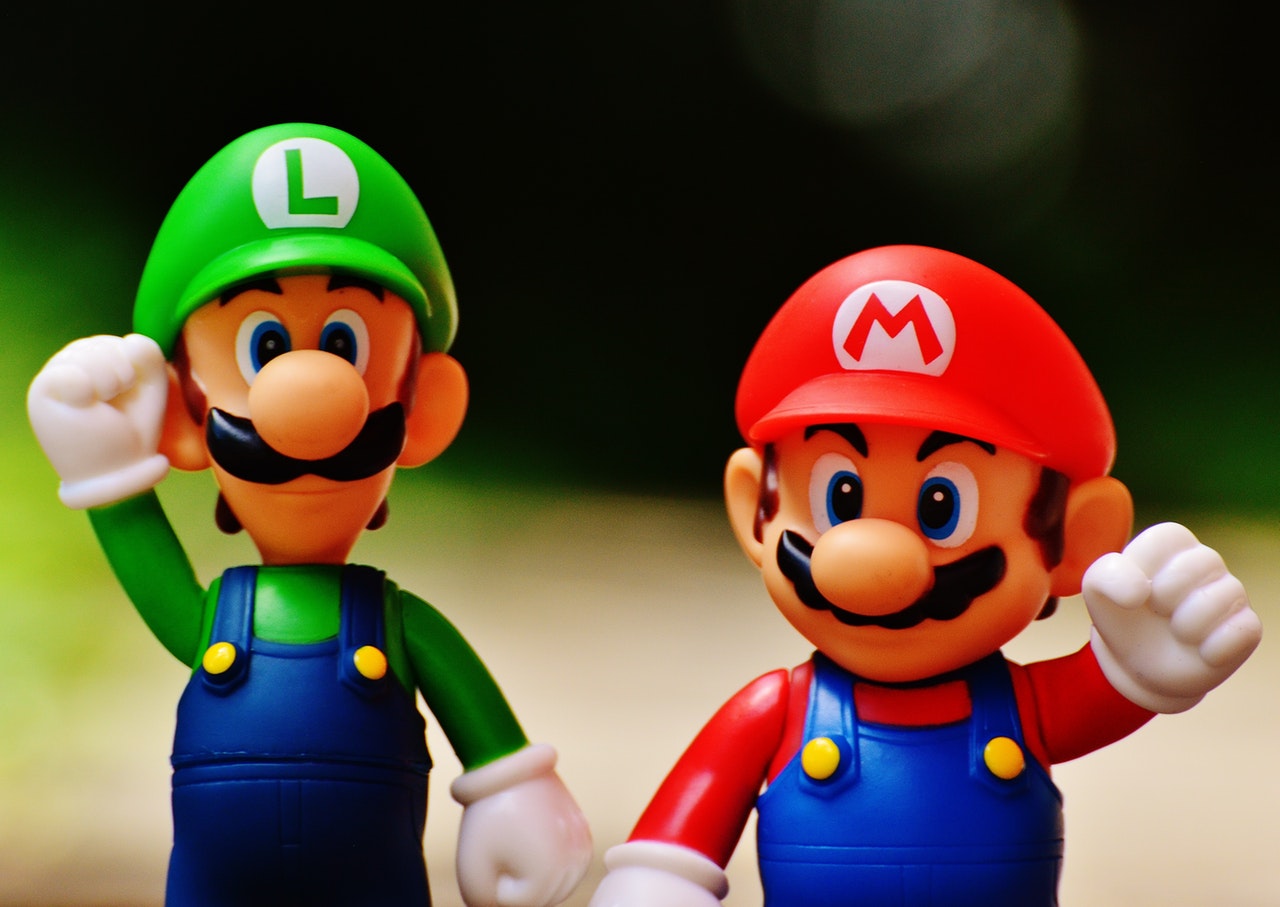 Employee advocacy drives similar behaviours, both in terms of gamification and the psychological gratification when users share and receive communications. This is why employees who create and share content feel a sense of social acceptance, pride and reward.
Beyond even that, employee advocacy opens up the opportunity to share interests and hobbies in the workplace, on a deeply personal and creative level – be it photography, videography, writing, designing or just plain social sharing. Employees are given near carte blanche to flex their creative muscles. If you look at any employee engagement survey over the last 10 years, creativity votes high on the list of needs and wants from a career. It is this fulfilment of the individual's creative needs that drives workforce happiness.
Furthermore, we all know that people enjoy being rewarded for a 'job well done'. Any organisation that's been through the process of defining their employer brand would know that the conclusion is a well defined employee value proposition (EVP). An EVP describes the mix of characteristics, benefits (rewards) and appeal of working for an organisation – and defines the 'deal' between employer and employee in return for their contribution and performance. It should be highlighted at this point, that these benefits are not always financial or physical. They can also be intangible (e.g. great social scene) or moral (a strong purpose, e.g. a cure for cancer), or cultural (e.g. open door management). This is what differentiates an organisation from its competition – and this differentiator is crucial to attracting and retaining engaged and motivated employees.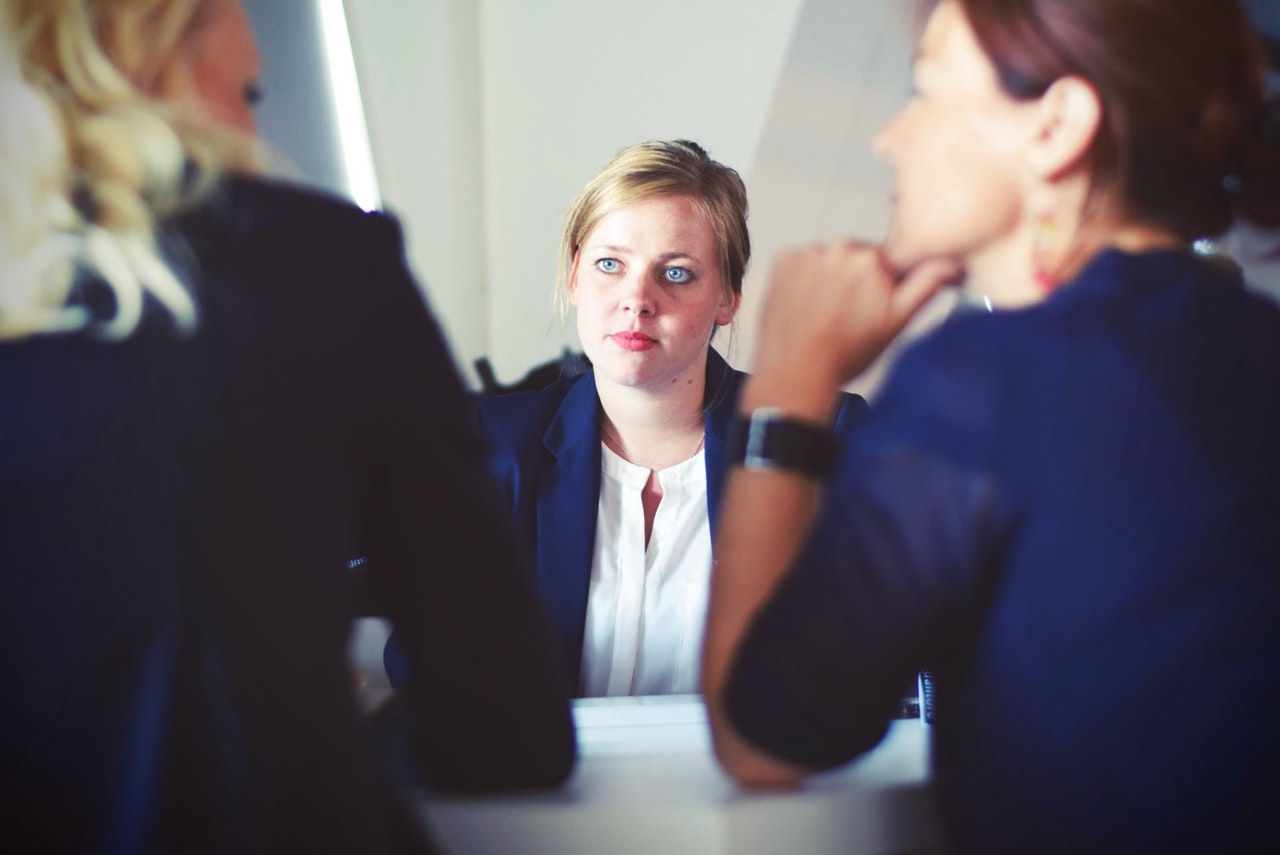 If an organisation truly understands the benefits it offers in return for work rendered, then an advocacy reward system can help reinforce the EVP. Naturally, some of the non-tangible rewards are hard to replicate, but there are always smart alternatives. Take 'Money' for example. Although offering money as a reward would not be advised, you could give money to their favourite charity? Again, an open door policy is hard to replicate as a tangible reward, but a one-to-one with the CEO is doable. Furthermore, tangible rewards don't have to be showered on employees for every little task they carry out. Leaderboards can be setup to reward the best advocate of the week or month, based on specific metrics, thus encouraging preferred behaviours (e.g. 'most amount of shares and likes', rather than 'most amount of posts' – emphasising quality over quantity participation and advocacy).
Apart from attracting more talent, is there a deeper positive in all this? There certainly is. The majority of employees want their roles to be creative and more interesting. Employee advocacy could be the retention tool you have been looking for.
Fancy seeing out software in action? Request a Demo
Take our survey, find out if you could benefit from an employee-led culture transformation.
How to build an employee-led culture.