What are the considerations of introducing an employee advocacy program into your customer or talent brand marketing strategy? Here are just a few things you might want to think about before going ahead.
HR and marketing are worried about employees damaging the brand by talking negatively about the organisation on social media – yet talent acquisition needs to utilise social media, to build influence and market an authentic brand.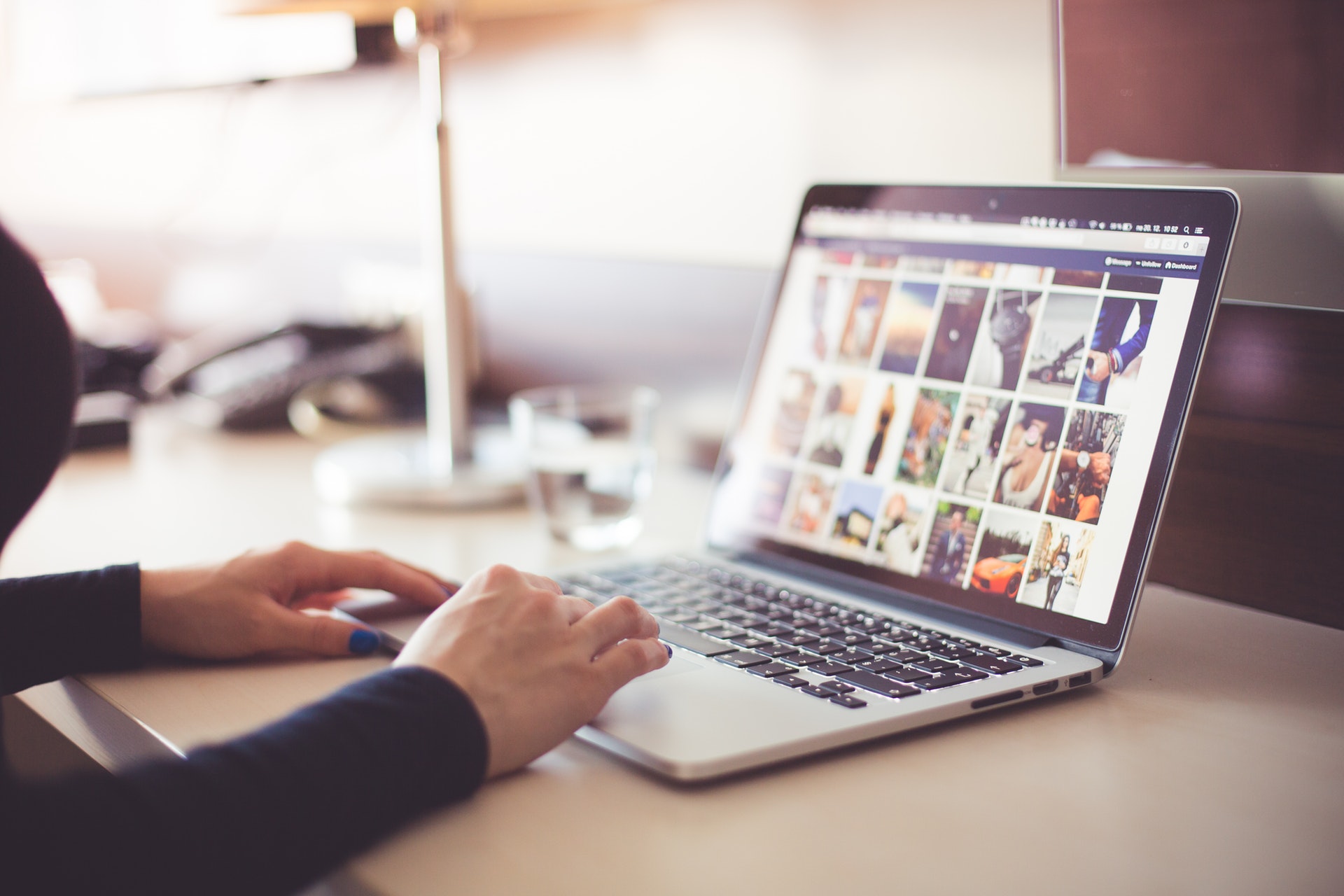 Marketing and Recruitment both require employee generated content to humanise the brand – but getting employees to create and share this content can be difficult, particularly for larger multi-site organisations.
Inadequate tools and knowledge mean that social media for recruitment marketing is rarely structured – or even organised around specific internal comms campaigns or known recruitment peaks and troughs.
Generic social media management platforms are disjointed from core recruitment systems such as applicant tracking or candidate relationship management software. This makes the management and measurement of social activity for attraction, retention and engagement purposes very hard.
Employee value proposition research tells us that different job families have different motivations for working within a company – and therefore require varying rewards for advocating the brand. Any employee advocacy rewards system should be aligned with existing or newly researched employee value proposition findings.
Internal communications is a fundamental part of employee advocacy, as it increases employee engagement and encourages a culture of sharing and transparency.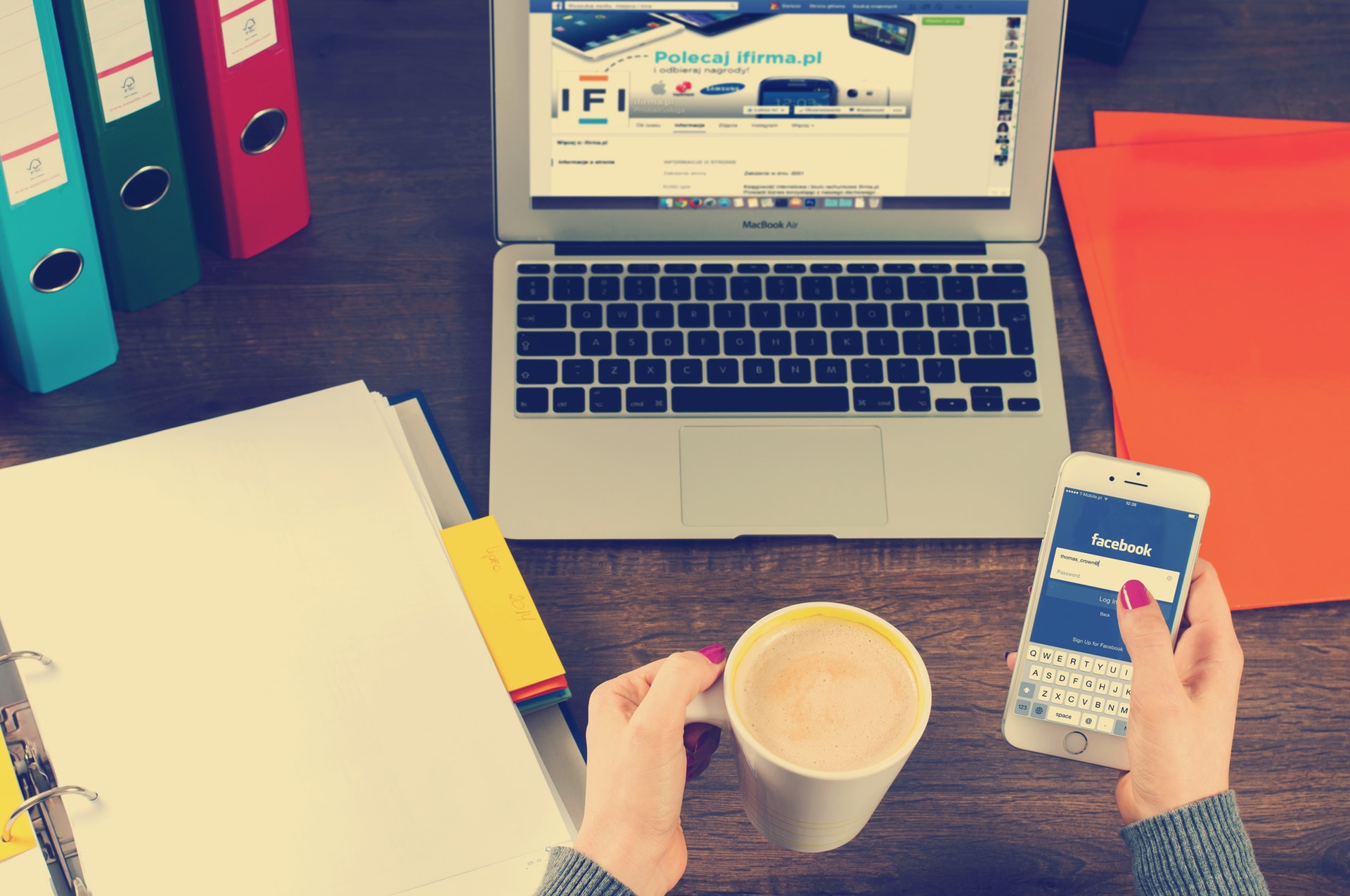 If you're considering turning your organisation into a 'social' business, you may well want to consider writing social responsibilities into job descriptions. Why promote yourself as a social-orientated business? Job seekers with a natural disposition towards social organisations will be more attracted if they see this as one of their core responsibilities from the offset.
If your aim is to recruit social-oriented people, you might want to include watching their social profiles as part of your own due diligence process for hiring. This doesn't means stalking the individual, but if you want this person to be active on social media for your brand, you also want to ensure their social presence and communication style is appropriate.
It's also worth bearing in mind that most employees are mobile – and any advocacy strategy or technology needs to reflect this. Employee advocacy requires the energy and input of your own employees, so by not offering them a mobile solution could stop your program in its tracks before it even gets started.
Want to dive straight into employee advocacy, why not reduce the risk by doing it through Visibly – Request a Demo