BLOG
Employee Advocacy
Practical examples of employee content creation
So, for anyone thinking about Requesting a Demo to try our platform, I have listed a few ways that our existing clients are using Visibly to draft in their own employees in support of wider content creation strategies. Bearing in mind that Visibly focuses mainly on employee generated content, the majority of the examples given below are based on this concept (curated content will be covered in a later blog).
Employer branding, recruitment & employee engagement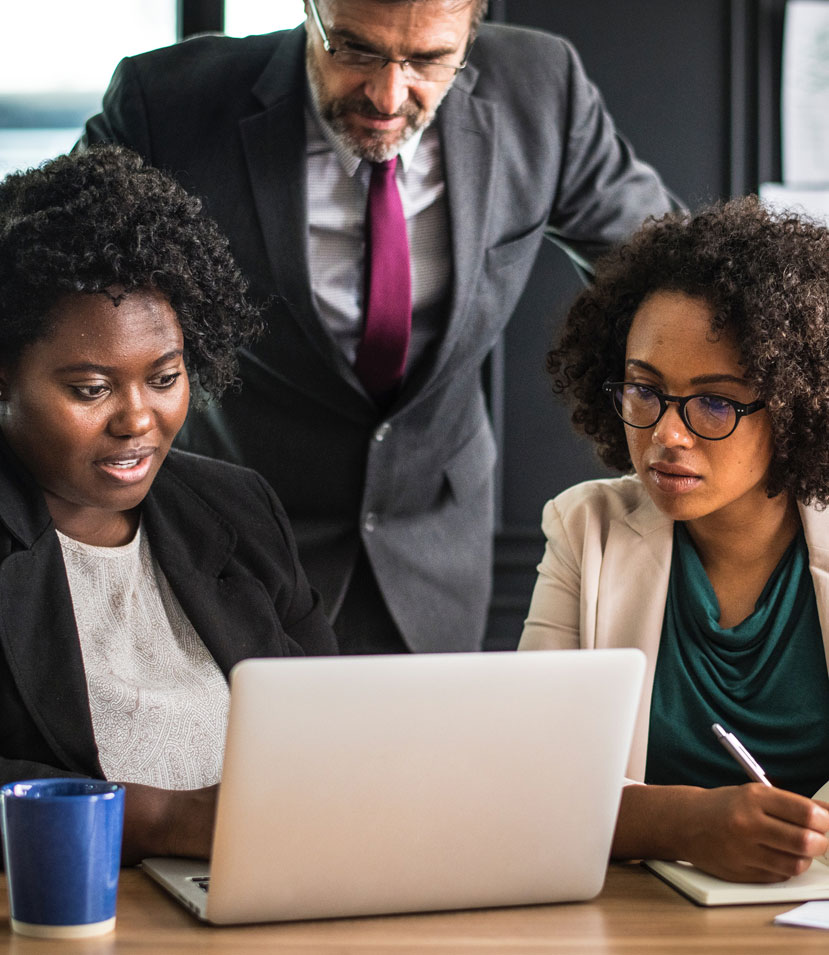 Employees, both in the office and customer facing, can generate day in the life footage using the Visibly APP. These can be standalone videos or later edited into corporate videos. The fact that these videos are shot by the employees themselves makes them more authentic. If you have employees who work in unusual places, or do remarkable roles, it can be extremely powerful footage!
One of the hardest parts of employer branding is the activation process. Visibly makes it easier to drip feed EVP messaging back into the workforce or externally to targeted talent. It also enables HR to work more closely with internal brand champions in order to create and share content that demonstrates preferred company behaviours and values.
One major challenge for Marketers/ Comms/HR/ Employer Brand Specialists today is capturing content at employee social events. Either everyone is too busy enjoying themselves or the content never makes its way back to Marketing/ Comms. Visibly's APP makes it easier for employees to create content, and ensure that all uploaded content is moderated and synced to the asset library for collaboration, even when things get a bit blurry.
Similar to company social events, I have witnessed first hand how employee charity work is not captured effectively by organisations.  When you consider that this content is invaluable in communicating corporate social responsibilities. Visibly is a brilliant APP to capture these moments syncing both content and posts in real time.
Within Visibly, points can be allocated to specific tasks and actions (sharing, commenting, liking, creating). The way in which a company allocates these points, directly encourages specific (preferred) employee behaviours.
Visibly improves a company's ability to market their employer brand by getting their own workforce to do it for them. Engaging brand ambassadors to remind colleagues why they enjoy working for the business is a very effective retention tool. In exactly the same way, engaging employees to market the employer brand externally is a great way of attracting talent back into the business.
Our integration with job posting software and applicant tracking systems  makes job sharing and referrals far easier to manage. It also ensures that your jobs and employer brand content are reaching not only your own network, but also the network of your employees.
Product releases, board messages & blogs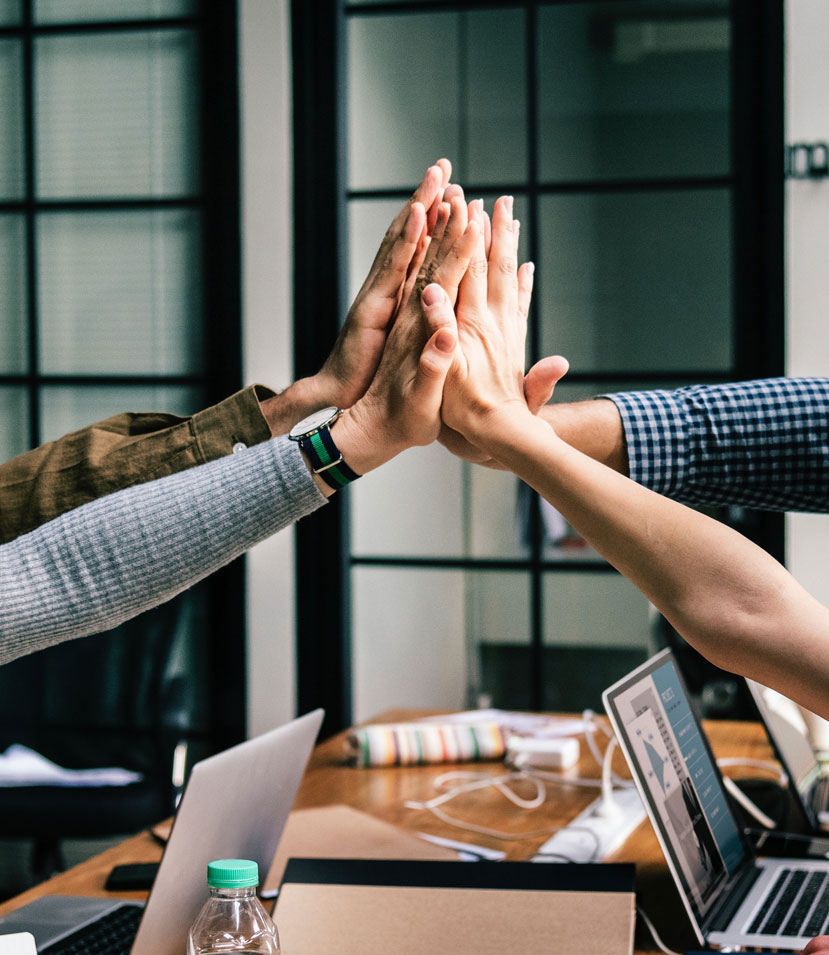 Are you about to ship a new bit of functionality? If so, the first people you are probably going to want to tell are you own employees. Historically internal communications has been a weakness for many organisations. Visibly gives organisations  a platform to communicate with their employees but also listen to their feedback in realtime. This is also true of any company updates, be it board messages, strategy updates, end of year reports etc.
Getting employees to create and share blogs can be tricky. Visibly gives Marketing the ability to draft in groups or individual employees to share blog writing responsibilities. This can be as simple as creating visual content or adding quotes to existing blogs.
Sales & Marketing
Sales people love sharing, and are often one of the heaviest users of Visibly. They like to share new client wins, case studies, product videos, even interviews with their own clients. Interestingly, sharing role specific content can improve interdepartmental relations by giving others an appreciation for jobs outside of their own domain.
When it comes to content creation, sales people often complain about the lack of support they receive from marketing. In a content driven world, it has never been more important to promote your sales people as thought leaders. Visibly helps Marketing to create and securely share thought leadership content for global sales teams. It also gives sales people the ability to collaborate with Marketing and communicate their content needs. Sales teams can swap content ideas and even add media assets to be included in any creation efforts.
When it comes to collaborative social media marketing, it is hard to get everyone on the same page. Visibly solves this issue through shared campaign functionality. Campaigns can be customer, talent or employee focussed, enabling the relevant stakeholders to direct messaging, content, and channel preferences. However, the real power of this feature is outreach! The fact that Marketing can directly ask for help from employees, this changes the dynamic and puts the employee in a position of power and influence.
To help companies humanise and socialise their corporate website, we have created an embeddable social wall and social post map widget. These can easily be added to any existing website without any coding knowledge at all. They help organisations to show off their latest social posts, whilst the map widget presents the organisations geographical social media footprint via a Google map
Exhibitions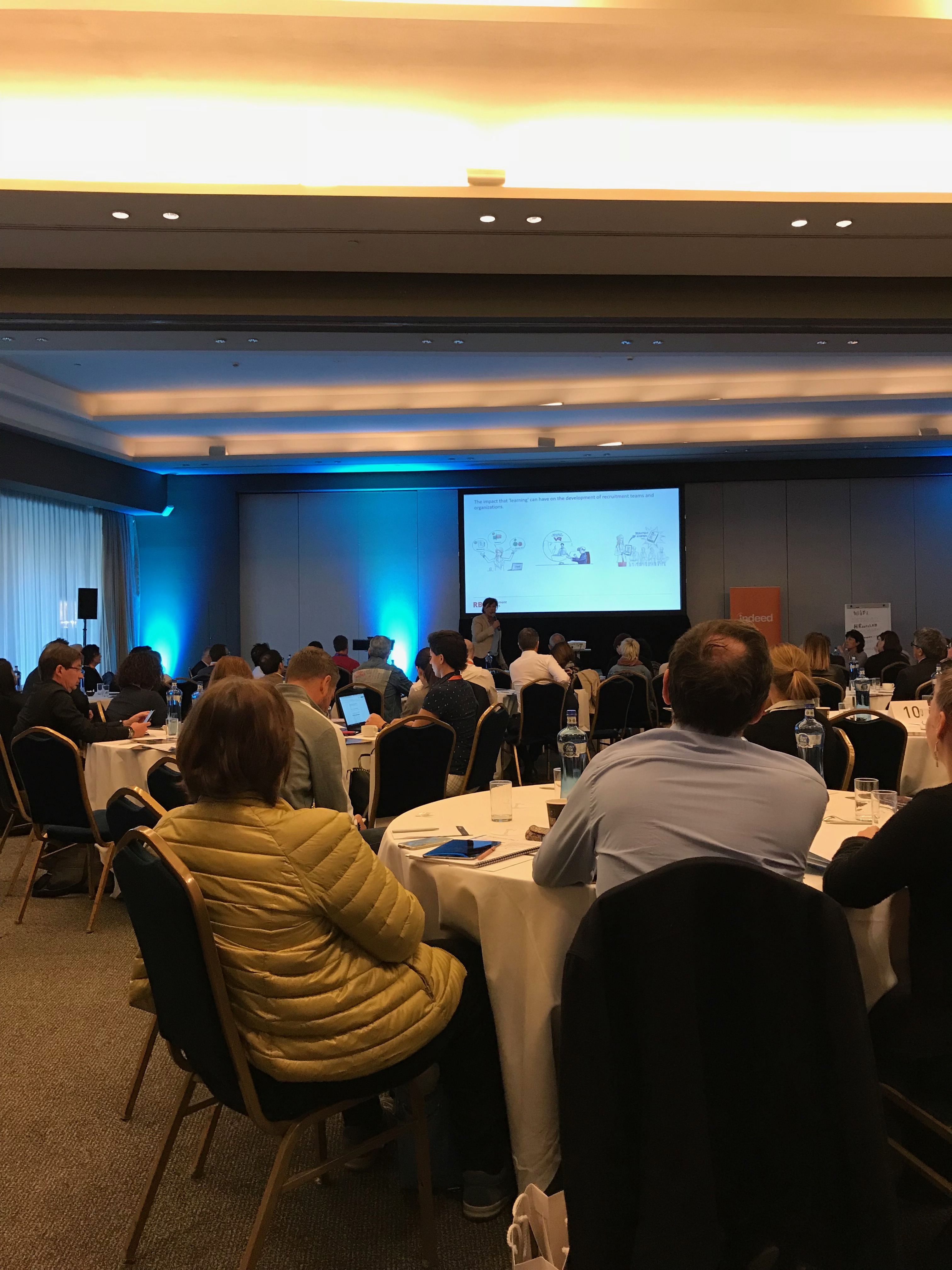 Employees can create photos & videos of colleagues, company products, exhibitors and attendees.
Employees can create Q&A video Interviews with exhibition attendees, visitors to their stand and even speakers themselves.
Employees can subtly capture competitor intelligence and send back to Marketing in real time.
Marketing can collaborate in-real time with employees on the exhibition stand. They can create dedicated content to engage visiting attendees by doing hashtag searches and buying attendee lists from the organiser. By using real time content, and targeting specific people to the stand, they can increase footfall and improve overall conversion rates.
Conclusion
Getting employees to drive social media marketing brings massive benefits to many different parts of the business. The most obvious being the huge increase in marketing reach. However, more importantly, we believe that empowering employees to create the content itself is the secret to program longevity.
Using a collaborative platform like Visibly can be very effective in reducing the distance between global teams, breaking down department silos and giving employees a voice.
Inviting employees into such programs requires Marketing and Comms to lose a certain amount of control. However, this should be repackaged as outreach and a genuine request for support.
Take our survey, find out if you could benefit from an employee-led culture transformation.
How to build an employee-led culture.